Film Production & Line Producing
FILM PRODUCTION & LINE PRODUCING
Shooting in a new and unfamiliar place like Thailand can prove to be difficult without local support. Although with over 8 million people in the city of Bangkok, if you do not speak the local language and understand how the laws and shooting permissions are applicable to your producton this can challenge you in many ways. Our local producers, experienced crew, fixers, locations scouts, translators and transportation, are ready to line produce and assist your production no matter the size or budget. We ensure you have a productive shoot and smooth experience, without the problems you will run into without local support. All of our services are available in Thailand including the north such as Chang Mai and in the South Islands of Phuket, Koh Samui, and all others. 
Fill out the form for a fast response, and so we can contact you for a quotation!
• Many film connections available that will help in all areas of production.
• Crew available: production manager, line producer, fixer, translators, camera crew, lighting and grip crew and all other positions.
• Arrangement of all necessary film permits for shooting in Thailand.
• Arrangement of  all production transportation, including picking up and drop off at the airport.
• Bilingual crew and fixers to help you communicate in Thai and English.
• We also provide camera and lighting rentals including RED Epic, ARRI Alexa, Canon C300 and all other digital cinema cameras; and full grip and lighting packages.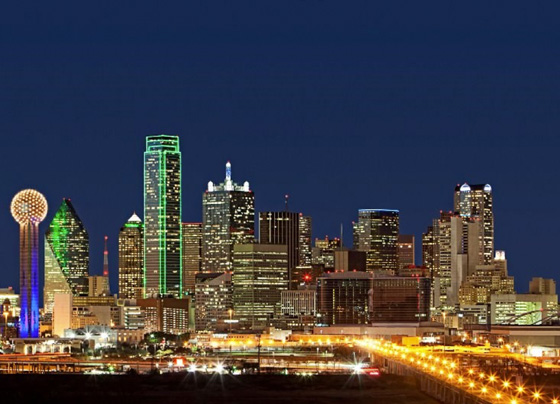 ***COMING SOON*** – Phnom Penh, Cambodia
Cambodia is a Wild West quickly turning modern. Do to a very high fluency in English and the use of only US currency, Cambodia is one of the next major players for the SE Asia region in TVC and Feature Film Production. Wind Up Films will soon have an office in the capital, Phnom Penh. We have established partners already in Cambodia, please do let us refer you to the appropriate people there for your production if you are exploring the possibility.