Film Production House
Hong KOng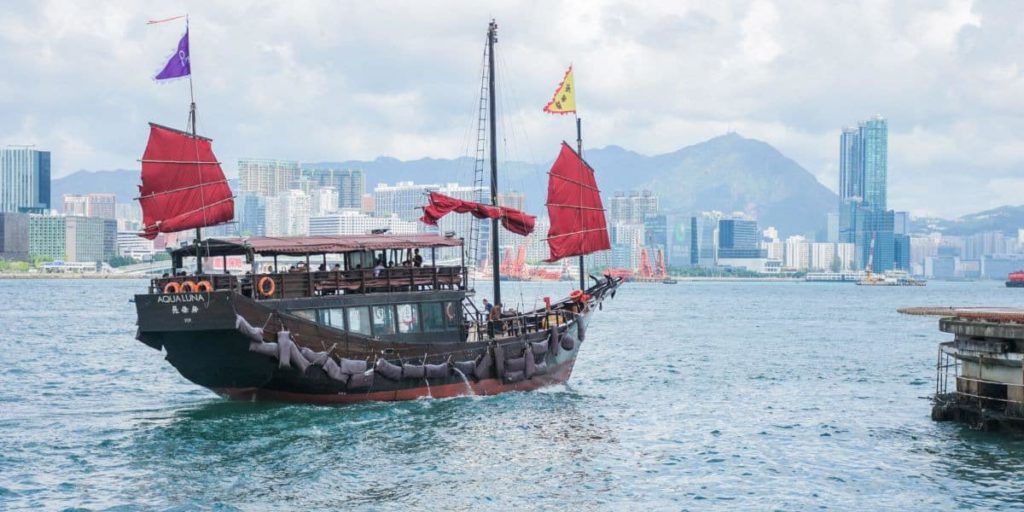 Hong Kong is a film production house epicenter in the Asia Pacific region and in the world. This is for a variety of reasons. Strategically situated as a gateway to mainland China, Hong Kong is a glistening financial capital. Furthermore, this city has had a thriving native film industry for many decades. In fact, at one point Hong Kong's film industry was one of the world's largest in terms of output, just behind Hollywood and Bollywood. This diverse city-state has an efficient infrastructure, a business-friendly bureaucracy, and a high level of English language fluency. Wind Up Films has been providing production support and services in Hong Kong for many years now. 
We understand what it takes to shoot a feature film, TV series, TVC or music video in this world-class location. We can make the entire process easier and more efficient, so call us anytime. Alternatively, fill out the contact form below, or email. We respond promptly to inquiries, questions, or requests for quotations. Read on to find out more about taking your next production to Hong Kong!
Hong Kong Film Production Services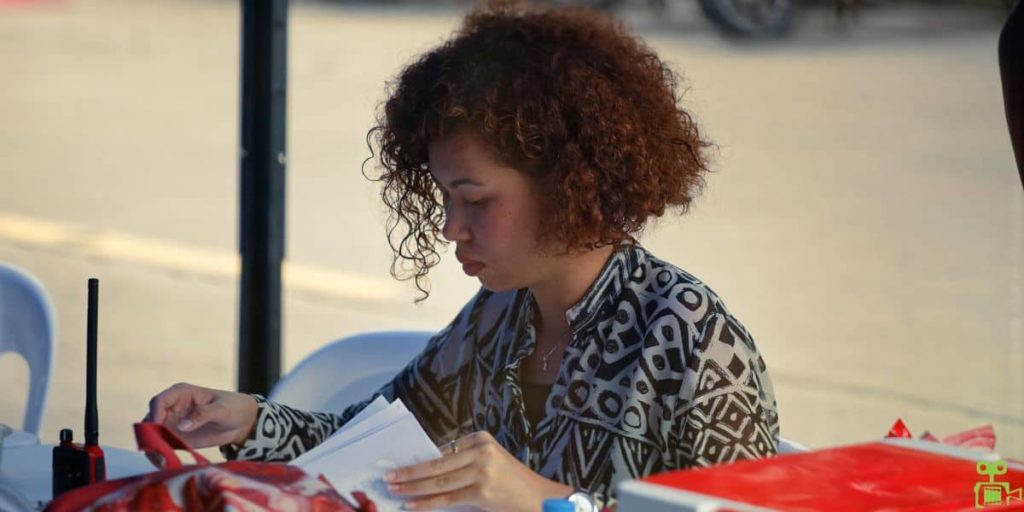 When a client enlists the services of our Wind Up Films Hong Kong film production house, our staff leaps into action. We take meticulous care with the pre-production phase, which includes location scouting, crew hiring, equipment rental, and permits. At this stage, our producers will draft shot lists, scripts, and storyboards. Moving on, when it's time for principal photography, our producers labor diligently and take no short cuts. We pay careful attention to location management, logistics, as well as all aspects of production including cinematography. Continuing into post-production, Wind Up Films can help with an editing suite, green screen facility, and full sound mixing. We are truly a one-stop-shop.
Hong Kong Location Management And Logistics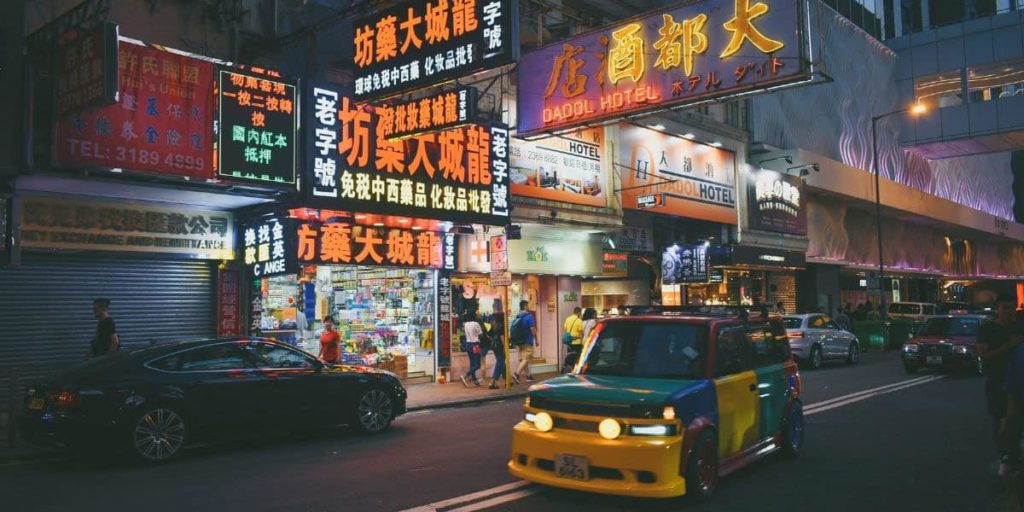 With Hong Kong's unforgettable skyline, looming mountains, and idyllic bays and islands, stories set against such scenery will surely captivate audiences. Wind Up can help you access any architectural or natural setting in HK and the city vicinity. This includes five-star hotels, markets, temples, parks, and beaches. Additionally, Hong Kong is close to Macau, a historic colonial city rich with cultural features. Furthermore, there are many tropical islands surrounding Hong Kong bay, with clear water, palm trees, and sand. This is why so many music videos, documentaries, and big-budget films shoot here. A variety of different cinematic backdrops are all close at hand and easily accessible.
Film Equipment And Crew Hong Kong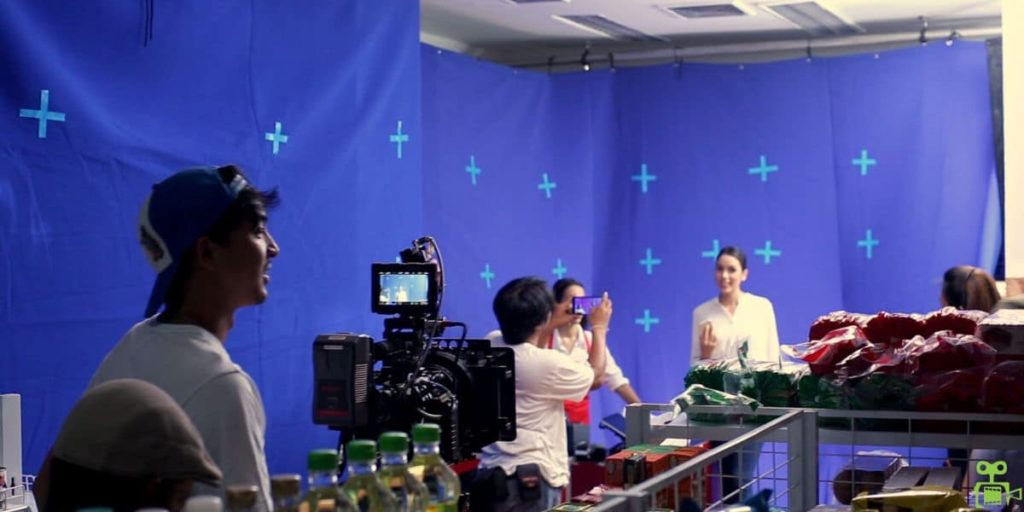 With Hong Kong's vibrant native industry and high language ability among its citizens, local crew and gear options are limitless. Whether producers or directors need Arri, Red, or Sony cameras, or rigs, jibs, cranes and aerial devices, it's all here and ready for action. Hong Kong crews can provide the best art departments, wardrobe, props, grip, and gaffer services in the business. Furthermore, Hong Kong stunt teams are unsurpassed in their ability to craft electrifying action sequences. This is where Jackie Chan and Bruce Lee got their start, after all. Hong Kong crew are renowned for their ability to go far above and beyond the call of duty in order to ensure directors have the perfect frame.
Hong Kong Filming Permits And Documentation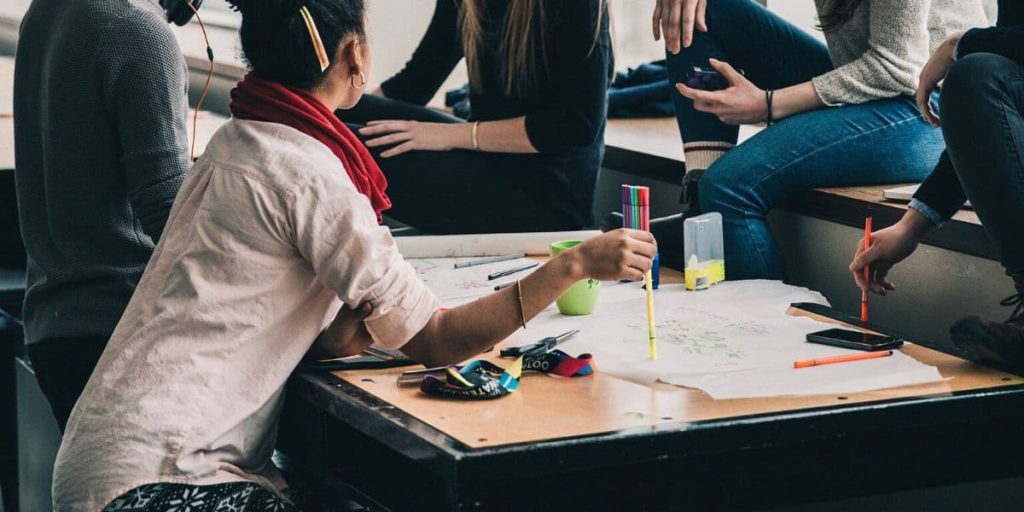 Wind Up Films has been through the process of setting up foreign productions in Hong Kong dozens of times. Hong Kong is very permissive, nevertheless, it helps to have a local ally to expedite the process. We know which offices to go to and when, what fees to pay, and which officials to contact to get it done. We can also help with visiting crew visas, gear import paperwork, and any specialty licenses necessary. With all the right documents in order, there will be no delay in production and creative talent can focus on what they do better than anyone: realizing an artistic vision.