Film Production Services
Singapore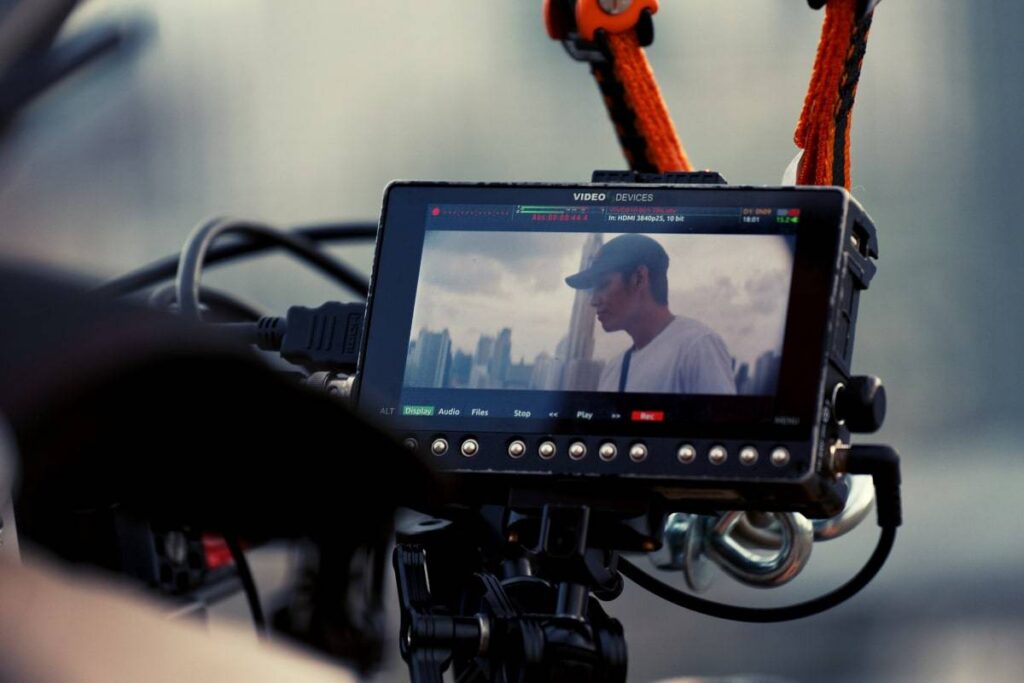 Singapore, an island city-state home to just under 6 million people, is the business center as well as the most developed country in South East Asia and the world. With four official languages, Singapore is a melting pot of many different cultures and ethnic traditions. This global trade hub offers complete support for productions of all genres, such as documentaries, feature films, TVCs, and music videos. Wind Up Films is a film production services company in Singapore that provides every production service imaginable. Singapore also offers a large number of post-production services catering to every need, and Wind Up Films is there every step of the way. Evidently, we help you along every step of the way. 
Our unparalleled services range from the first preparation stages of pre-production through to the final cut in the editing room. We provide casting, production crew, equipment, shooting locations, fixers, permits, food & catering services or any other necessities you may need. We've got everything covered! Our aim is to guarantee that all of our clients have an enjoyable experience during their projects, while at the same time, giving you the tools to elevate your creative vision. Wind Up Films is on site and ready to make your project truly stand out. We provide a complete film production services platform in Singapore. If you are interested in shooting in the city, we would love for you to talk with our producers there. In this article, we will delve further in to details about Singapore's unique locations and film production support.
Film Production Company Singapore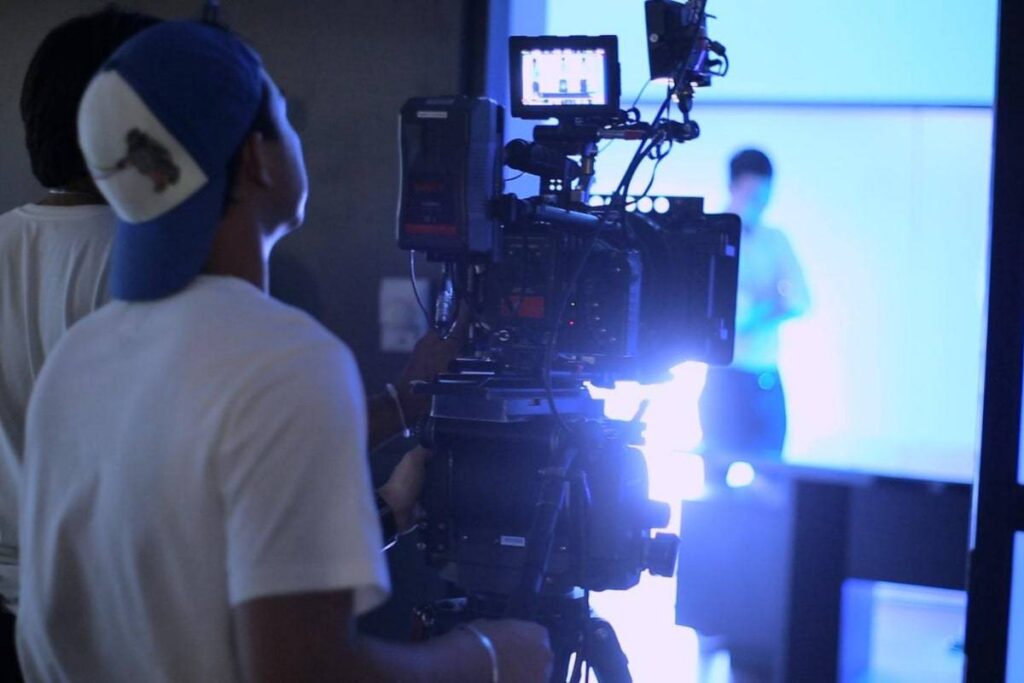 Singapore has some of the most innovative options for production houses in southeast Asia. Most of the production houses also offer creative services, acting as agency and production house combined. You will find that most of the local houses serve two primary types of clients. Wind Up films roster of consummate professionals can communicate fluently with either foreign or Mandarin language productions. Having this level of bilingual capability certainly eases the film production process when working in the Asia Pacific region. Singapore, while already a world renown center for business and commerce, has in recent years experienced a rapid rise in big budget features choosing to film here. 
International productions from all over the world have chosen Singapore for its gleaming skyline and diverse atmosphere. This city's modernity and breathtaking cityscape have provided settings for various films and television series over the past few years. Crazy Rich Asians, Independence Day: Resurgence, Hitman: Agent 47 and the HBO series Westworld have used a wide array of locations for filming in Singapore. Wind Up Films' film production company will provide locations scouting services and permits to ensure you secure the best locations on offer in Singapore. With such an established infrastructure, your Singapore film production is guaranteed to be among the best in your portfolio. Keep reading further to find out more about Singapore's superior locations, services, crew support, and equipment availability.
Diverse Filming Locations in Singapore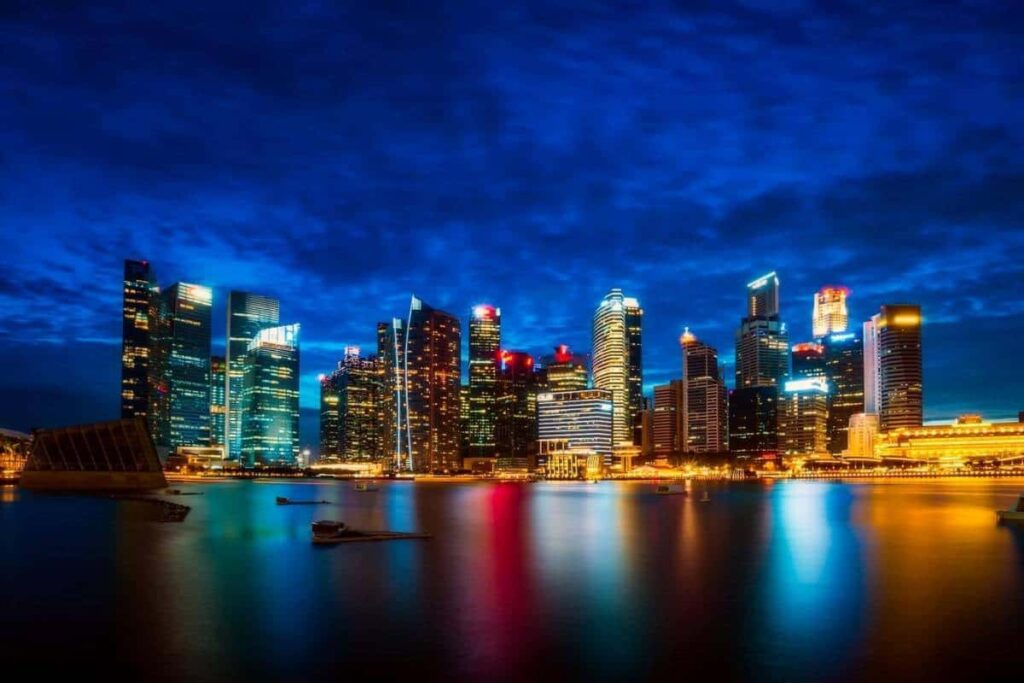 Singapore has a futuristic, forward-thinking and dense urban vibe. Both local and foreign film productions regularly shoot in the city due to the easy regulations and permitting inside the city. Other in-demand locations include the Marina Bay Sands hotel, multiple coastal islands, and urban parks. In Singapore you will find the world famous botanical gardens as well as Sentosa Island. The country faces stiff competition from neighboring South East Asian countries like Malaysia for landing film productions. This is why Singapore promotes film production in the country by financing up to 50% of qualifying expenses earned in Singapore, which includes production staff, production services and local cast.
Moreover, there are various grants available, such as a "Production Assistance" grant, which supports up to 40% of eligible expenses.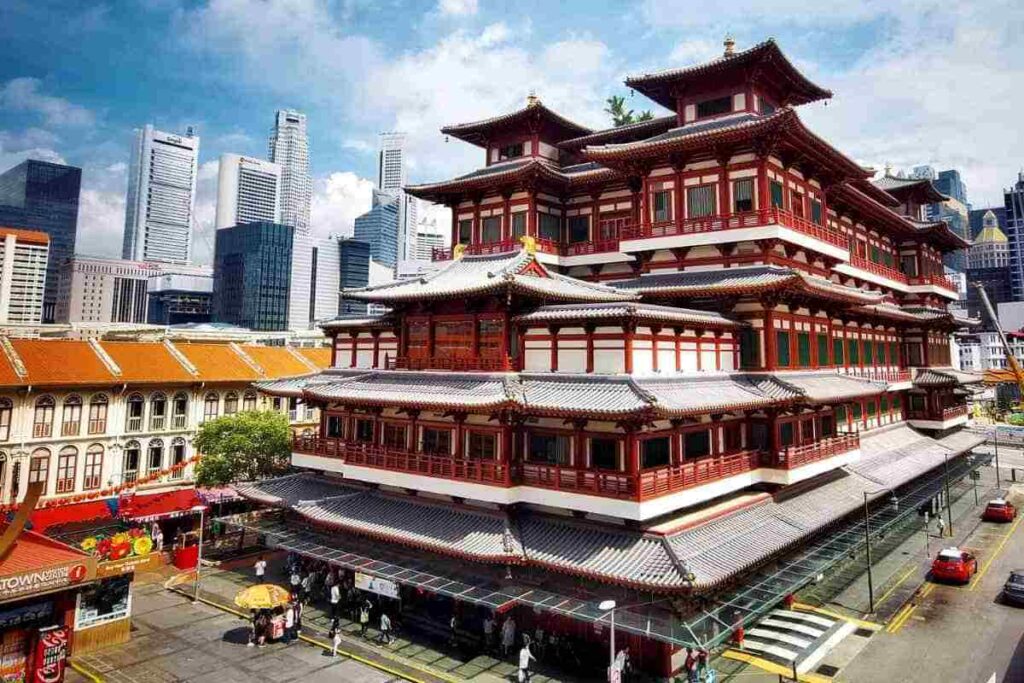 For diverse cultural backdrops, there's Chinatown, Little India, and historic colonial buildings that provide a unique panoramic landscape for any production. Singapore's colonial past has contributed to various British colonial and Victorian architecture. The plethora of locations that such a small territory offers is truly incredible! Whether your project calls for an ancient temple, an opulent five-star hotel, or a pulsing street level atmosphere, Singapore delivers!
Locations aren't the be all and end all, because Singapore also has incredible equipment options and local crews that can bring your project to the next level.
Read on to find out exactly how Wind Up Films supply your film production with the highest quality range camera equipment operated by world class professionals.
Singapore Film Equipment Rental and Crews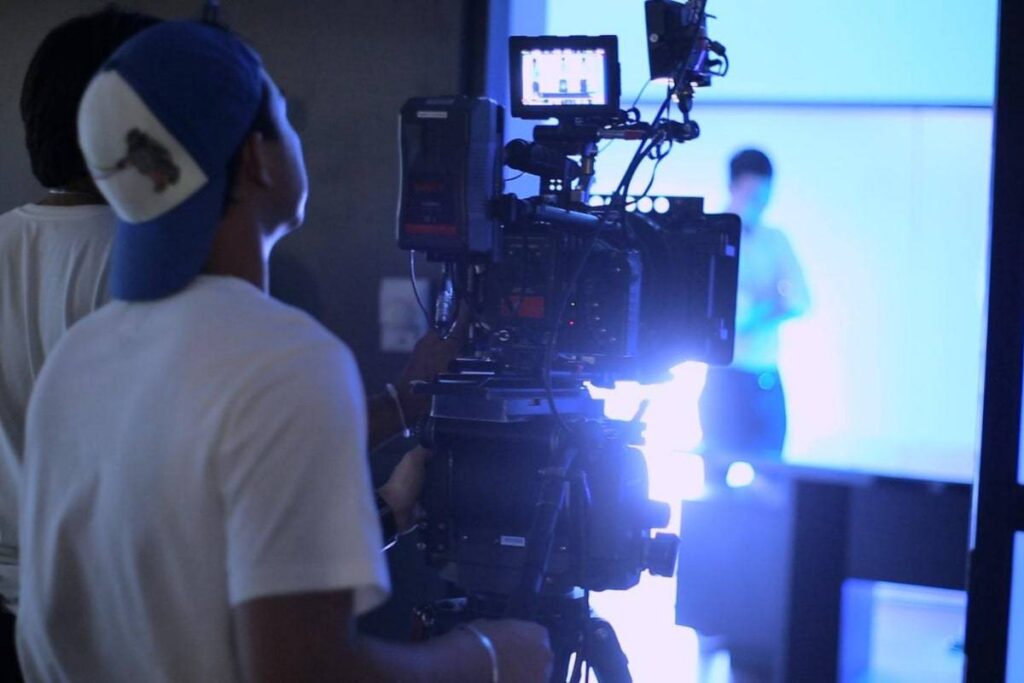 The multitude of available film crews in Singapore are knowledgeable, smart, and very dependable. Their English language ability is truly top-tier as well. Most are freelance and possess the skill set to work in multiple departments. Many busy foreign DOPs, directors, producers and production managers have made Singapore their base of operations to work on both Asian and western productions. Wind Up Films supply crew who are internationally trained, while also providing the best camera equipment available. Equipment rental in Singapore is very similar to western Europe and the US. Most local houses allow dry-hire as long as the proper insurance requirements are met. All major camera, lighting and sound gear are available in Singapore.
A partial list of examples would include the latest generation ARRI, Red, and MGF equipment. If you are considering Singapore as a shooting destination, we would love to send you a line budget or quotation. Please feel free to reach out to Wind Up Films and one of our experienced specialists will get in touch ASAP. Have a great day!