Singapore is the biggest economy in Southeast Asia and a film fixer can help you access all this city's best locations. From culturally rich ethnic enclaves to five-star hotels and glistening skyscrapers, Singapore has it all. This is why big-budget Hollywood features and Netflix series have been increasingly bringing production here. Alluring incentives, permissive permitting processes, and a highly developed native film industry all make Singapore a one-stop-shop.
In this article, we'll delve into why hiring the right Singapore film fixer is a surefire way to smooth out production. Film fixers are true multitaskers, giving their undivided attention to every detail. They gladly labor day and night on behalf of your creative vision. With any specific questions, inquiries, or requests for budget quotes reach out to Wind Up Films at any time. Our film fixer team is always ready to leap into action and fulfill every need from location scouting to post-production. Fill out the contact form below if you wish, otherwise read on to find out more!
Fixing and Production Support Services
As soon as you decide Singapore is the right destination for your next production, film fixers are ready to go to work. Film fixers essentially act as guides, diplomats, translators, negotiators, and cultural liaisons, all for one moderate daily rate. Additionally, hiring a film fixer is like hiring an extra producer, only one with unparalleled knowledge of the local economy and film industry infrastructure. Film fixers fill in wherever necessary, helping with logistics, transportation services, as well as dining and lodging. They don't stop at that though, because the best film fixers in the business have a broad network of crew and creative talent to call on. When you hire a Singapore film fixer, all of these industry connections become your connections as well. Not only that but film fixers are experts at negotiating the best possible prices for top-tier local crew and talent.
Location Fixing And Management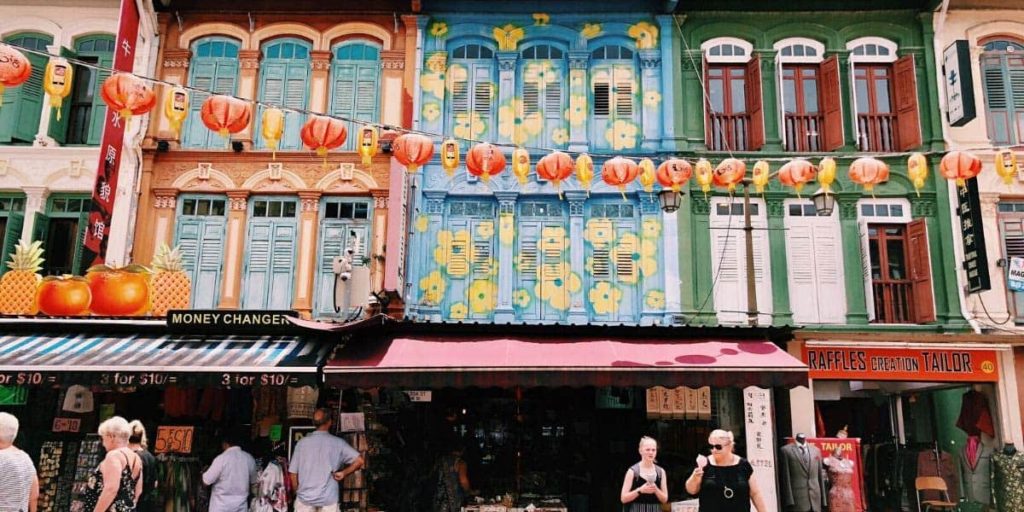 It's easy to see why producers and directors continually take their productions to Singapore. This city is strategically located in the Asia Pacific region, and its Media Development Authority is continually rolling out the red carpet for visiting films and TV series. Plus Singapore's iconic skyline is the perfect backdrop for an urban drama, comedy, or genre movie. It's no exaggeration to say that Singapore has one of the most well-established infrastructures not only in the ASEAN but also in the entire world.
Film fixer pros in Singapore can help you get what amounts to an all-access pass to this futuristic, modern cityscape. Whether you want to film in a historic, well-preserved century-old shophouse or an ethnic enclave like Chinatown or Little India, fixers get your project green-lit. Singapore has both historic and cutting-edge architecture, streamlined mass transportation, and abundant street food. This background will give your next TVC or documentary the cultural vibrancy and richness audiences will appreciate.
Singapore Location Permits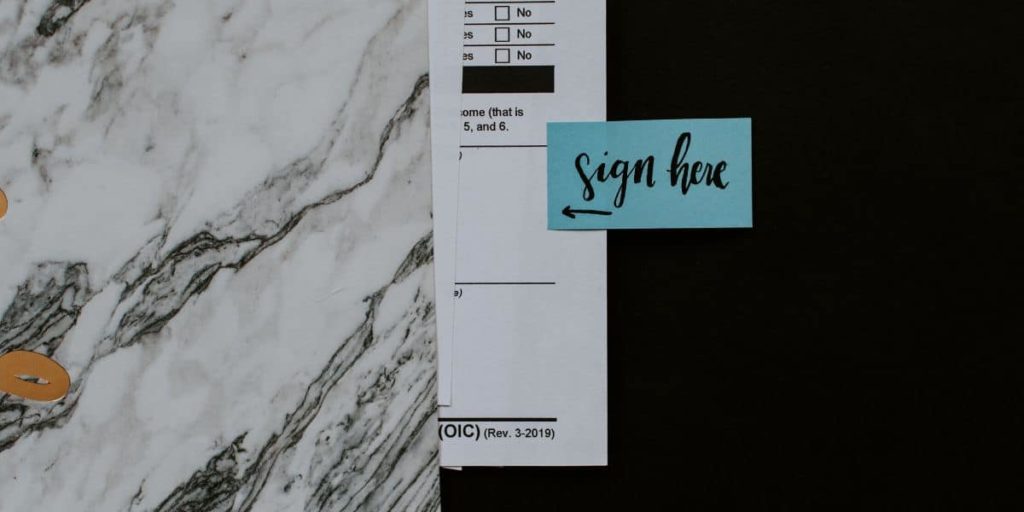 Obtaining a permit for your ideal Singapore location might seem like a daunting task at first. While Singapore authorities have indeed made this process as efficient as possible, a local film fixer will speed it up. Singapore fixers know which offices to go to, at which time, and which paperwork is necessary to fill out. Fixers know how important it is to have the right permits and licenses in hand, in order to avoid delay of production. Delaying production can inflate budgets, causing headaches to producers, directors, and executive producers. No one wants that to happen, and fixers are keenly aware of the great importance needing to be placed on administrative and bureaucratic details.
Crew and Equipment Services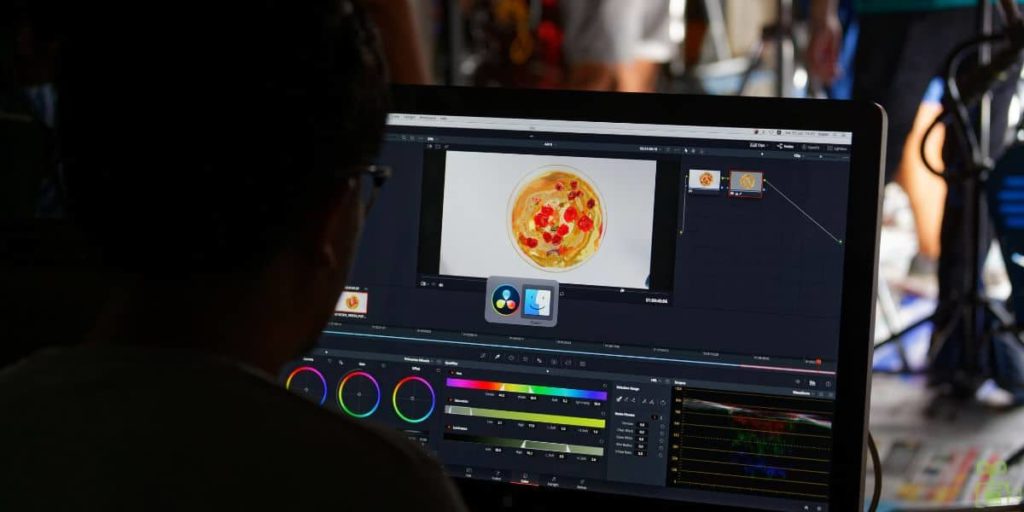 It isn't over until production has wrapped. But at this point, production hasn't even started yet. Sure, you've chosen the ideal locations, with the help of a fixer possessing first-hand knowledge only lifelong locals have. And thanks to this fixer's unsurpassed diligence and work ethic, the proper permits are in hand. Their job is far from over though because film fixers remain on call day and night. And one of their chief tasks can be to help you find the best local DPs, grips, and art departments in the business.
Perhaps you're looking for a crew of gaffers or a professional wardrobe team. Maybe you're in search of a director for your series, wanting to hire one locally instead of obtaining a visa for your own. Either way, film fixers will not slow down until your camera crew gets all the coverage needed for your next project to wow audiences at a film festival or streaming online. Thanks for taking the time to read about Wind Up Films local Singapore film fixer services. With years of experience helping visiting productions achieve success, we're sure you'll find everything you need in this wonderful city. For more information, call or email our offices anytime. Our film fixers are the best in the industry, guaranteed.