Film Production Services Thailand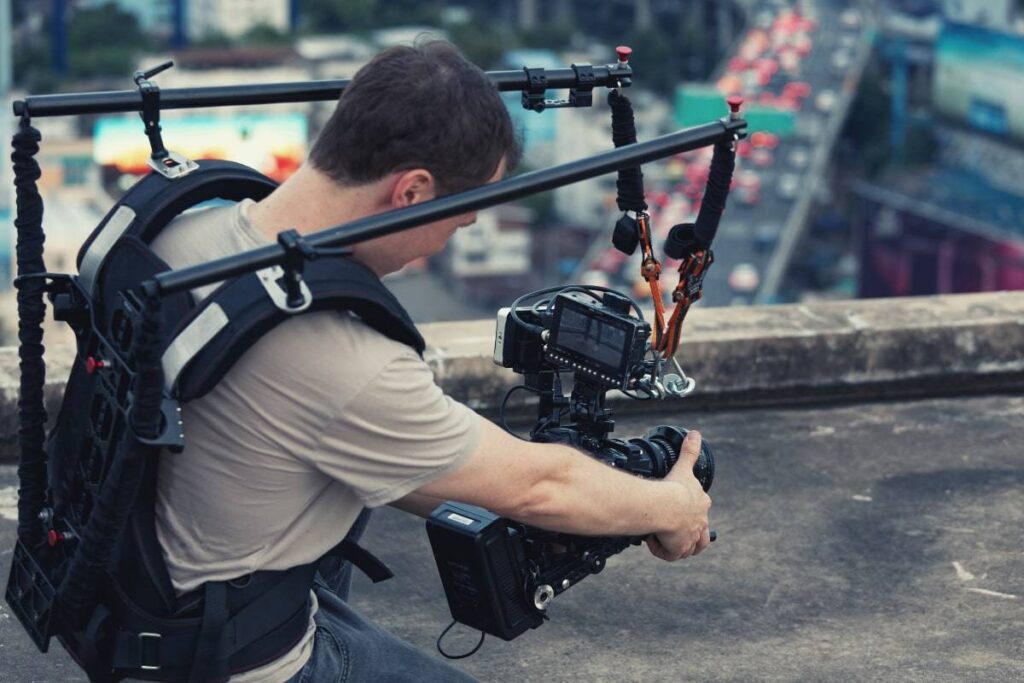 Wind Up Films is a film production house based in Bangkok, Thailand that offers you complete services for all aspects of film making, from pre-production to editing and visual effects. We provide a one-stop support for all film production projects throughout Southeast Asia.
Thailand is truly the "The Land Of Smiles" as well as the regional hub for film production in Southeast Asia. This is one of the many reasons why we, Wind Up Films, chose this country for our Southeast Asian headquarters. Choosing Thailand, and more specifically – Bangkok as our headquarters, was the clear option. This is not only due to the stunning landscape, the abundance of exotic locations as well as a unique culture. Thailand also has a prolific history when it comes to film making. It has been setting the scene for big-budget movies for over 50 years with features such as The Bridge on the River Kwai, The Beach, James Bond: The Man with the Golden Gun, The Hangover 2, Only God Forgives and many more.
For shooting in Thailand, please fill out the form below or reach out to us by email or phone. We are always ready to answer your questions about film production services in Thailand. Read on to learn more about why Thailand is the perfect location for almost any film, and how Wind Up Films can provide you film production services that are second to none.
Film Production Company Thailand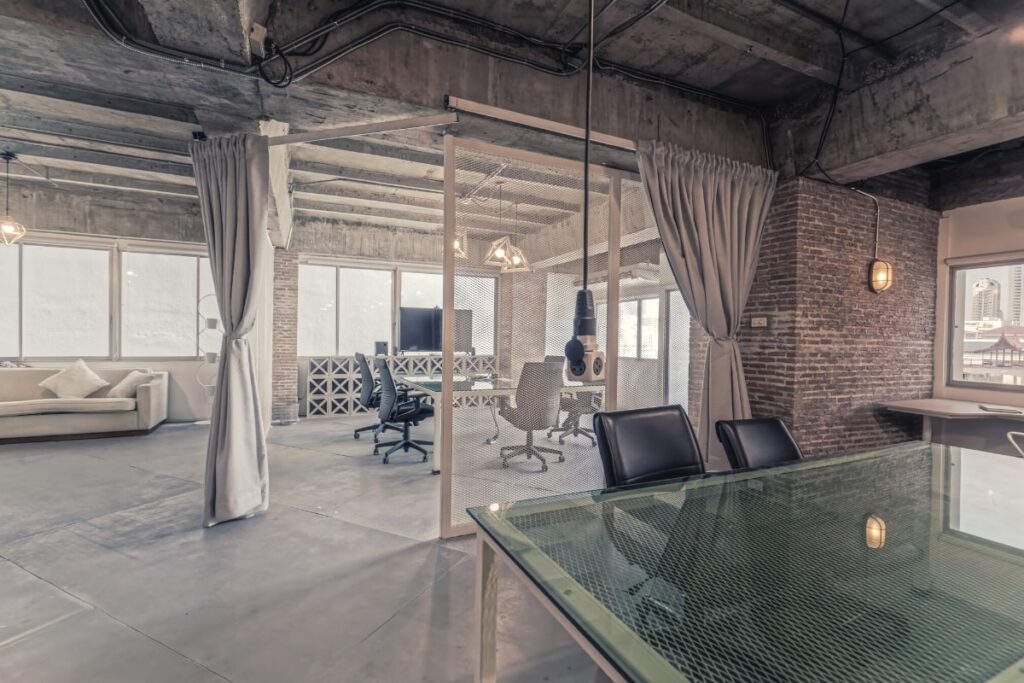 Here in the heart of Bangkok, in the business district of Silom, you will find our brand new and freshly renovated offices. We are only a brisk 5-minute walk from both major trains, the BTS Sala Daeng and MRT Silom stations.
Wind Up Films are always fully involved with our clients throughout the project. We usually get in direct contact with our clients via phone or video call as the first step. This is so we can fully understand the framework of the clients project and what the needs are. On completion of that integral first step, we always follow up with a detailed line budget quotation along with a breakdown email explaining each line item. This will help make sure that the film production runs uninterrupted from Prep through Post-Production.Once the project is green-lit, our team immediately engages with pre-production logistics and creative processes. Moving things forward on schedule is a commitment of ours.
At our HQ we maintain a complete staff roster of experienced, professional producers and production managers. Our team is readily available to service clients, draft budgets, and attend to production needs for anyone interested to shoot in the Thai kingdom. Next, we will go over the many benefits and exemplary film production services Wind Up Films provide in Thailand.
Thailand's Diverse Filming Locations
Thailand boasts one of the most diverse arrays of filming locations available in a single country! If you can imagine it, Thailand has it. This landscape is rich with mountains, islands, city skylines, rooftops w/ helipads, airports, beaches, jungles and waterfalls. Even after production wraps, you'll want to return for a vacation!
Thailand can also double as the location for other countries and settings, which has been the case for numerous films. For example, Good Morning, Vietnam, Around The World in 80 days and the Oliver Stone directed epic Alexander, just to name a few.
Home to Chinatown, colonial buildings, highways, villages, and sand dunes, along with mansions, condos, fishing villages and over 40 sound stages, the list goes on! Calling on such a wide palette of options, film production services and locations in Thailand are ready to bring a feature or series to life.
Modern Film Equipment, Professional Local Crew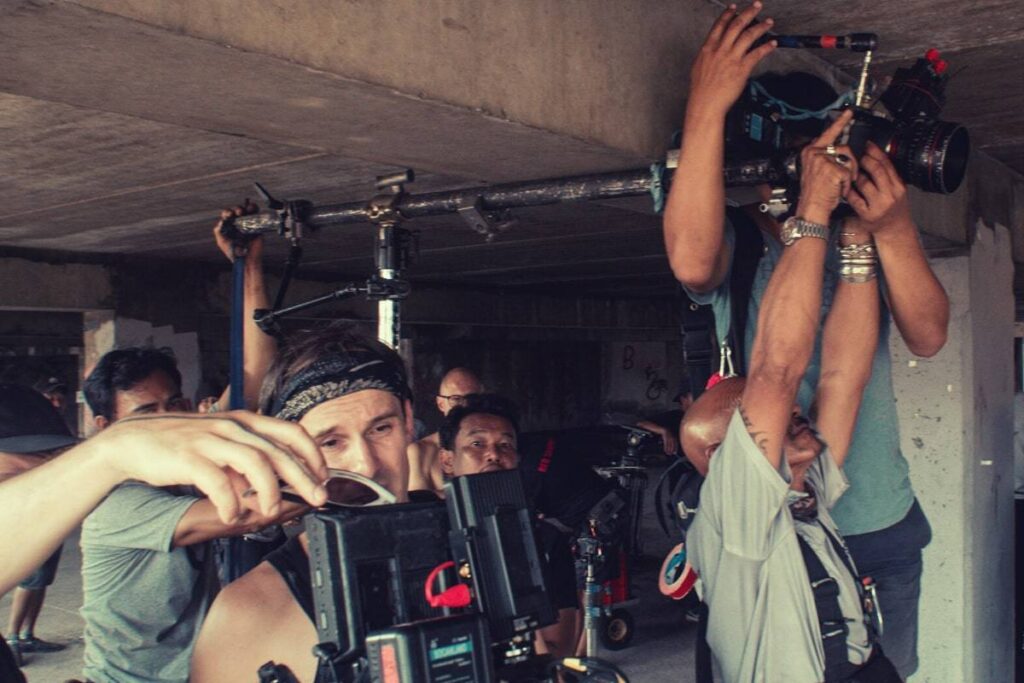 Alongside spectacular locations, Thailand offers some of the best crews in the ASEAN region and beyond. These elite pros were formally trained on the US and European systems, so they have a deep understanding of quick and precise production protocol. Another great benefit of producing a film in Thailand is all head crew positions speak English.
It is also common for productions to bring only a sparse crew of key creative staff to Thailand. This is because the country has excellent producers, assistant directors, and technical crew of its own. Most of the crews here work regularly on large Hollywood films as well as a recent influx of Netflix series and other streaming projects that have become Thai production staples.
Due to the great locations and crew professionals available here, every project from a small indie film to a blockbuster is catered to with attentive services and support. We understand the variety of economic scale and are always willing to consider unique and exciting projects. What you get in Thailand for a budget trade-in is amazing locations, excellent communication, and efficient crew performance.
Thailand Filming Incentives and Tax Credits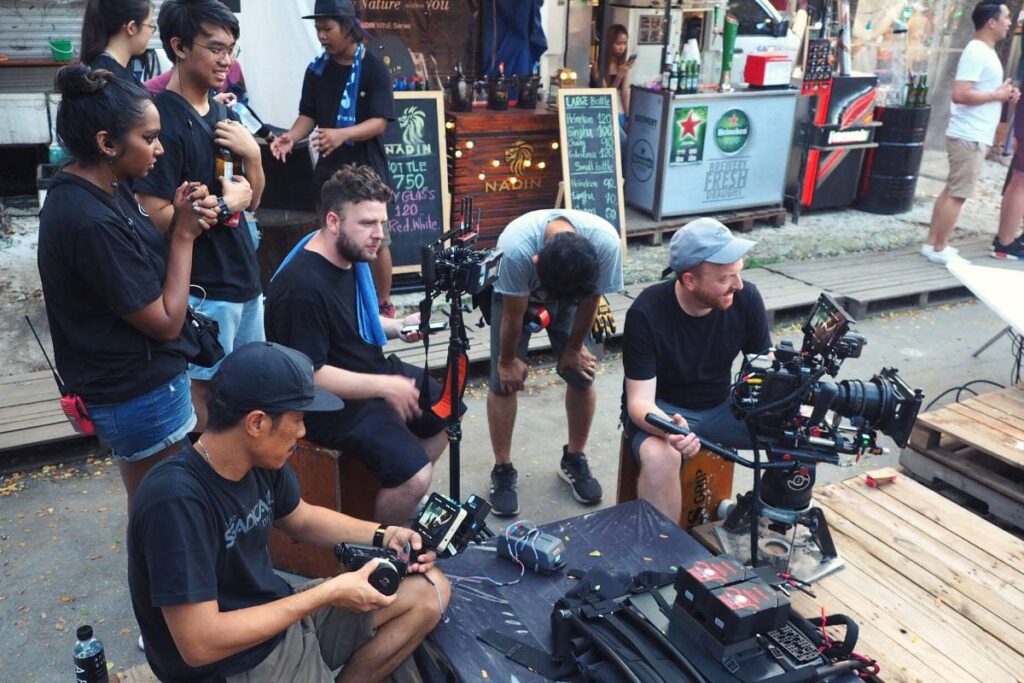 One of the most recent industry achievements has been Thailand hosting regular visits from active Netflix productions. One of the main factors in that development is recently approved Thai Film Incentives, allowing small and mid-budget features to stretch their overall cost.
This budgetary efficiency is a unique trait that the Thai film community prides itself on. Every dollar and every Thai baht makes its way to screen and shows up in a superior final product. The results speak for themselves. Again and again, Thai crews, support, and logistics supply lines perform well and demonstrate superior skills and attributes.
Elite Post-Production Specialists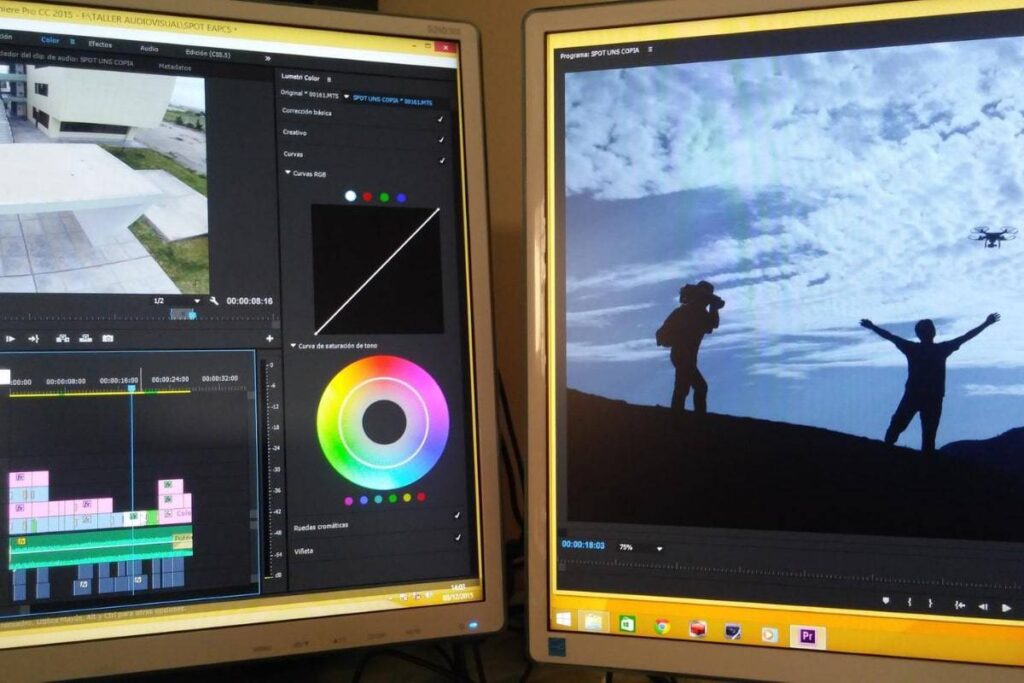 Not only does Thailand have top international shooting crew and services, but it also harbors many world-class post-production facilities. Capabilities range from offline editors and post rooms to full online Davinci, Flame, Smoke, VFX, 3-D and more.
Our in-house post services include an offline cutting and client room and also Davinci grading. As expected, all of the usual coffee, drinks, food and client services are of course included. Whatever your production needs, Wind Up Films is able to provide, from pre- to post-production.
Wind Up Films would love to help with services for your Thailand film production. Whether your budget is large or small, feel free to get in touch with us and we will do our best to get you a quotation ASAP. Our team of consummate professionals is at your service at any time.