Film Production Services
Thailand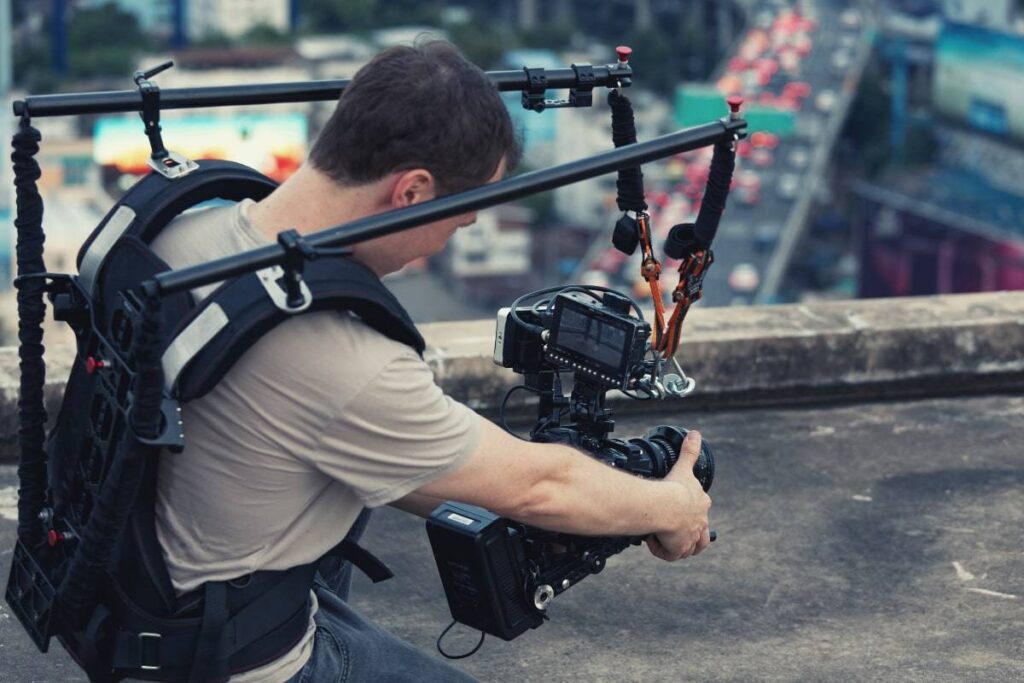 Wind Up Films is a film production house based in Bangkok, Thailand that offers you complete services for all aspects of film making, from pre-production to editing and visual effects. We provide a one-stop support for all film production projects throughout Southeast Asia. Thailand is truly the "The Land Of Smiles" as well as the regional hub for film production in Southeast Asia. This is one of the many reasons why we, Wind Up Films, chose this country for our Southeast Asian headquarters. Choosing Thailand, and more specifically – Bangkok as our headquarters, was the clear option. This is not only due to the stunning landscape, the abundance of exotic locations as well as a unique culture.
Thailand also has a prolific history when it comes to film making. It has been setting the scene for big-budget movies for over 50 years with features such as The Bridge on the River Kwai, The Beach, James Bond: The Man with the Golden Gun, The Hangover 2, Only God Forgives and many more. For shooting in Thailand, please fill out the form below or reach out to us by email or phone. We are always ready to answer your questions about film production services in Thailand. Read on to learn more about why Thailand is the perfect location for almost any film, and how Wind Up Films can provide you film production services that are second to none.
Film Production Company Thailand
Once the project is green-lit, our team immediately engages with pre-production logistics and creative processes. Moving things forward on schedule is a commitment of ours. At our HQ we maintain a complete staff roster of experienced, professional producers and production managers. Our team is readily available to service clients, draft budgets, and attend to production needs for anyone interested to shoot in the Thai kingdom. Next, we will go over the many benefits and exemplary film production services Wind Up Films provide in Thailand.
Thailand's Diverse Filming Locations
Calling on such a wide palette of options, film production services and locations in Thailand are ready to bring a feature or series to life.
Modern Film Equipment, Professional Local Crew
Due to the great locations and crew professionals available here, every project from a small indie film to a blockbuster is catered to with attentive services and support. We understand the variety of economic scale and are always willing to consider unique and exciting projects. What you get in Thailand for a budget trade-in is amazing locations, excellent communication, and efficient crew performance.
Thailand Filming Incentives And Tax Credits
Elite Post-Production Specialists