Film Production Services
Cambodia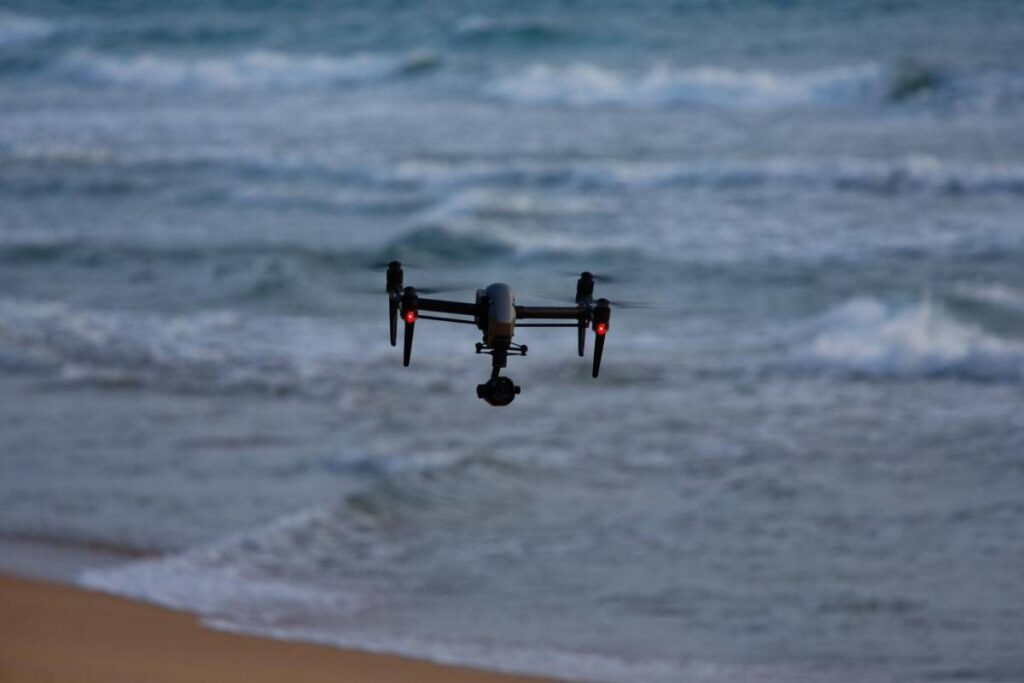 Once among South East Asia's greatest empires, Cambodia has had a turbulent history. Through it all, the Khmer people are always ready to smile and enjoy life. Wind Up Films is there to provide you with exceptional film production services in Cambodia. This South East Asian gem, located along the southern Indochina peninsula, is just getting started in the film production services industry. Moreover, with recent awards on the global festival circuit and a wealth of dedicated talent, it's easy to see this country's vast potential! 
A good Cambodian film production company will provide total production service support from pre-production to post-production. 
To demonstrate, this consists of drafting storyboards and scripts, locations scouting, and principal photography all the way up to editing and special effects. Wind Up Films is a full service Cambodian production company and we help you along every step of the way. That means we can assist you with all aspects of the creative process. Also, we can help with wardrobe, casting, permits and more. Although before the production phase can begin we make sure all the logistics of your shoot are sorted out. We do this in order to prepare you completely for the production phase. This is why pre-production is the crucial first step .
Wind Up Films has liaison field offices in Phnom Penh, and we can help set up your production anywhere here. Feel free to contact us anytime by phone, email or fill in the form below with any inquiries. In this article, we'll go into further detail about what makes the country of Cambodia such a special cinematic treasure.
Film Production Company Cambodia
Cambodia is relatively new to the global film industry, but that has not stopped it from catching up quickly. Production houses in Cambodia generate a variety of screen content. This includes feature films, documentaries, TVC's, music videos and more. An influx in international investment has gone towards Cambodia's infrastructure. As a result, production services are expanding as well. Additionally, local production houses are offering much more of their support. Cambodia's economy is starting to boom, and with it, foreign productions are showing a great deal more attention. Cambodia has it all, from Angkor Wat to the beaches in the south and beyond, Cambodia is calling! 
With our stellar film production team, you too can access this country's culturally rich locations for film settings. Wind Up Films facilitates your film production by providing complete services every step of the way in Cambodia. In the coming year, companies will start to take advantage of tax and filming incentives the government has recently begun to roll out. There is more related industry news expected to surface in 2020, so stay tuned!
Cambodian Filming Locations
Cambodia is a very film friendly country, with a large variety of undiscovered locations that have yet to grace the silver screen. The majority of production work takes place in 2 areas: the cities of Siem Reap and Phnom Penh. Siem Reap is the 2nd largest city in Cambodia and home to the vast archaeological site of Angkor Wat. However, calling Siem Riep a city would be an overstatement as it feels more like a large town. Since it is continually sought out by a seemingly endless stream of tourists, the scenery and atmosphere make for some of the most engaging documentary subject matter. Shooting inside Angkor Wat is a regular occurrence. With this in mind, our producer here is able to easily arrange permits and all other logistics for this.
Phnom Penh is the largest city of Cambodia and also the country's bustling centralized capital. Here both narrative filmmakers and documentarians can find a variety of engaging subject matter for their next project. This city is developing quickly, with an influx of Chinese investment and rapid technological progress. Everything a filmmaker could need is on hand in this metropolis. This includes riverwalks, temples, palaces, casinos, monuments and glittering brand new skyscrapers displaying light shows every night of the week. In Cambodia's south is the famous beach town of Sihanoukville. Here you will find a mix of new infrastructure and sleepy beaches. 
This area makes for great shooting in a tropical setting while remaining well within reach of modern support for your production.
Film Equipment And Crew Cambodia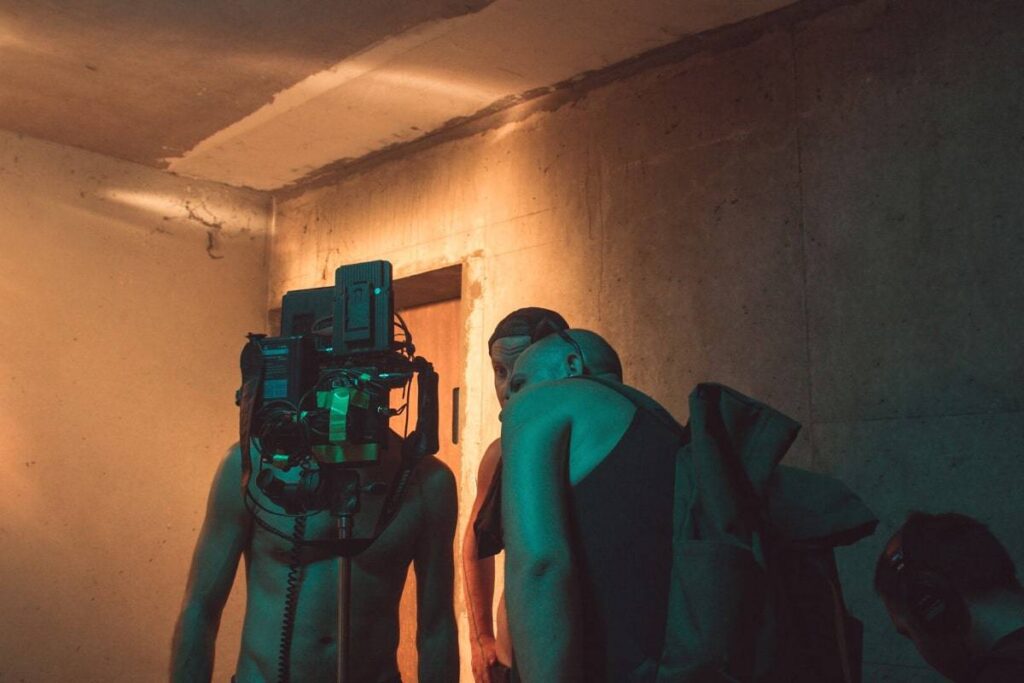 Film crew in Cambodia are efficient and well versed in operating the latest generation camera equipment. They regularly shoot for visiting foreign productions. It is very common to use local producers, assistant directors, and technical crew, as a large portion of the Cambodian population speaks fluent English as well as French. Many are adept in Mandarin as well, and Chinese productions often shoot here. Whether your project needs to hire a local director, line producer, or grip lead, it can be done and well within budget. Besides hiring local crew, there are also foreign producers and directors, of whom all can be brought into the country. We will secure all the legal documents and necessary permits.
If you are looking for camera, lighting, and sound equipment, you will find all of the major brands in Phnom Penh. This includes ARRI, RED, Sony, full HMI lighting, grip packages and more. For post-production, mixing studios and editing suites are available for rental and have some of the latest generation technology to help dial in your final cut.
Wind Up Films' team of producers would love to help you with film production services in Cambodia. Please do contact us with any questions and we can set you up with a quotation. Have a wonderful day!