Few skylines are as impressive as that of Hong Kong, and a film fixer can help you set it as your backdrop. Whether your next project is an epic feature or a streaming series, Hong Kong is a location with settings to suit your needs. The best way to make sure your production gets the green light and everything is in order is with the help of a fixer. Wind Up films has the best fixers in the industry who are ready to jump into action. Film fixers labor day and night to ensure no production delays occur, so producers and directors can focus on the creative vision.
If you have any questions, inquiries, or would like a quotation, don't hesitate to call any time. You can also fill out the contact form below or email. Hong Kong is a top filming location in the world, and Wind Up Films has been fixing in this city for many years. In this article, we'll go into further detail about how a fixer can help your next project. Read on to learn more!
Fixing and Production Support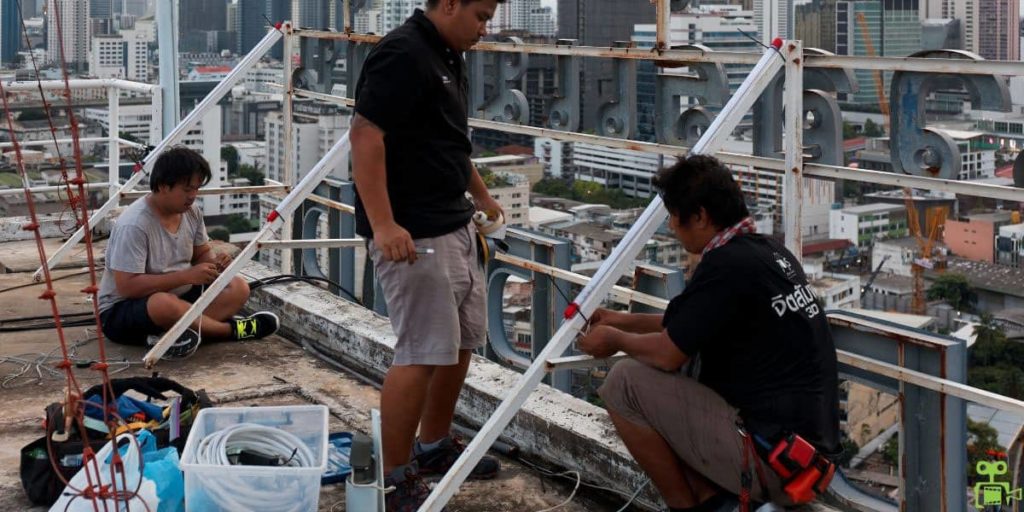 Producers and directors with experience shooting in foreign countries are well-aware of how indispensable film fixers are. In Hong Kong as with any Asia Pacific nation or anywhere in the world, a film fixer is highly useful. This is especially the case during the pre-production process. Here film fixers assist with location scouting, management, permitting, and general logistics. However, film fixers can remain on call until the final cut. Fixers also know where to find the best local editing suites, SFX artists, and voice-over talent as well.
Film fixers are multi-tasking, hard-working, energetic individuals with specific expertise in their native markets. Fixers are fluent in multiple languages, and they are deft negotiators. Essentially, they are liaisons, diplomats, and translators all in one. And this is all at a reasonable daily rate. Film fixers put in any overtime hours necessary in order to ensure you have the locations, talent, and equipment you need for the job.
Location Scouting and Management Fixer Services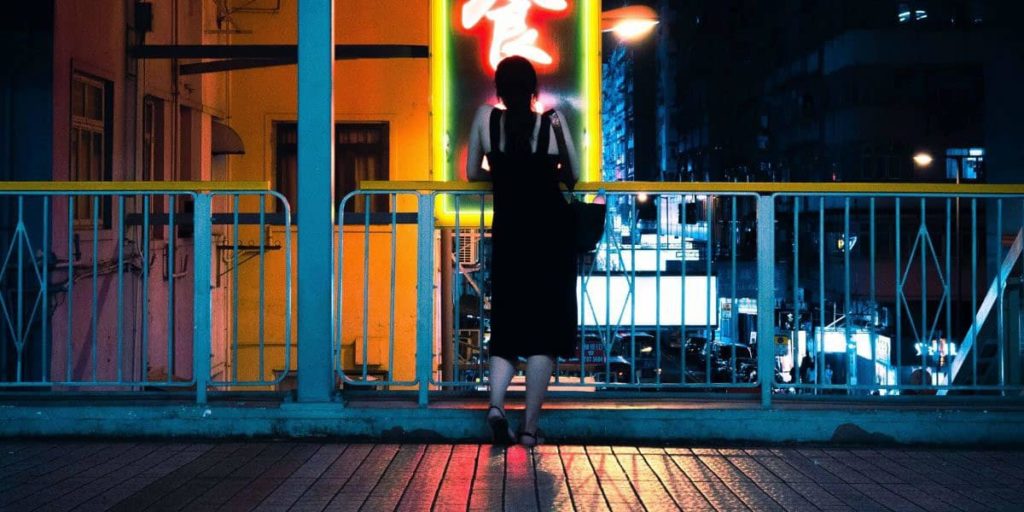 Here at Wind Up Films, we're often asked what specific duties a Hong Kong film fixer is tasked with. And the answer is always another question: what do you need? Film fixers are ready to go to work before the visiting production crew has boarded an outbound flight to HK from their home country. Fixers scout locations and liaise with property owners and managers. Even absentee landowners are often tracked down by our enterprising fixers, who thrive on working in an environment that is challenging and dynamic. Fixers can attend to a host of other tasks as well, including reasoning with reluctant documentary interview subjects.
Once fixers scout out the best locations for you, their job is not finished, however. There's more. Fixers also remain on-hand during principal photography, acting as location managers if need be. They are well-connected with the local film industry and well-known among transportation and logistics personnel. Film fixers continually problem-solve and help improve communication among all departments, which smooths out the production process.
Hong Kong Permit Fixing Services
When setting up your next production in Hong Kong, film fixers can help obtain all the proper permits. This is of vital importance, in order to prevent authorities from delaying production. Film fixers know which offices to go to, which officials to contact, what forms to fill out, and what fees to pay. Because Hong Kong film fixer professionals have boots on the ground year-round, they have an unsurpassed knowledge of permitting processes. Hong Kong is notoriously permissive to film production because its laws have always been business-friendly. However it's still necessary to navigate some bureaucratic obstacles, and film fixers maximize efficiency. This is not limited to location permits. Fixers can also help with obtaining the proper visas for visiting crew members, as well as with the import of equipment if necessary.
Equipment and Crew Hong Kong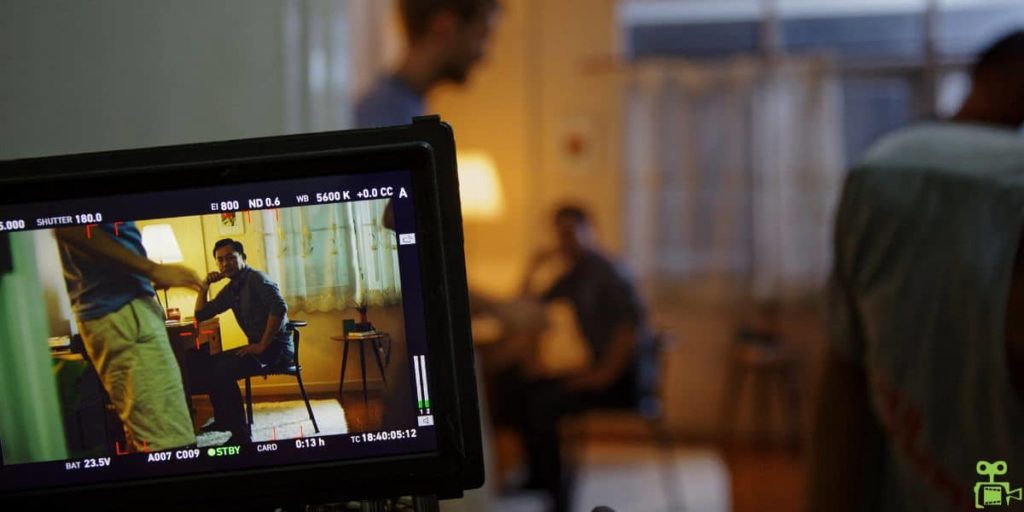 Okay, so lets recap. Locations are chosen. Perhaps you want to shoot your next comedy or drama from a rooftop hotel bar on Hong Kong Island or the Kowloon Peninsula. And thanks to a Wind Up Films fixer, all the permits and licenses are in place. Still, there's the important matter of renting the latest generation production gear and hiring a crew who knows how to get the most out of it. Again, a Hong Kong film fixer will go above and beyond the call of duty. If you need an ARRI or Red, a crane or a jib, or even wire slings for high-flying, death-defying stunts, it's all a phone call away for a film fixer. With such indispensable professional assistance, you're sure to get all the coverage you need.
Thanks for taking the time to read over our article on Hong Kong film fixer services and support. Remember to contact Wind Up Films at any time for more information. We've enjoyed working in this incredible city for many years, so we're happy to help you with your next project here.