Indonesia is a wonderful country for visiting foreign productions, and a film fixer will make it even better. This country is blessed with a developed film making infrastructure and a growing economy. Indonesia is also the most populous country in the ASEAN region, with multiple thriving sectors. This country is an island archipelago with a host of unique locations including volcanoes, megacities, and pristine beaches. Hiring the best local film fixers available will ensure that every door is open for you.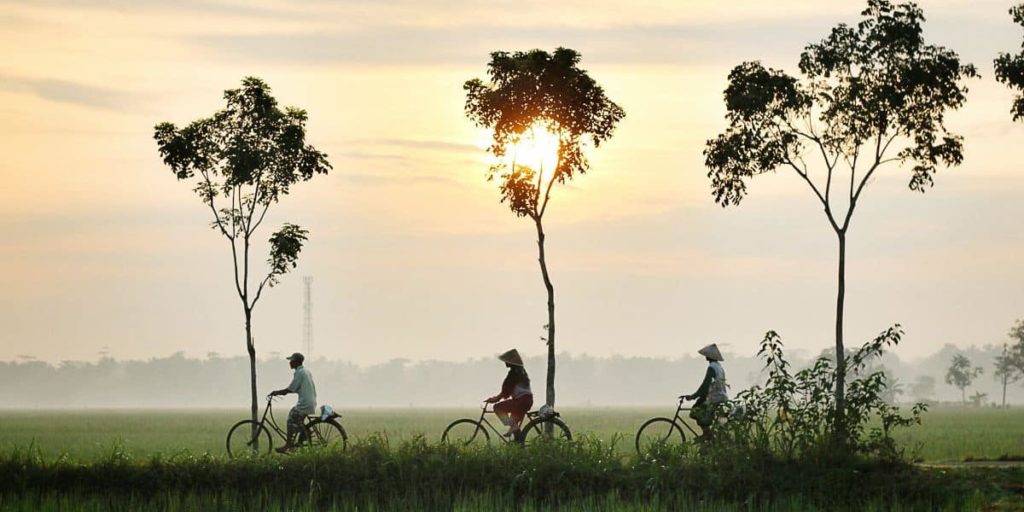 Wind Up Films has fixers based out of Jakarta who are ready to spring into action at a moment's notice. Fixer professionals always labor day and night until the job is done. Whether you need help with the pre-production or to secure the best crew in the business, fixers provide full support. Keep reading to learn more about what Wind Up Films can offer. Alternatively, feel free to reach out to our fixers at any time via email or the contact form below.
Fixing and Production Support Services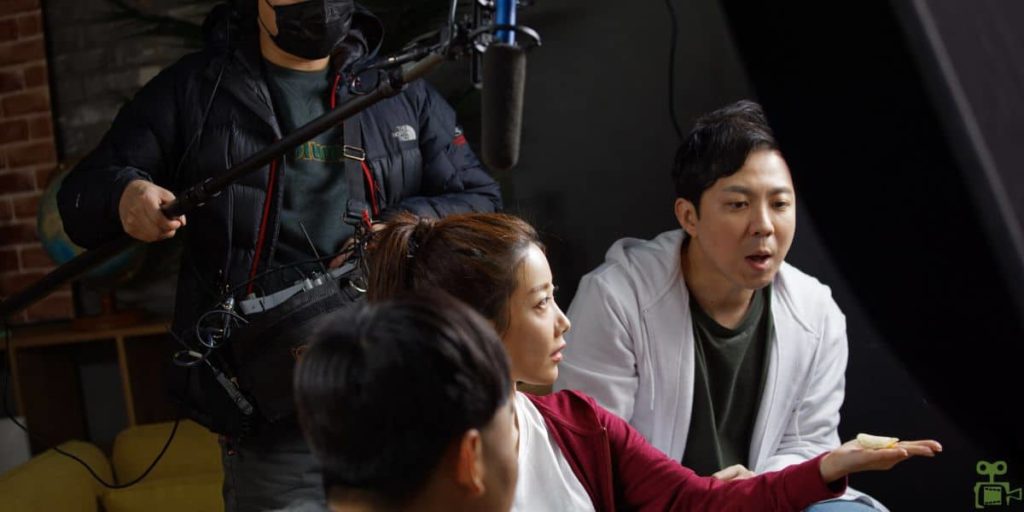 Film production is a multi-stage process that requires the efforts of a variety of different departments. How does a film fixer fit into this process? The answer is simple. Everywhere. This is particularly applicable in a foreign country. Fixers are highly useful in any destination where local connections are necessary for production success. This is doubly so when dealing with a native population that may not be fluent in English. Also, it helps to have a fixer on hand when dealing with civic authorities who may be less amenable to hosting foreign film crews. Fixers preempt difficulties and solve problems wherever necessary. They are truly indispensable for any visiting production to Indonesia or other Asia Pacific nations.
Location Fixing and Management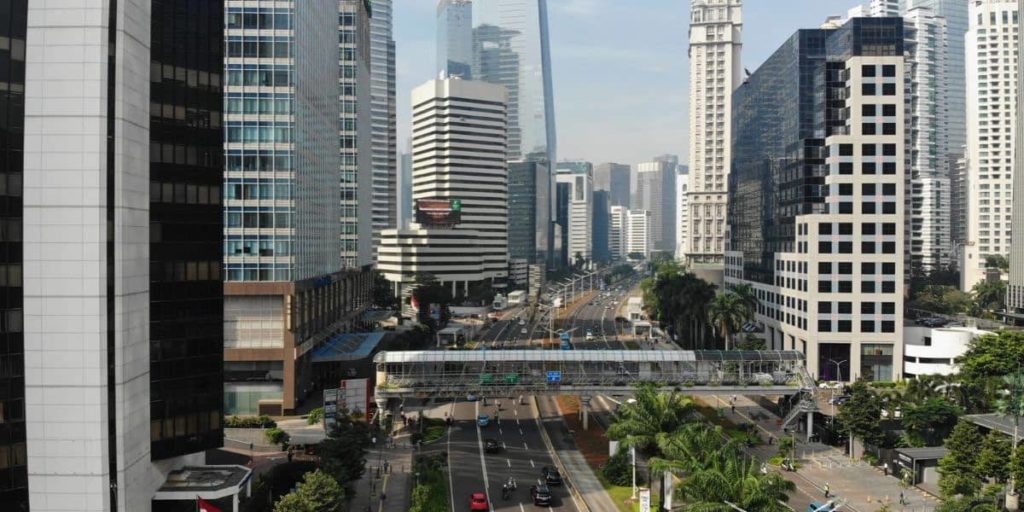 Location choices will be one of the most important decisions a producer or director can make. This is because locations play a key role both in front of and behind the camera. Locations effect logistics as well as storytelling aspects of production. Sometimes, producers decide to seek a secluded location for filming, a magnificent site that hasn't yet been used by any other production. In this case, a film fixer can assist with scouting, permitting, and management. Film fixers can also support with logistics such as equipment delivery and crew transport.
More urban locations in a centralized city such as Jakarta might prove easier to access, though other obstacles can arise that are unrelated to logistics. For instance, perhaps a property owner or manager is absent and will be difficult to track down. Film fixers in Indonesia such as those working with Wind Up are able to do the necessary work to help foreign productions open up the locations they need. Furthermore, once principal photography commences, fixers continually liaison with property managers and owners to ensure good relations and ultimate production success.
Permits
Once locations are decided upon and property owners or managers express willingness to rent out their sites, there's still the matter of official permissions. Obtaining the proper permits, licenses, and associated paperwork is a necessity. Doing so prevents authorities from delaying production, ensuring that there is no waste of resources and unforeseen budgetary spikes. Indonesia film fixer professionals call upon their expansive list of local contacts as they work hard to greenlight the project. With a film fixer in your corner, you can rest assured that there are no shortcuts taken and that all the focus can be put on the creative process, rather than bureaucratic concerns.
Crew and Equipment Fixer Services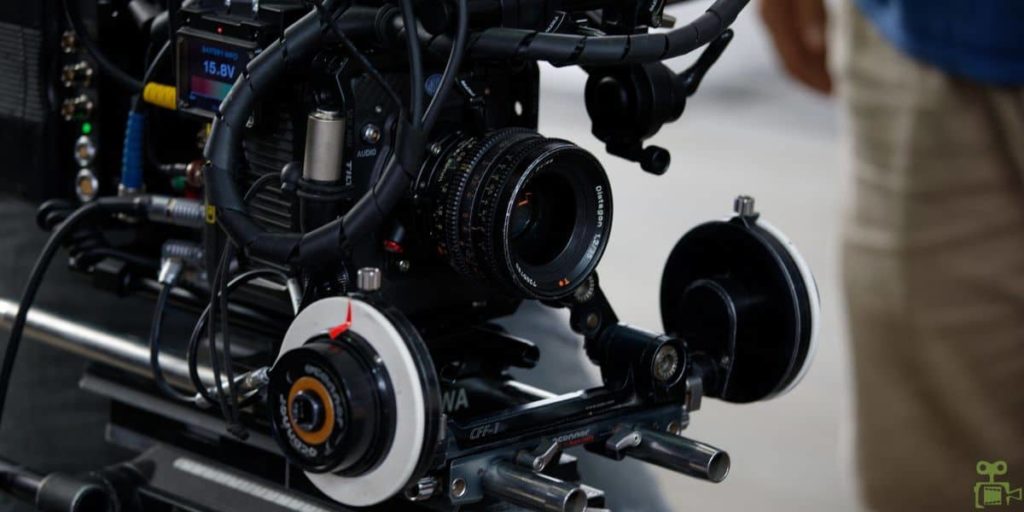 When producing a feature, TVC, series, or documentary in a foreign locale, it's going to be necessary to hire locally. This can be for either key positions such as a DOP or director, or for support roles such as gaffers and props crew. Film fixers are tuned in to the local industry and will know all the best professionals as well as their availability. Fixers can call upon this roster of contacts at any time, helping with the hiring process as well as negotiation of pay. Film fixers can help ensure that you hire an English speaking crew that is trained up to the highest standards in the business. Additionally, an Indonesia film fixer will know all the best rental houses with the latest camera and sound gear. Whether you are looking for an ARRI, Red, or a Sony camera, fixers know where to find the equipment for any job, along with operators who know how to get the most out of it.
Thanks for taking the time to read this article on film fixer services in Indonesia. Wind Up Films remain on call and ready for action, so don't hesitate to contact us at any time. Our film fixer services are the best in the business, in the ASEAN region and the greater Asia Pacific. We're confident you will find Indonesia to be a wonderful production location, as we have for the many years we've been filming in this incredible country. Contact us anytime!