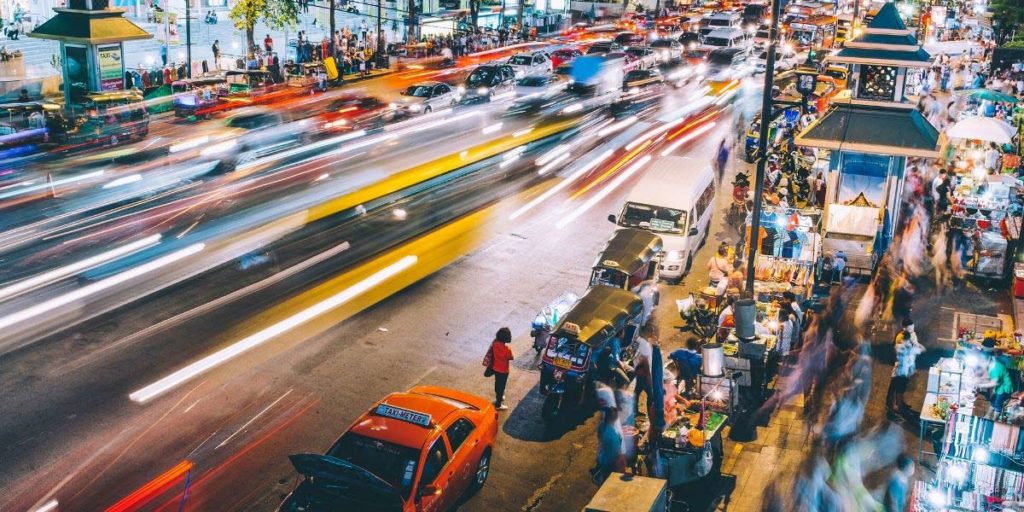 When the time comes to find a film fixer in Thailand, look no further than Wind Up Films. Our team of highly-experienced professionals has years of in-country experience and unique local knowledge. These hard-working fixers remain always ready to go above and beyond the call of duty in order to ensure your production success. Having a local film fixer in your corner is a necessity in a foreign country. If you have any questions about our services, please feel free to reach out at any time. We promptly respond to questions, inquiries, and quotation requests. Fill out the form below if you wish, otherwise call or email. Read on to learn more about how a Thailand film fixer can help make your next project the best it can be.
Fixing And Production Support
Location Scouting & Management Fixer Services
Easy to reach destinations such as a unique office building or hotel in Bangkok or Chiangmai will require fewer logistical considerations. However, the owner of such a site might be absent or reticent to hire out their property for filming. Again, the film fixer team at Wind Up Films can assist, negotiating for access and reasonable pricing. Our film fixers have the kind of local knowledge that only a native has, with the language abilities and finesse to navigate cultural and social landscapes.
Equipment And Crew Services
Calling upon their network, they can help your production find the best local gaffers, grips, prop departments, wardrobe and art departments. These consummate professionals will always be fluent in English and/or Mandarin Chinese. Furthermore, technical crew such as camera and sound operators will be trained up to exacting western standards, ensuring success. And film fixers remain on hand throughout principal photography, always negotiating, problem-solving, and troubleshooting wherever needed
Thanks for taking the time to read more about Wind Up Films' film fixer services in Thailand, our SE Asian headquarters. If you have any more questions, do call or email us at any time. We provide prompt quotations and respond quickly to all inquiries. Wind Up Films is a well-established, highly regarded local production company. With our professionals in your corner, we're sure your next Thailand production will light up the screen with memorable visual storytelling.