Film Production Services
Indonesia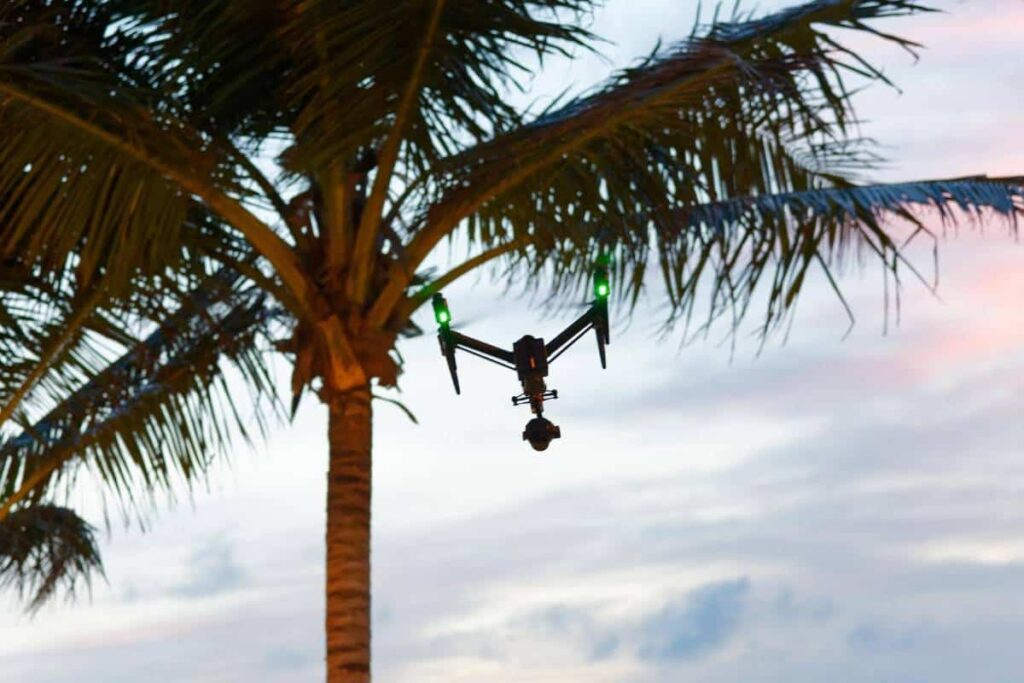 Indonesia is a grandiose and beautiful sprawling island country with diverse film making locations and complete film production company support. Wind Up Films can provide everything you need to help make your Indonesian production the best that it can be. Our film production services in Indonesia are second to none and we'll keep an open line of communication with clients from the point of first contact. We work jointly with clients to maintain clear communication.
The initial planning stages are crucial, which is why we will iron out all the details and fully prepare ahead. This is to ensure the film production runs as smoothly as possible.
During the pre-production phase is when we lay the foundations for the shoot. It is also during this important stage that we draft well written scripts, storyboards and shot lists. Not only that, but during pre-production Wind Up Films will assist with casting, location scouting and a great deal more. This will consist of logistical concerns too, such as help with accommodation, catering and transport. For these reasons, our film productions run extremely efficiently. Therefore, we are able to focus more on the creative vision than operational elements. Once everything is ready and in place, all those involved can contribute, and that will guarantee your audience is left with a lasting influence.
Contact us via email, phone or fill out a form below if you have any questions about bringing your project to Indonesia. Wind Up Films' producers are on constant standby and ready to send you quotations and line budgets. Read further to find out more about bringing your video production project to the singularly beautiful Indonesia.
Film Production Company Indonesia
Indonesia is no backwater country when it comes to production. This archipelago country is one of the major contributors to the ASEAN economy. With a population of more than 260 million, it provides excellent support, locations, and intriguing story settings! Wind Up Films can help you with any or all stages of production with our full in-house production services. Indonesia often hosts many different types of productions from TVCs and feature films to music videos and documentaries. Whatever genre or project format you are looking to produce, Indonesia is a great destination and an ideal shooting location. Furthermore, we know Indonesia very well with over a decade of experience facilitating film productions here. 
We provide total assistance with pre-production, principal photography, or post-production. The majority of Production houses are set up in two very different areas, the sprawling city of Jakarta and the idyllic island of Bali. Jakarta, being the capital, is where all major support comes from. Equipment rentals, most major crews, and sound stages are all located here in abundance. In Bali, you will find many foreign owned production companies that specialize in storytelling, documentaries, and fixing. Either location is a wonderful choice. 
To clarify, Wind Up Films provide production crew, the latest camera equipment, directors, DOP's, casting, locations scouting, permits and much more. As well as setting up large scale shoots, we also have a lot of experience in providing our production services for smaller run-and-gun units. We will make certain that your film production winds up being your ideal creative masterpiece as a result of an efficiently run film production.
Cambodian Filming Locations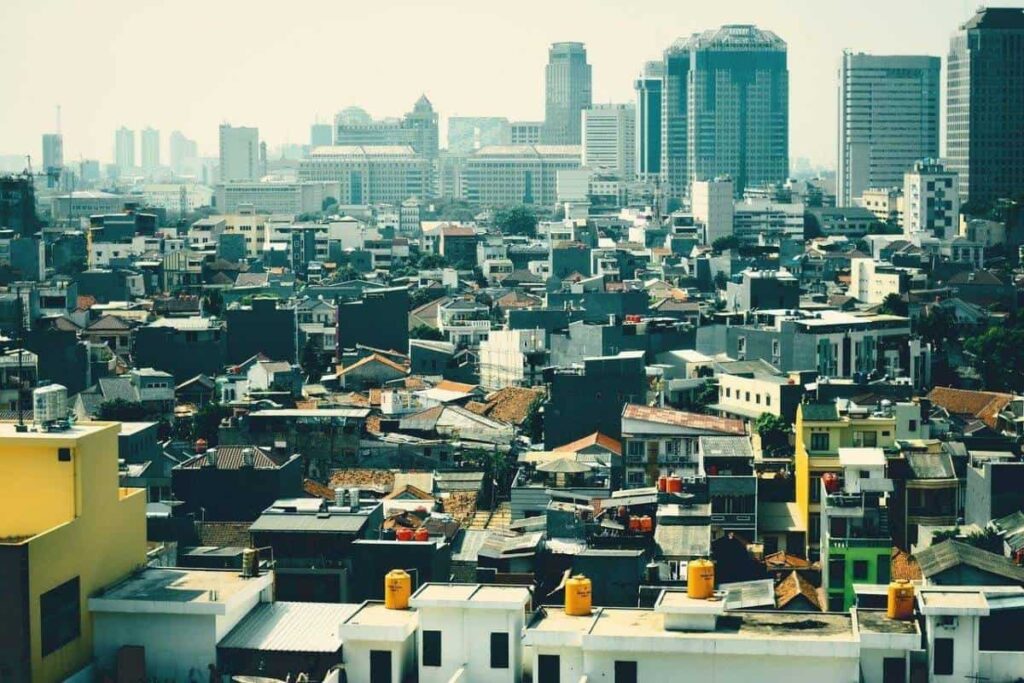 The metropolis of Jakarta can offer many unique exterior looks, with both Asian and Western urban themes. It is not uncommon to find proper 3-4 lane western style boulevards and then turn a corner and happen upon a motorbike rolling along an unpaved road. Wind Up Films have the best location scouts in Indonesia, of whom know the country very well. We will secure all the necessary permits before production begins. This process usually is simple and takes up to two week, however, we suggest applying a month in advance of the shooting date. Jakarta truly provides both an advanced and traditional city landscape. Some of the largest sound stages in Asia are also located in Indonesia,
as well as Davinci Grading, Flame Suites, CG teams, and VFX services. A host of film production services are all on call in Indonesia.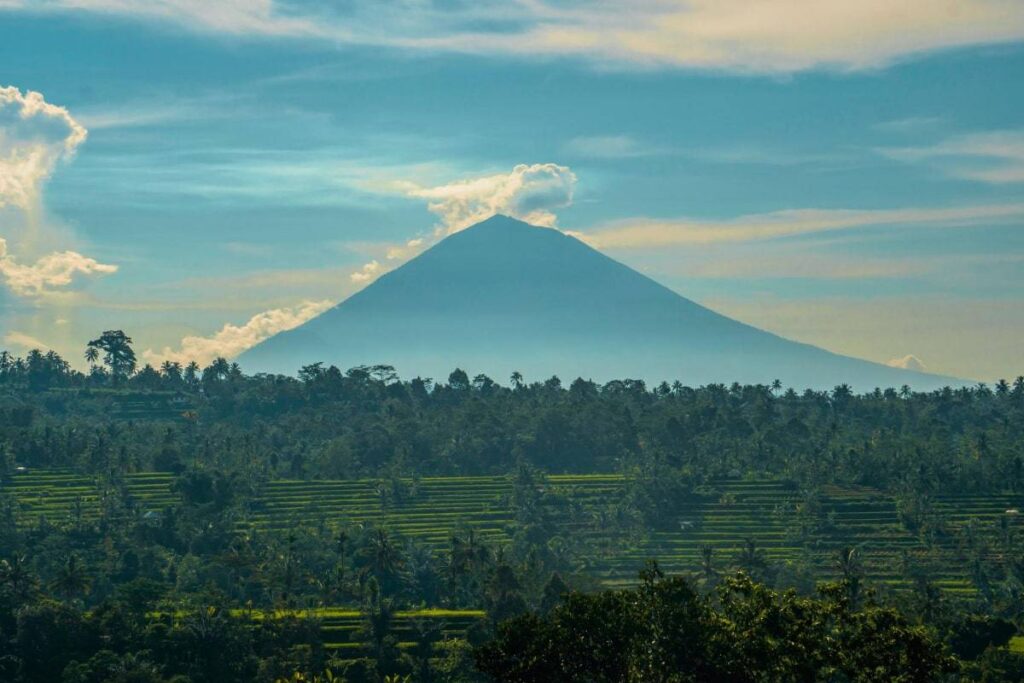 The historically rich island paradise of Bali has a much more relaxed feeling to it. It is a completely separate island and is a very popular tourist destination. Culturally it's religion is primarily Hinduism, a stark contrast to the rest of Indonesia's majority Muslim population. Bali is a great place to film against breathtaking ocean-side cliffs, volcanoes, in restaurants and bars, and on some of the world's most renowned surf spots. Many documentaries choose to shoot in Bali due to the diverse subject and story content available there. Because of this, a multitude of foreign filmmakers have set up production there and remain available to assist with filming, shooting, and permits.
Jakarta And Bali Film And Equipment Rental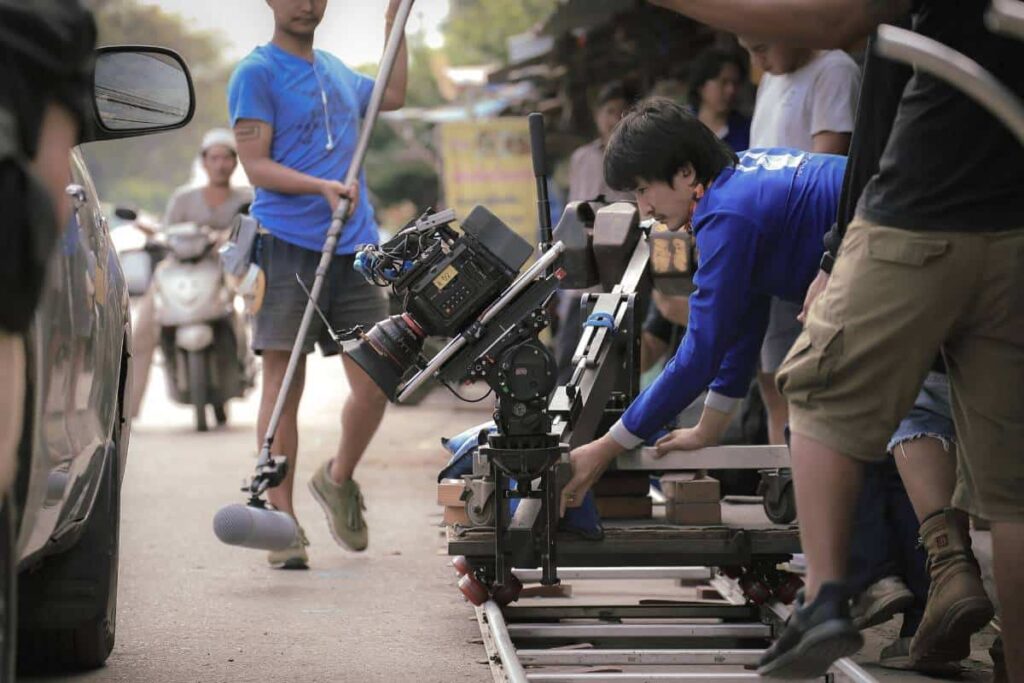 Jakarta has some of the best crews and equipment available in the ASEAN region. All major brands of cameras, lighting, and grip gear are available here. Top of the line English speaking crew are trained by international film making standards. When coming to shoot in Indonesia, hiring all positions locally is not unheard of, as it is easy to find great assistant directors, producers, camera crews, and post-production staff. f you are shooting a feature film in Bali, we recommend hiring a team of crew members in Jakarta and flying them over for production. Those available locally are more specialized in naturalistic, documentary-style film making, though they can help with feature production as well if need be.
Please let us know how we can help with procuring film production services in Indonesia and beyond. Our team of film and television professionals are always on call and ready to send you a quotation. Feel free to contact us at any time and have a great day!