A film fixer can help unlock the potential of Myanmar, one of the least developed countries in Asia. Enterprising, adventurous filmmakers will find a land of epic, vast scenery, rich history, and pristine wilderness. From the Mergui island archipelago to the arid steppe in the center of the nation, Myanmar offers multiple climatic zones. Furthermore, to the north are the foothills to the Himalayas and even some snow-capped peaks. It's easy to see why documentarians and major TV network travel series have been increasingly making Myanmar a destination.
The right fixer can help you access even the most remote, restricted regions of this country. Truly, Myanmar is a gem of the Asia Pacific. Projects filmed here will surely leave audiences transfixed by the footage they see on the television or cinema screen. Bringing your project to Myanmar may not be the easiest of tasks, but the hard work will pay off. In this article, we'll take a trip to Myanmar and see how a local film fixer can help foreign productions make the most out of this country. Wind Up Films has years of experience fixing here, so you can reach out to us at any time. Feel free to fill out the contact form below, call, or email. Otherwise, read on for more on film fixing in Myanmar!
Fixing and Production Support Services Myanmar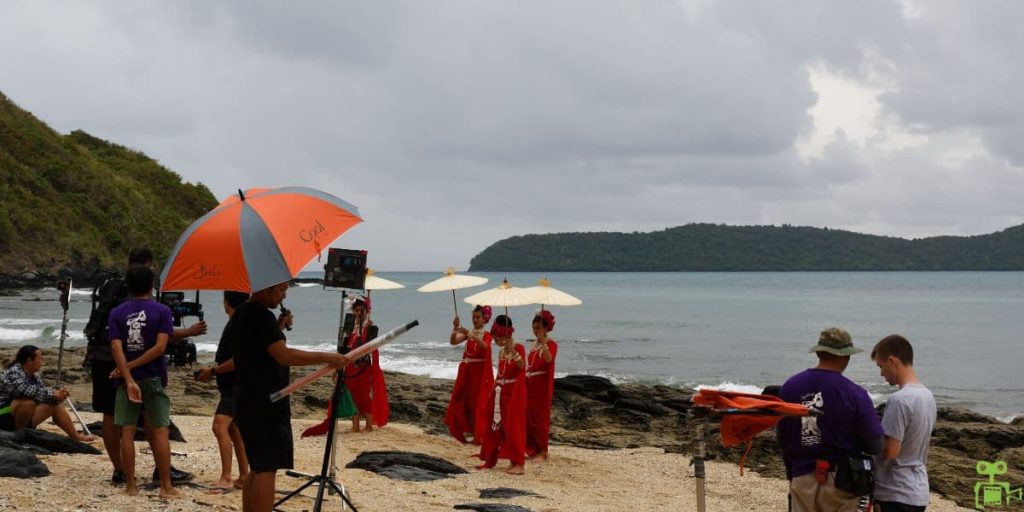 We're often asked what exactly it is that a film fixer does, and the answer is almost everything. Their job begins as soon as you decide Myanmar is right for your next project, and it doesn't end until the final cut. Film fixers are particularly indispensable during the pre-production phase. Not only that, but they can stay on until you're packed up and ready to depart to your home country. Film fixers are the true multi-tasking generalists of the production crew. They continually strive to go above and beyond the call of duty in order to ensure ultimate success.
Some of the many roles film fixers fill include working as translators, liaisons, negotiators, and diplomats. Not only that, but film fixers also call on a vast local network of both industry and official contacts. Essentially, when you hire a Myanmar film fixer, these contacts become your contacts. Fixers basically roll out the red carpet for visiting producers and directors, making all stages of a production run smoothly and efficiently.
Location Scouting and Management Fixer Services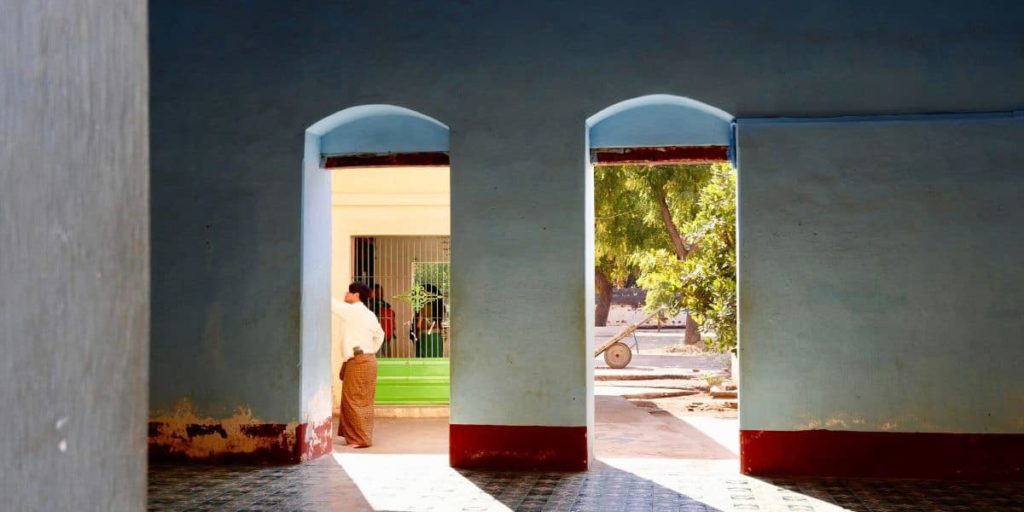 Locations can make or break any project and location choices are one of the biggest production decisions to be made. In a foreign country, there are a host of other factors to also consider when choosing where to shoot. For instance, perhaps there is an incredible classical building that is well-preserved, only the owner is absentee. Or perhaps instead the owner is present but reluctant to let a film crew set up on the premises. This is where a good film fixer in Myanmar shifts into overdrive. Fixers thrive while working under changing conditions where they are continually called on to improvise.
Fixers will labor day and night to track down whoever they need to contact in order to open the doors to secluded or hard to reach sites. And their job doesn't end there, either. Fixers act not only as location scouts and negotiators but also as location managers. They continually communicate with property holders. This way all parties are satisfied with the arrangement and production is a success. Furthermore, fixers maintain budgetary itemization and transparency. Under their watch, there will be no surprise costs and hidden fees.
Permits Fixing Services Myanmar
With locations scouted for and chosen, it will be necessary to obtain the proper permits and licenses. Film fixers have the right official contacts and can call on favors whenever necessary. Because these hard-working individuals have been fixing in their native country for so long, their faces and names will be recognized at local governmental offices. Fixers know who to call, which offices to visit during what hours, and what fees to pay. They have been through this process hundreds of times before, so for them, it's all in a day's work. They understand that without the proper permits, production can get delayed or halted entirely. Their job is to prevent this from happening, and they are proud of their success rate.
Crew and Equipment Myanmar
Locations? Check. Scouted, permitted, and logistics have been arranged. The only thing remaining before principal photography can commence is crew hiring and equipment procural. Visiting features or series to Myanmar usually elect to bring in some key crew leads and camera gear, while obtaining specialized equipment and support staff locally. Myanmar film fixer pros are aware of all production needs and this situation is no different. Again calling upon their vast local network, fixers know where to find anything and everyone. Whether your project needs jibs, cranes, or an ARRI camera, rest assured it can be found. And fixers also know which local professionals have the language skills, training, and work ethic to help you achieve your creative vision.
Thanks for reading this Wind Up Films article on film fixer services in Myanmar. We're sure that your next production in this lovely country will be successful, and we would be happy to support you in any way we can. Our film fixer and other production services are some of the best in the Asia Pacific region, Myanmar, and surrounding countries. That's why we have so many returning clients who keep coming back to set up the cameras here. Contact us at any time!