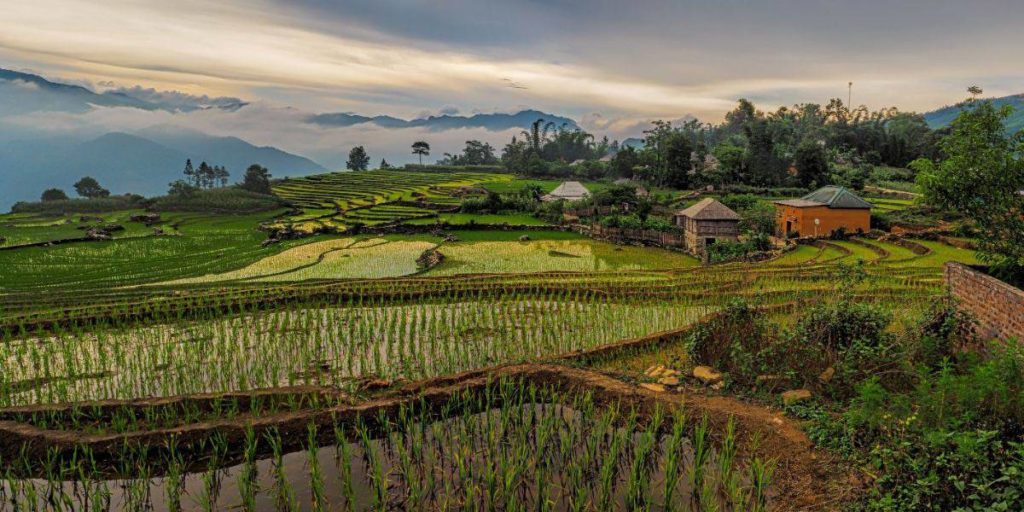 When the time comes to hire a film fixer for a Vietnam production, it's best to make a careful choice. A good local fixer will make sure every aspect of your feature, series, or documentary gets the green light. Perhaps you want to shoot a TVC in the bustling streets of Ho Chi Minh City. Or maybe you have envisioned a drama set against the backdrop of picturesque Ha Long Bay. Whatever your vision, fixers labor day and night on your behalf. Film fixers are experienced locals with a life-long knowledge of their native country. These professionals also call on a vast film industry network, ensuring ultimate success. Wind Up Films has local fixers based out of Ho Chi Minh and Hanoi who are the best in the business.
These hard-working multitaskers have can-do attitudes and rarely will you hear them say 'I can't'. Vietnam is a magnificent shooting location with many talented industry professionals. As soon as you decide to bring your production here, film fixers can get right to work as they help to make detailed plans. If you have any questions, inquiries, or need a quotation don't hesitate to call us or fill out the contact form below. Our Vietnam film fixer team is ready to spring into action so your next Vietnam production is the best it can be. Read on to learn more out Wind Up Films' Vietnam fixer services!
Fixing And Production Support Services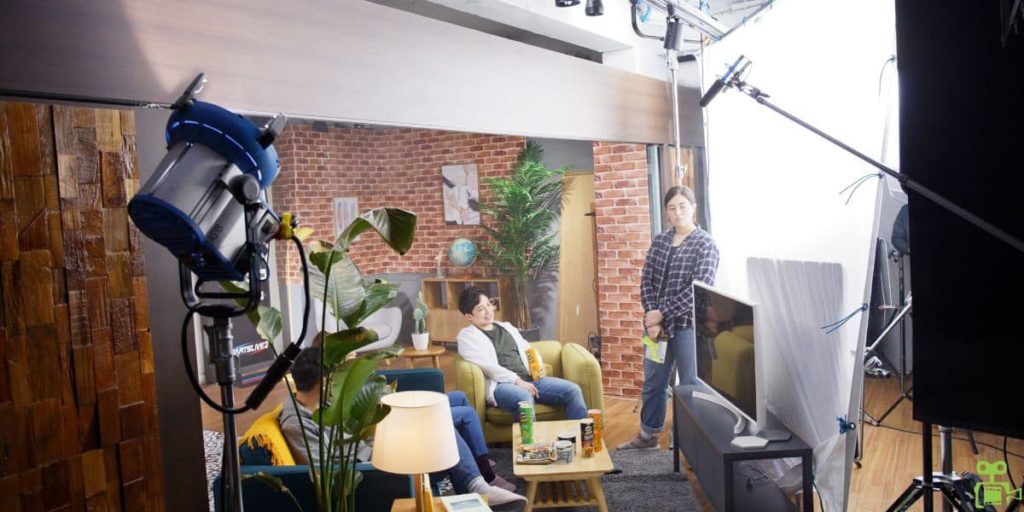 Film fixing begins at the earliest, pivotal stages of production and continues, if necessary, until the final cut. Fixers assist with location scouting, permitting, and logistics such as transportation, dining, and lodging. Essentially, film fixers act as translators, guides, negotiators, diplomats, and liaisons with authorities. Hiring an expert film fixer in Vietnam is like bringing on a producer at a fraction of the cost. Fixers are problem solvers who anticipate obstacles before they are encountered, always with the client's best interests in mind. In the following sections, we'll go into further detail about how film fixers are an indispensable addition to the team.
We'll detail how film fixers can help with location choice and also the permitting process in Vietnam. At every step of the way, film fixers are on hand to open the doors to this incredible country.
Location Fixing And Management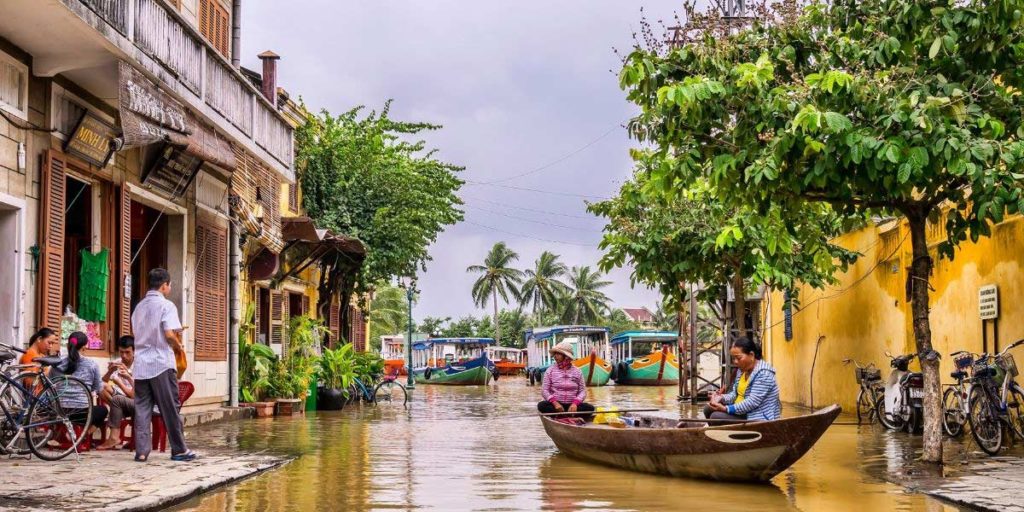 As with any business, location is highly important. This is especially the case when it comes to film making. Essentially, locations play a dual role in film and television production. Locations influence logistics such as transportation and lodging, as well as playing an important role in the visual storytelling process. Choosing the right location in Vietnam will leave audiences with a lasting impression. At the same time, locations greatly affect budgetary considerations. Vietnam film fixer pros will know all the best cinematic locations in this vast country. They will know what locations have been used before with success, as well as which locations have not been filmed yet. Certain locations may be more difficult to access, but the reward is that the scenery is original and entirely unique. 
Other locations may have absentee landowners, making obtaining permission more time-consuming. For a Wind Up Films Vietnam film fixer, no task is too large. Rest assured that fixers will not rest until your favorite Vietnam movie locations are made available to you. Whether you want to shoot in a historic Hanoi architectural site or a secluded wilderness area, fixers know how to make it happen.
Permits Fixing Services Vietnam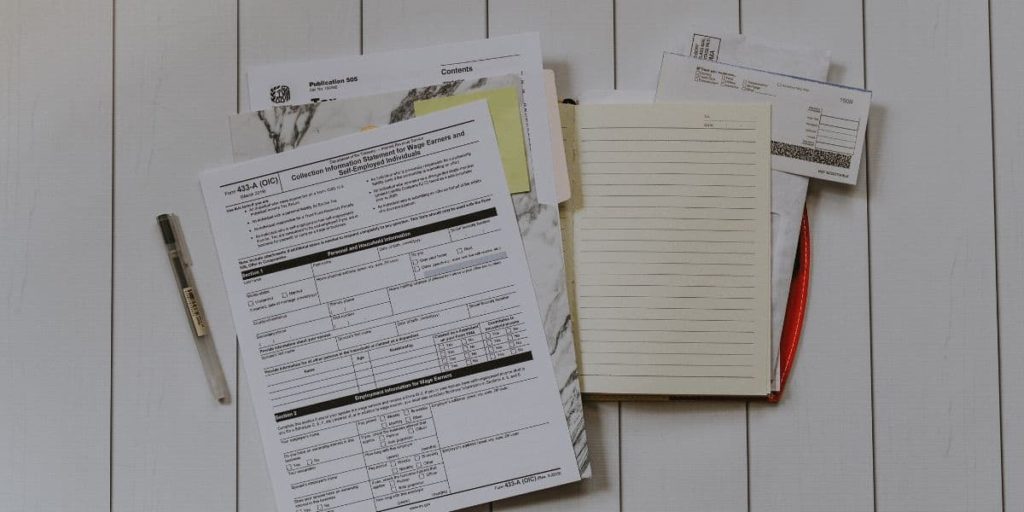 Our Vietnam fixer team at Wind Up Films takes great care to ensure that all permits are in place. Our film fixers liaison directly with authorities and officials involved with the regulation of film production in Vietnam. Film fixers will know who to call, which offices to go to and when, and what paperwork to fill out. They are aware of the necessary fees, and with a film fixer on staff, you can be certain all legalities are accounted for. Having the right permits in hand means that production won't be delayed. Delay of production causes unnecessary costs and budgetary spikes, and fixers are keenly aware of this. They will work tirelessly until permits and licenses are obtained so visiting production staff can focus on storytelling rather than bureaucratic red tape.
Crew And Equipment Services Vietnam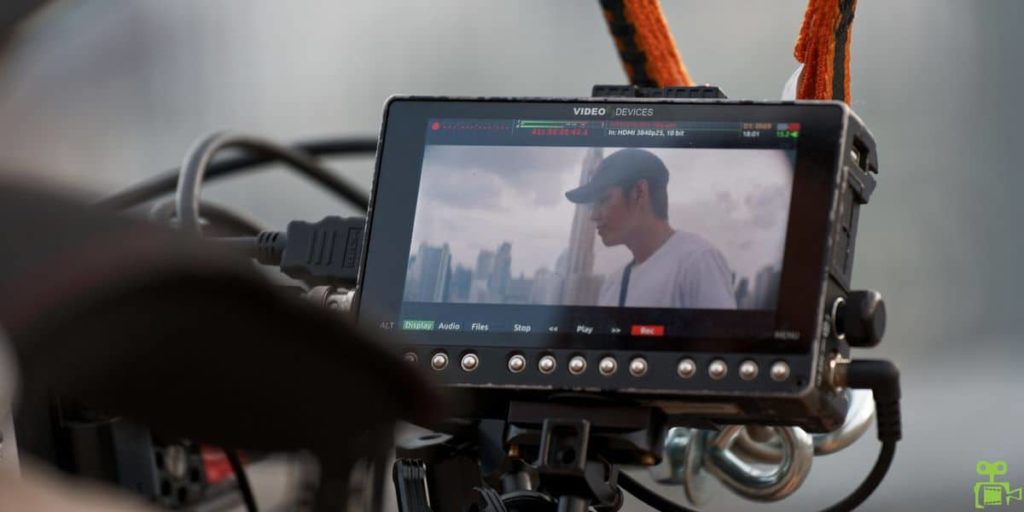 With the best locations in Vietnam chosen and permits in place, now it's only a matter of finding highly trained crew and top-tier gear. Again, film fixers help set the stage for success. From Vietnam's best directors and DOPs to world-class camera operators and sound crew, fixers tap their vast local network. Vietnam has a thriving native film and television industry. Many professionals here are fluent in English and/or Mandarin. Film fixers know who's trained up to Western standards, who's available, and who specializes in which genre. If you need action coordinators for a highly technical sequence, or VFX artists to create animatronic scenery, fixers know where to look. Thanks for reading this article on Vietnam film fixer services from Wind Up Films.
We're always happy to answer questions or respond to inquiries. Contact us at any time if you're considering bringing your next production to Vietnam. This exciting, dynamic country is a cinematic paradise, as we're sure you'll agree.