Film Production Services
Myanmar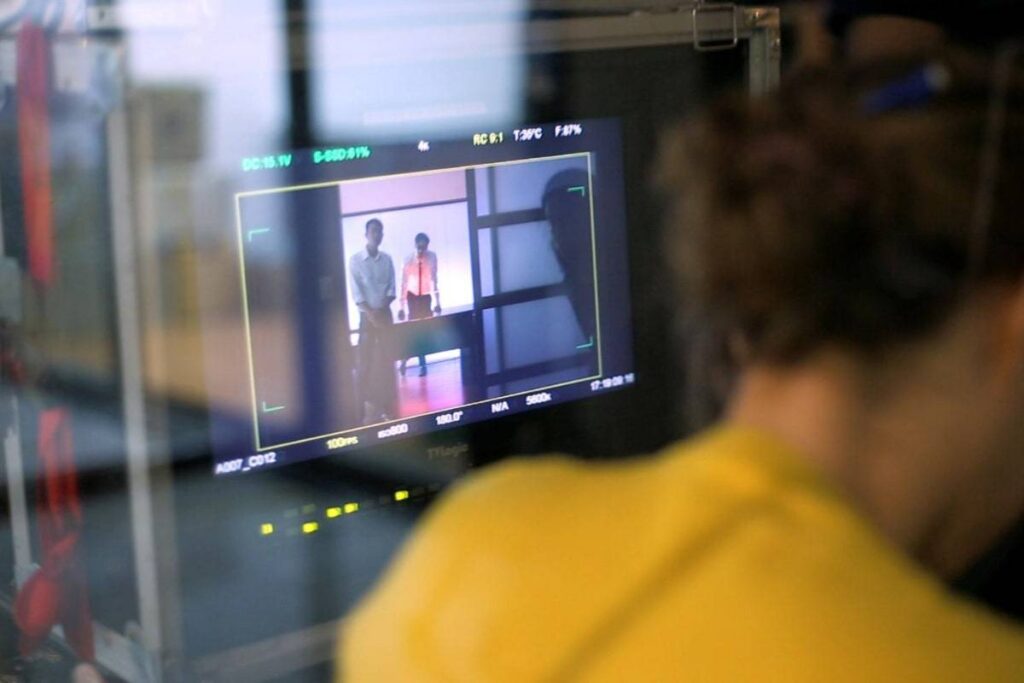 One of the hidden gems for film services and production in Southeast Asia is Myanmar. This idyllic country is blessed with breathtaking scenery and an untouched landscape that can provide your feature film, documentary, TVC or short film with a perfect and unique aesthetic. Wind Up Films are a film production services company in Myanmar and SE Asia. We provide crew, the latest camera equipment, creative team, casting, local fixers, locations scouting and permits. Wind Up Films know Myanmar very well and our services are in-depth. Furthermore, we are well aware of the logistical concerns that are necessary when shooting in an under developed nation such as Myanmar. At any point during film production, a unique set of obstacles can arise. 
Therefore, it is crucial that you work with an experienced local production company. So you will need to secure the services of a good local company that will help foreign productions along every step of the process, which is why our company is the first choice for any film production services here. Before production begins, we ensure all logistical aspects of the shoot are taken care of. This is in order to prepare you fully for the production phase, which is why pre-production is highly important.
To learn more about shooting and obtaining locations, permits, film crew and equipment rentals, please get in touch by filling out the form below or giving us a call. Wind Up Films films has years of providing film production services in Myanmar. Read on to find out more about all the reasons to bring your film production to unrivaled Myanmar!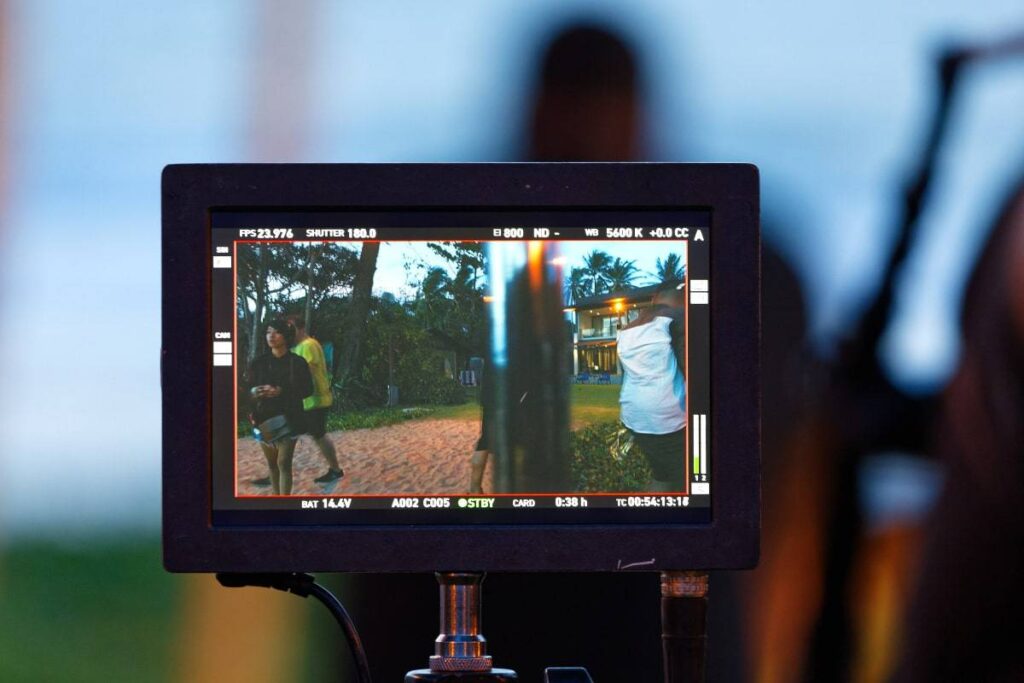 Myanmar, formerly known as Burma, has recently opened its doors to outside tourism and film production. This makes it an original and undiscovered setting for film and video production. It has regions with a drier climate than many other parts of SE Asia. This ASEAN nation has architectural and archaeological sites as well as an untouched island haven. If you're looking light up the screen with lush scenery that yields a sense of wonder on viewers, look no further than Myanmar! Some spectacular creative work is coming out of Myanmar as of late and winning multiple agency awards. An influx of creative and technical talent is now increasingly available as well. Wind Up Films have been operating in Myanmar for many years and we are second to none in our local production knowledge.
Intrepid production companies will prosper in this culturally rich environment. Wind Up Films can support you at every stage of the project. We provide you with every service and assist your production during every phase. More specifically, this starts with pre-production, then principal photography through to post production. Now is a great time to choose to shoot your feature film, TVC, music video or documentary in Myanmar. Keep reading for more details on why Myanmar is an unraveling cinematic hot spot. This includes exotic locations, various crew options, and abundant equipment availability.
Myanmar Film And Television Production Locations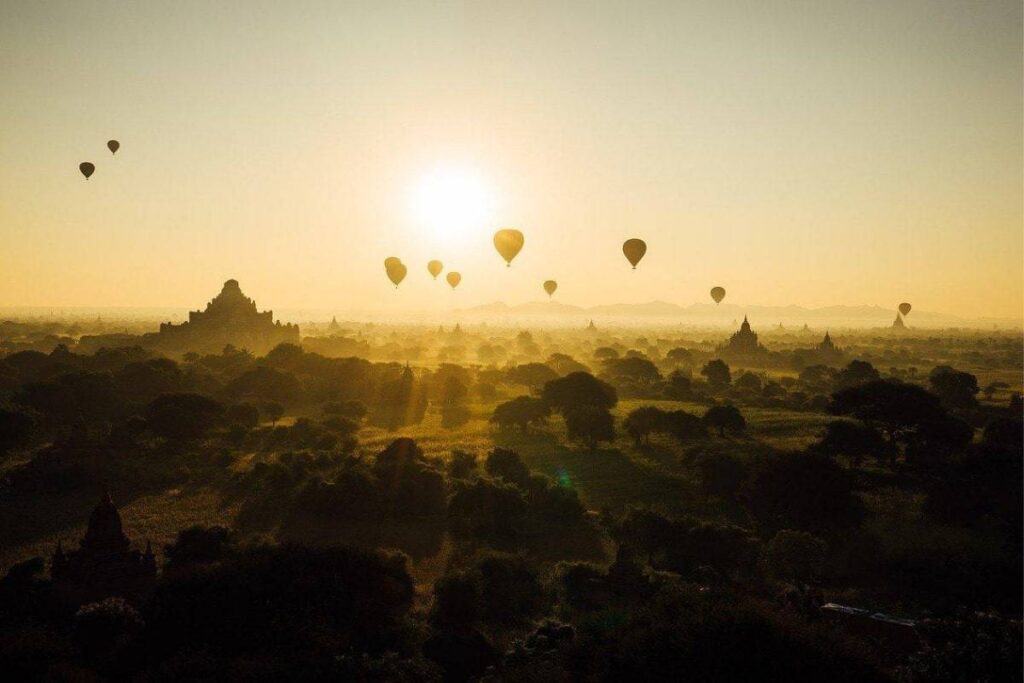 After many years of obscurity as both a travel and filming destination, a surplus of astonishing untapped locations are available. Here islands have remained untouched throughout modern history. Visually rich cultural locations abound such as Bagan, an ancient city of more than 2,000 Buddhist monuments. Moreover, the former capital of Mandalay and Myanmar's largest city Yangon are also popular filming locations. The Andaman sea borders Myanmar in the deep south. This coast hosts over 800 islands called the Mergui Archipelago, many of which haven't had recent visitors and remain preserved in their biological diversity. This region is blessed with crystal clear blue water and pristine fine white sand beaches, with few tourists or signs of civilization in sight.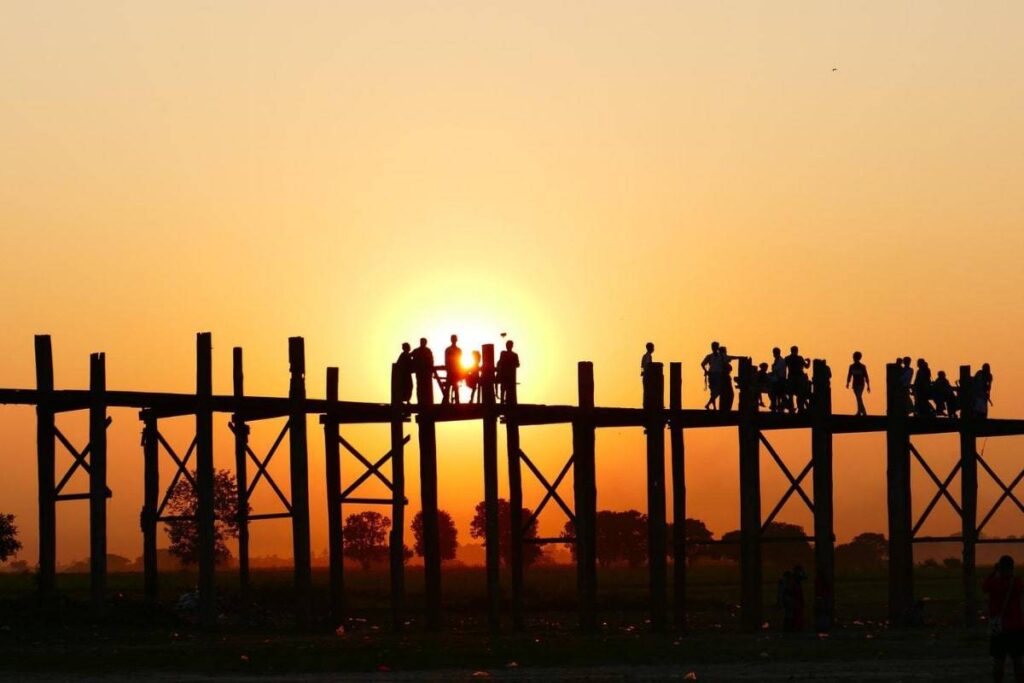 The city of Bagan is on the bucket lists of many starry-eyed inveterate travelers. Settled on an arid, dry valley floor in central Myanmar, this city seems almost frozen in time. It has to be seen to be believed. With over 2,000 Buddhist shrines and temples, this sacred center of the ancient Burmese empire can rival even Cambodia's Angkor Wat. Sunrise and sunset are one of the most sought after shooting times here, with golden hour vistas to match the splendor of any on earth. Proper permissions in Myanmar are easily obtainable through our local fixer services. If you would like to shoot in any of these truly spectacular locations, you can rest assured Wind Up Films always has you covered. 
Call us all any time you please and we will answer any questions about this newly accessible film, video and television production locale.
Film Crew And Equipment In Myanmar
Yangon is the primary city where visiting productions can rent all the necessary equipment. This includes all major camera, lighting, and grip brands on the market, such as ARRI, RED, & Sony, MF&E, etc. Due to Myanmar's status as a country in development, most local crews speak little or no English. However, there are a select few with English skills in lead positions on set such as DOPs, line producers, and production managers.
These crew are still very sought after as many have gained their experience working outside of Myanmar. This is a very significant advantage as they are familiar with US and European filming procedures and standards.
Please do get in touch with us with any inquiries regarding film production services in Myanmar. The entire team here at Wind Up Films is here to assist as your key SE Asian producing partner. Be sure to have a wonderful day!