Film can be a laborious, difficult trade, which is why a Malaysia fixer is an indispensable addition to any crew. No matter how large or small the task, film fixers continually go above and beyond the call of duty. These local experts have boots on the ground year-round. They never stop perfecting their knowledge of the Malaysian industry to help open doors for visiting producers and directors. With the right local ally such as a Wind Up Films fixer, you can rest assured everything is in order and production will commence without interruption. In this article, we'll go into further detail about the chief duties of a film fixer, whatever the country. We'll go over how film fixers can assist with tasks such as location scouting and management, permitting, and equipment rental. 
Film fixers also help with general logistics and can prove useful throughout the production process up to the final cut. Wind Up Films is a leading production company in SE Asia. We have been providing production services in the Asia Pacific region and beyond for many years. With any questions, inquiries, or budget requests, contact us anytime via the form below. Alternatively, you can call or email. Our local Malay film fixers are always happy to respond promptly.
Fixing And Production Support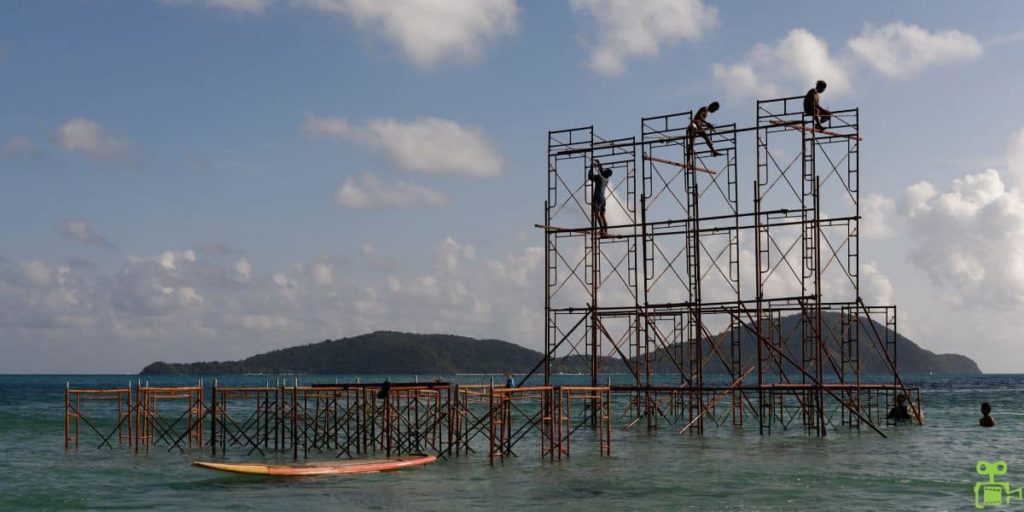 What a film fixer does is simple: almost everything. They fill in with the production process wherever needed, with an intuitive sense of problem-solving, problem prevention, and troubleshooting. Film fixers can preempt obstacles, helping features, TVCs, documentaries, and music videos continue production unimpeded. Essentially, hiring a local film fixer in Malaysia is like taking on an extra production manager at a very economical price. These professionals continually labor day and night, working overtime hours until every aspect of the shoot has the green light. This makes everything exponentially more convenient for producers and directors. Now, creatives can focus on artistic vision without getting distracted by minutiae.
Film fixers are well-connected with an established network in the Malaysian industry. They can also help with logistics such as dining, lodging, and transportation. They act essentially as liaisons and guides, negotiating, communicating, and engaging in diplomacy whenever necessary. No task is too great or too small. Wind Up Films fixers have accomplished tasks in Malaysia that few others could have. This includes tracking down elusive interview subjects for documentary producers, as well as negotiating for access to sites that were previously off-limits. In the next section, we'll delve more into other ways fixers can assist with production. This includes location scouting and management as well as crew and equipment procural.
Location Scouting And Management Fixer Services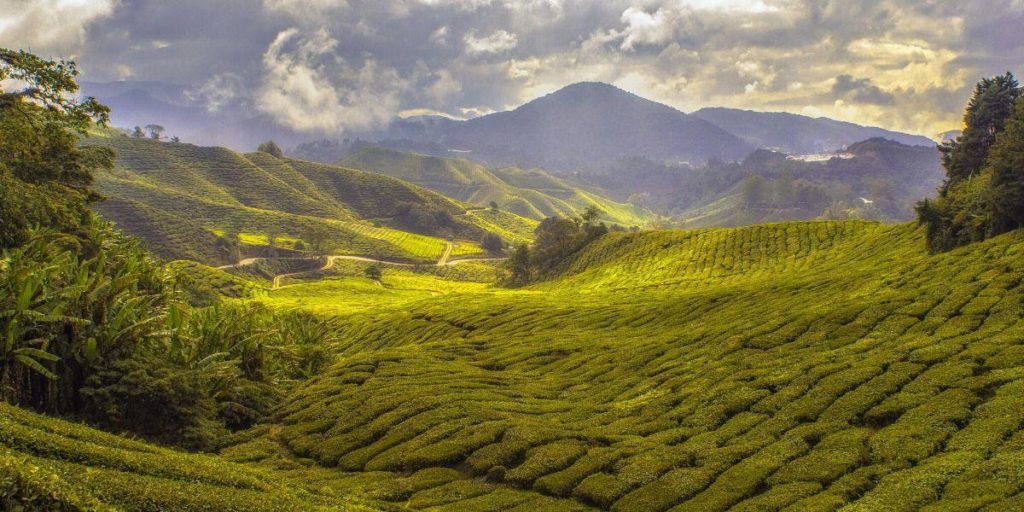 Inevitably, location-related decisions will be some of the most important choices a director or producer can make. This is because locations play a vastly important role both in front of and behind the camera. Location choices affect logistical considerations such as accessibility and transport as well as creative aspects such as narrative setting. Film fixers in Thailand will act as location scouts, price negotiators, permit expeditors and location managers. For an expert film fixer, the job never ends until everything is accounted for. Some sites in Thailand will be more secluded. Others may even have never been put to screen. This will give your next studio or independent film an original atmosphere that will leave viewers with a lasting impression.
However, such secluded locales will be more difficult to deliver gear, crew, and talent to. There will be a need for more tents, more trucks, more hotel room reservations. With great effort comes great reward, however. And a film fixer will always be ready to help you create a piece of cinematic history that can win awards and enthrall audiences at film festivals. With the right filming locations, the theater or television will light up with life and ambiance. Whether you need a waterfall, a mountain summit, or a beach that seems almost lost in time, it's all at your fingertips. This includes Thailand's diverse array of urban locations as well, including architectural styles of various traditions and time periods.
Without the right permits, paperwork, and licenses in place for Thailand filming locations, production may be delayed or even halted entirely. This could potentially inflate budgets and cause assorted logistical problems. Rest assured that the right Thailand film fixer will help you obtain the proper paperwork to greenlight your next project in this wonderful country. Our fixers call on a network of government officials who are directly in charge of regulating the film industry. This ensures that permits are expedited for whatever locations you need, from a five-star hotel terrace to an aircraft hangar.
Equipment And Crew Services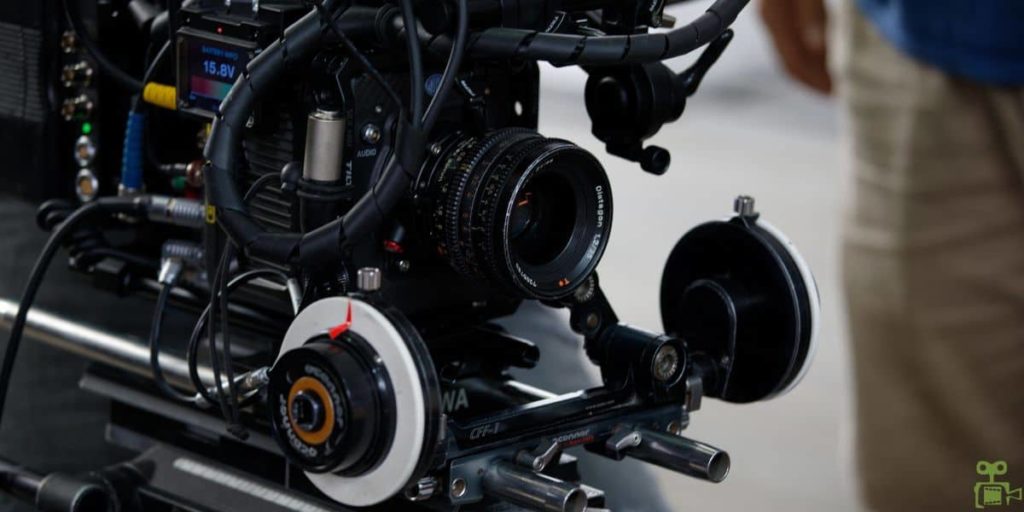 Okay, now that you have locations chosen, permitted, and logistics scheduled, it's time to hire the right crew and gear. Again, a Thailand film fixer will rise to the occasion. Once more calling on their vast local network, fixers know the best English and Mandarin-speaking DOPs, directors, and casting directors. Thai crews are well-known for their diligence and up-to-date training standards. We're absolutely certain the crew our fixers help you procure will go beyond expectations in service of your creative vision. Thanks for taking the time to read this article on how Wind Up Films can help with your film fixer needs in Malaysia. Remember to reach out to us anytime with questions about bringing your next project to this wonderful country.