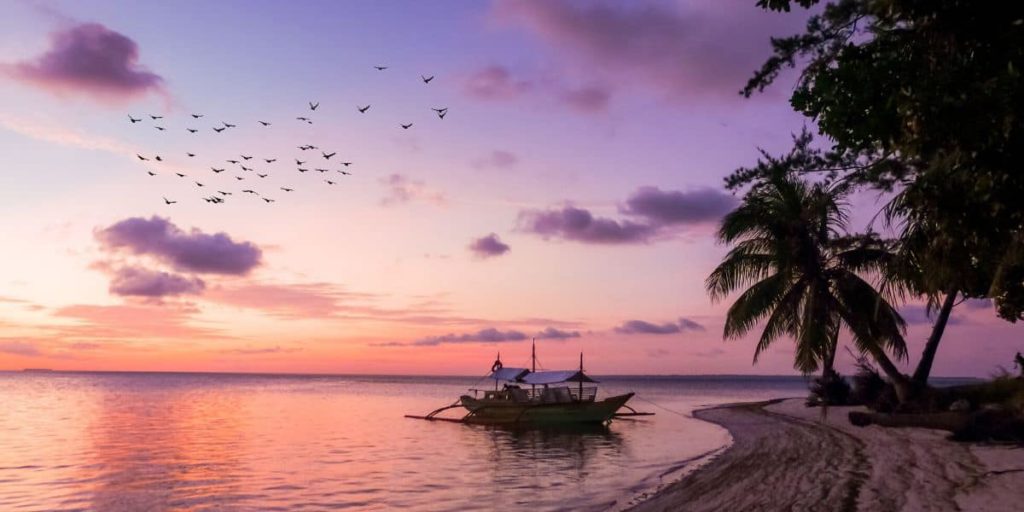 The Philippines is a picturesque country for film making and a fixer will help unlock its potential. From the bustling Manila streets to the beaches of Palawan, this country is blessed with locations the camera will love. In this article, we'll go into detail about what makes the Philippines so special. Additionally, we'll list some reasons why a film fixer in the Philippines is necessary for visiting productions. Wind Up Films has been fixing for foreign productions in the Philippines for many years now. We're confident this country has everything you need, whether you intend to shoot a feature film or a series. Film fixers will help you open doors and access hidden locations, ensuring your Philippines' production is a career-best. Keep reading to find out more.
Alternatively, do feel free to contact us at any time by filling out the form below, calling or emailing. We are always happy to provide prompt quotes, answer questions, or respond to inquiries.
Fixing And Production Support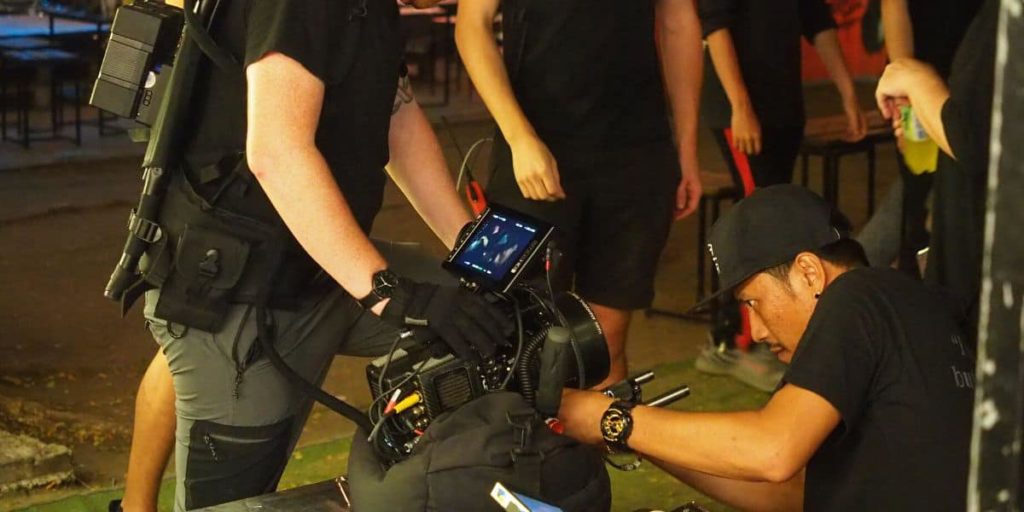 Film fixing in the Philippines is not an easy task to define, simply because of how many different roles a fixer fills on set. Their work starts as soon as you decide to shoot in the Philippines, not ending until all production needs are attended to. This is why film fixers have such a good work ethic. They labor day and night solving problems, preempting obstacles, and handling tasks. A film fixer essentially acts as an extra producer, only one with unparalleled knowledge of the local film industry, culture, and economy. Film fixers are especially useful during pre-production. However, they can even help in post-production as well, by tracking down specialists like SFX artists, composers, and sound designers if need be.
Location Scouting And Management Services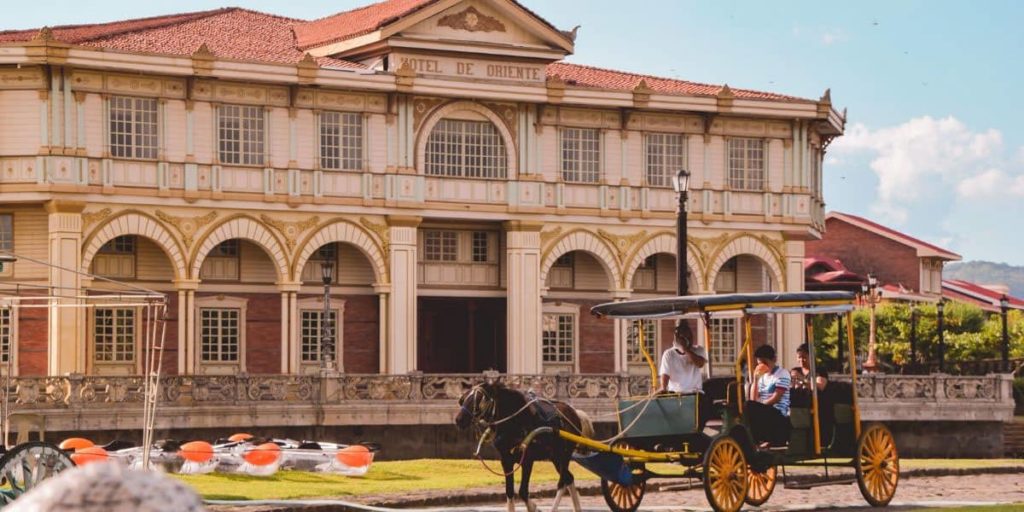 Location choices will be one of the most important decisions producers and directors make. Philippines film fixer professionals are indispensable during this process. This is because they are also skillful negotiators, translators, and location managers as well. The conditions of film production are changing constantly, and working in a foreign country throws another variable into the mix. There will be cultural differences, language differences, and bureaucratic factors. Film fixers are familiar with how to essentially act as cultural diplomats, ensuring there is minimal miscommunication and that all costs are transparent. Fixers skillfully improvise and continually adapt their duties to fit the needs of production.
Some Philippines locations will inevitably be more difficult to access, while some sites will be more convenient. Film fixers also work closely with logistics staff, streamlining transportation, dining, and lodging services. Film fixers can help track down absentee property owners or managers as well, unlocking the doors to locations that have yet to grace the silver screen. Overall, film fixers in the Philippines are known for their "can-do" attitudes. Rarely will you ever hear them say "sorry, I can't." These professionals thrive in a fast-paced environment, working within a budget and on a deadline. They have boots on the ground in their home country year-round, which gives them an insider's perspective.
Philippines Permit Fixing Services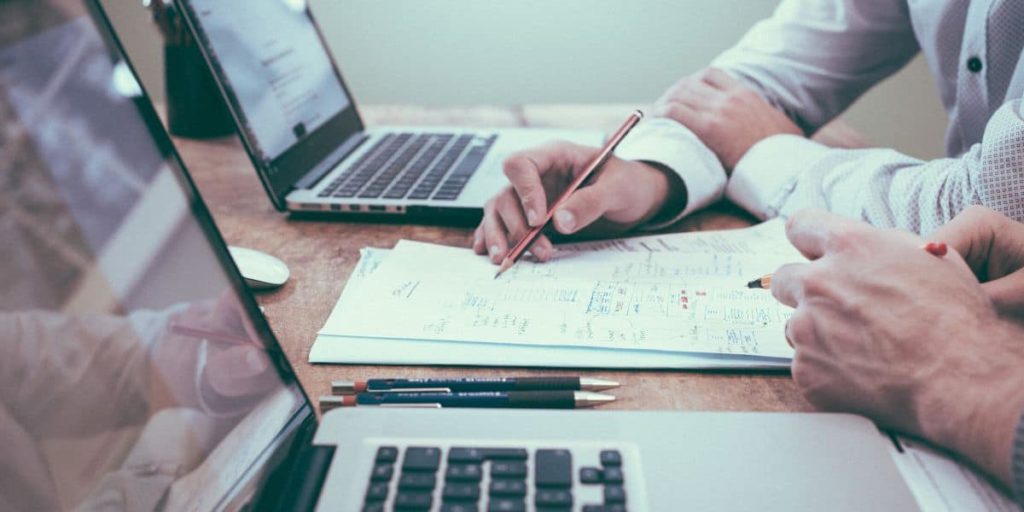 Location scouting is only half the battle. There is also a highly important matter of obtaining the proper permits and licenses. Without the proper paperwork, production can get delayed or halted entirely due to official interference. This would cause production to go over budget, causing friction with executives and financiers. Rest assured, however, that a Philippines film fixer can help you get everything in order. These individuals know how to expedite permits, a process they have gone through innumerable times over the years. Film fixers know which offices to go to, when, who to pay fees to, and which paperwork to fill out. Not only that but their faces will be recognizable at local film authorities headquarters.
Film fixers have established status in the local film industry and they are often on a first-name basis with officials.
Equipment And Crew Services Philippines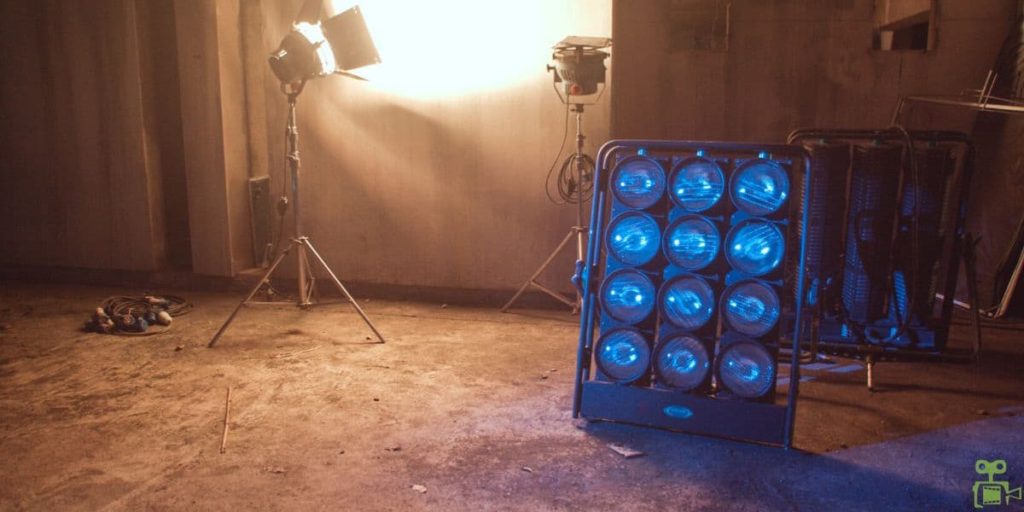 Okay, so lets recap. Location? Check. Thanks to the local film fixer at your service, you've managed to gain access to a waterfall that has never been open to film crews before. And permits? Well, it took some negotiating, but the film fixer managed to talk to the right people in the right place at the right time and the necessary paperwork is in hand. Everything has the green light, and the film fixer has even helped you import a camera and key crew leads from your home country, obtaining the necessary documents and visas. It's not over til it's over, though. Most productions might bring in DPs, directors, and a few other leads, as well as some important gear. Nevertheless, it will be necessary to hire some local production crew and rent specialized equipment.
Rest assured that Philippines film fixer pros are always ready to go above and beyond the call of duty. They will not stop until you have all the coverage you need to begin editing. If your TVC or television series calls for a jib, a crane, or a vehicle rig, the film fixer knows which rental house has them. Or say you need some obscure props and wardrobe for a period film set in the 19th century. These items may be difficult to track down, but nothing is impossible for a film fixer. Thanks for taking the time to read this article on why a Philippines film fixer is such a wonderful addition to any production team. Wind Up Films is always on call to answer your inquiries, about fixing or any other production service in the Philippines or any Asia Pacific nation. With years of successfully producing award-winning material in this part of the globe, we are always happy to help you realize your creative vision. Have a great day!