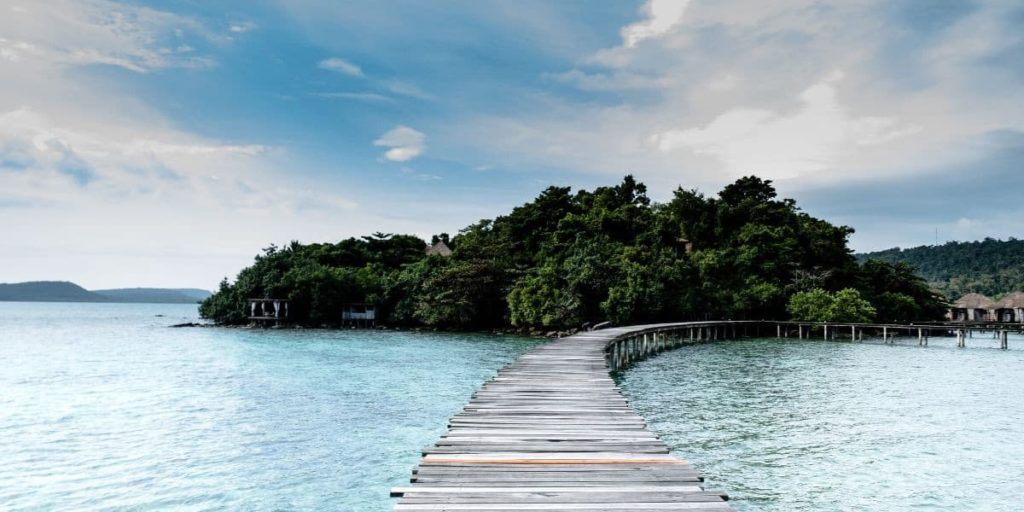 Cambodia is a magnificent film making country, and a film fixer will help open up its potential. Whether you are in the planning stages of a high-budget feature, or if you only need some B-roll footage of a jungle, Cambodia is a wealth of potential. This is why the local, native film industry is growing, as well as why Hollywood is filming here more often. From the legendary archaeological site of Angkor Wat to beaches and mountains, the camera simply loves Cambodia. Wind Up Films has been offering our fixer services in Cambodia for many years now. We are particularly keyed into the pulse of the film industry here, so you can rely on us for guidance. If you have any questions, inquiries, or would like a price quote, don't hesitate to contact us. Just fill out the form below, call or email at any time. Otherwise, read on. 
In the next sections of this article, we'll delve into more detail about what makes Cambodia such a special cinematic nation.
Fixing And Production Support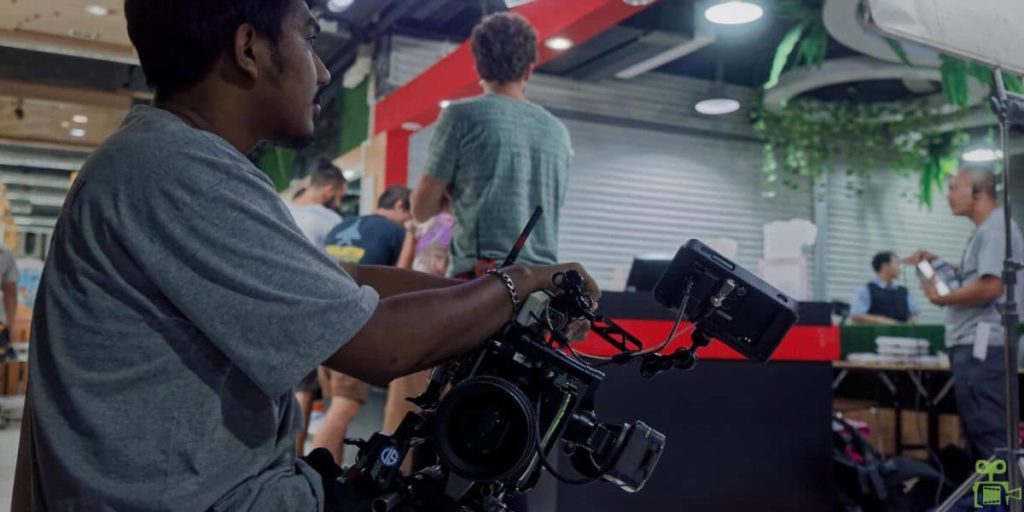 Many of our first-time clients often ask us what exactly it is that a film fixer does when involved with a production. And that is greatly dependent on the specific needs and circumstances of each unique project. For the most part, film fixers particularly come in handy during pre-production, because this is the stage where locations are secured and the proper paperwork is filled out. However, film fixers regularly labor in the trenches through principal photography and even into post-. This is because they remain on hand to smooth out logistics, act as translators, diplomats, negotiators, and liaisons. A Cambodia film fixer will essentially act as an extra producer, albeit for a fraction of the price.
Location Scouting And Management Fixer Services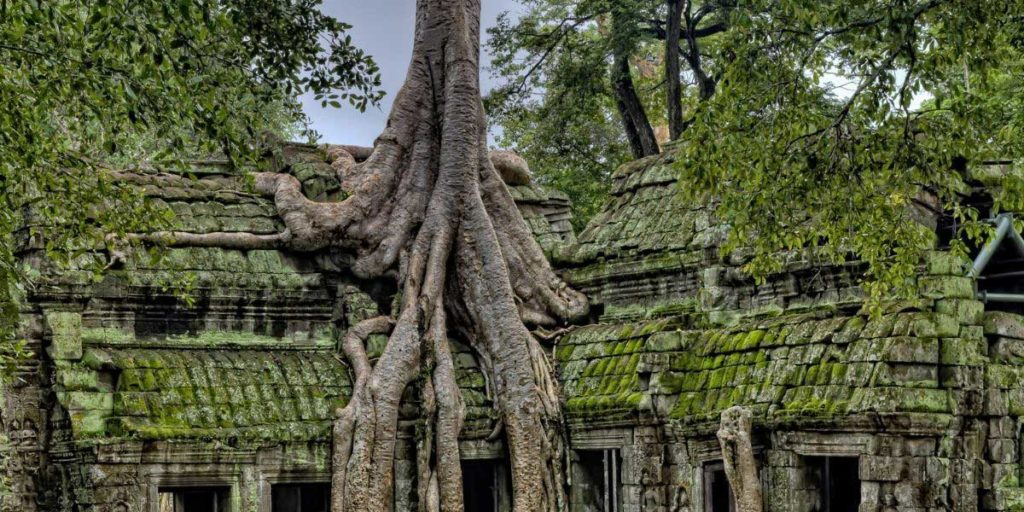 Locations are always a big decision for producers and directors to make. This particularly applies when working in a foreign, unfamiliar country. In Cambodia, a film fixer is an indispensable addition to production staff. When it comes to location scouting and management, fixers will continually communicate with property owners, managers, and staff to ensure there are no disruptions. Fixers are also experts at negotiating fair prices, ensuring that there are no surprise costs or production delays. Another situation in which a Cambodia film fixer is particularly useful is when a director has his or her eyes set on a location that might be difficult to gain access to. This can be due to the fact that the Cambodian owner is absent or reluctant to let a production set up shop. 
In such cases, fixers leave no stone unturned in their pursuit of success. They understand that hard work pays off, and they are always willing to go above and beyond the call of duty. In other cases, a visiting film director will want to shoot their next project in a location that has never been on screen before. Such secluded spots might be picturesque and original, yet they might also be more difficult to use. Getting equipment and crew to these sites will require a lot of planning and organization. It's all part of the job for a film fixer though.
Cambodia Permit Fixing Services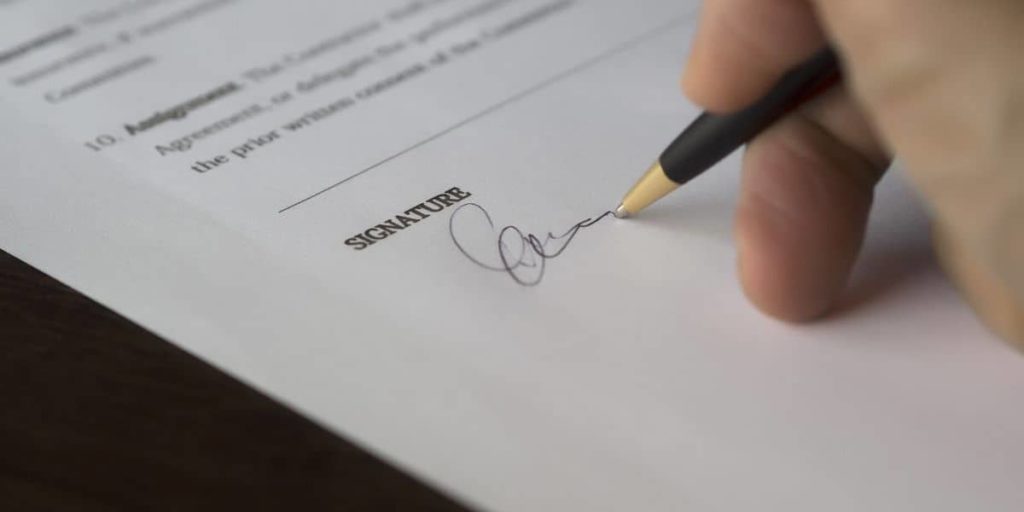 There's one factor that a good film fixer will never overlook: obtaining the proper permits and licenses from local authorities. This is an aspect of production where there are no shortcuts. However, with a local professional in your corner, you can rest assured you'll get the green light. A film fixer will speak fluent Khmer and know the industry in Cambodia very well. This will give them the ability to expedite the process significantly. Film fixers know who to speak to, at which offices, when, and how much the fees will be. Since fixers have been working in their native country all their lives, they are familiar faces to administrative staff and government officials. This vast local network is all on call for you as soon as you enlist a Cambodia film fixer.
Equipment And Crew Cambodia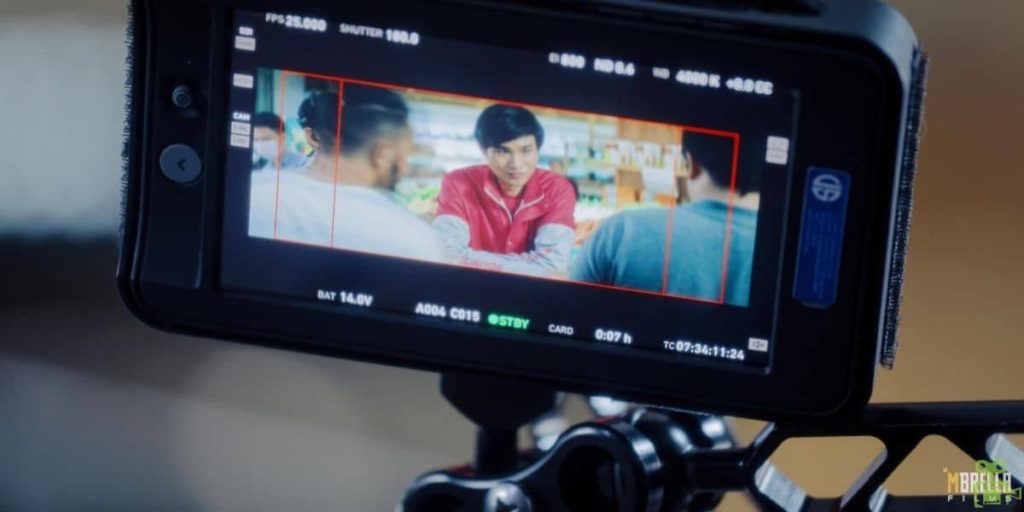 Okay, let's recap shall we? So you've decided on the perfect location for your next travel comedy, which is sure to be a hit at the theaters. The owner has agreed to let you set up for principal photography, which will take three weeks. Not only that, but the film fixer you've hired has returned with all the necessary permits. Now it's time to bring on the best assistant camera crew, wardrobe, and props department staff. Again, your Cambodia film fixer leaps into action. Since they have such a good network, they know who's available, who speaks English, who works hard, and what rates they will charge. And since Cambodia has such a thriving film scene as of late, there's plenty of talent to choose from. Furthermore, the latest camera and sound gear can be rented locally, such as Arri, Red, and Sony cameras as well as jibs, cranes, and rigs.
Film fixers do whatever it takes. They are the best multi-taskers in the industry, and Wind Up Films is proud to have Camodia's best fixers on staff. We hope you've enjoyed our introductory article to film fixing. Reach out to us anytime, by phone, email or the contact form. We are here to help you realize your creative vision.