Film Production Services
Philippines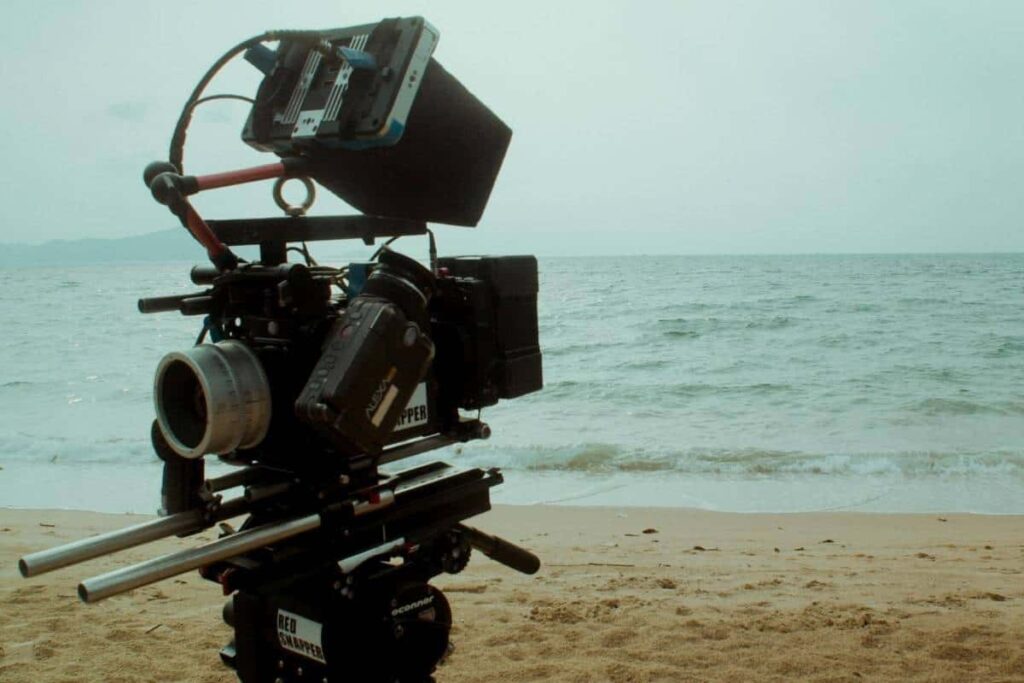 Life is fun in the Philippines, and this is also the case when shooting your production there! Between the sprawling metropolis of Manila, Cebu, Davao and a surplus of over 7,000 islands, you will find many location options in this sprawling oceanic country. Wind Up Films is there to share our years of film production services experience working in the Philippines. Our film production services are unmatched. We take pride in providing exceptional services. Wind Up Films' complete one-stop services include crew, fixers, locations scouting, permits, equipment, story-boarding, creative directors and much more. So feel free to contact us at any time with questions. The Philippines really does have it all! 
This island country that is famous for it's stunning beach locations, also possesses a well established film production infrastructure. There is also an abundance of enthusiastic and fluent English speaking crew. Not only that, but their line production services and equipment rentals are top of the line. We have a combined experience of over 20 years providing services for film productions here. Wind Up Films are the film production services company that is ready to offer complete in-country support in the Philippines and beyond. We facilitate projects at all stages of development and production, from pre-production to post-production.
Here at Wind Up Films, you count on us as your key Asia Pacific film production allies. Fill out the form below with any questions, inquiries, or quotation requests. Furthermore, please feel free to call or email us at any time as our producers work constantly and remain on standby. Keep reading to find out more about bringing your next production to this in-demand tropical locale.
Film Production Company Philippines
The Philippines is home to some of the best production companies in the industry. Many have experience with major feature films such as Godzilla, XXX, Apocalypse, Pacific Rim, and countless other titles. The Philippine's has also recently launched a co-production fund and locations incentive. This has encouraged an influx of foreign productions to come to the Philippines for numerous film productions as a result. To demonstrate, Hollywood continues to set up shop in the Philippines for this reason. The country can offer some of the best logistical support for projects of any size and scope. With this in mind, smaller productions are always just as welcome as major studio tent-poles. It is very common for TVC's, indie movies, music videos, 
and documentaries to choose the Philippines due to the cost savings and locally available resources. Productions that are eligible for the incentive include feature films, documentaries, short films, animation, web series and TV series . You will need to hire a Philippine line producer as well as submit for a specific minimum budget. Whatever your film production needs are, Wind Up Films will provide you with exemplary services to ensure your shoot runs as smoothly as possible. Certainly with all content production services readily on call, this country can fulfill every film making need.
The Philippines Filming Locations
Metropolitan Manila is a powerhouse of a city. This hub is bustling with its infamous traffic and a unique Asian landscape set against the glittering South China Sea. All of the major production companies and equipment rental warehouses are located here. A number of sound stages are also on hand here, as well as some of Asia's top post-production suites. Cebu is a tropical paradise and is situated central to the Philippine island cluster. Home to one of Asia's largest film studios, Big Foot Studios, it is a great option for on-location setups or access to state of the art sound stages. Philippine locations will require permits and licenses to shoot in, which is why Wind Up Films will ensure everything is in order. 
We can speed up all the necessary paperwork, including proper visas for visiting crew members. Furthermore, our location scouts are the best in the business. These local professionals can help you achieve an on-screen look that is unlike anything audiences have ever seen before.
Beyond Manila and Cebu, the Philippines offer some of the world's most breathtaking beaches, dive sites, mountains, and valleys. These locations include beaches that regularly top lists of the world's most beautiful, among them White Beach on Borocay Island and Long Beach on lovely Palawan. For a cooler climate with expansive mountain views, there are the historic colonial 'hill stations' of Baguio and the pinnacle ridges of Mount Batulao. These high elevation destinations are all within convenient reach of Manila, too. This can boost production efficiency and help your project adhere to budget.
Call us all any time you please and we will answer any questions about this newly accessible film, video and television production locale.
Film Equipment And Production Crews Philippines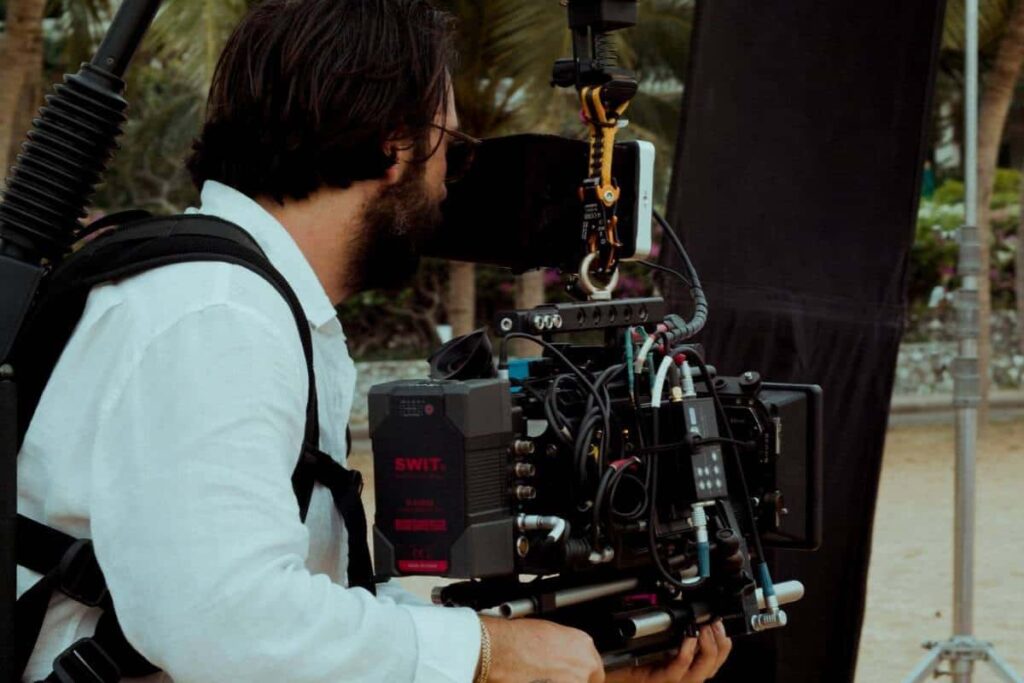 Film crews here are some of the best you will find in Asia, completely fluent in English and possessing skills taught by international specialists. You will also find a number of foreign crew members living in the country, all well versed in multiple phases of production. These professionals are adept at producing commercials, features, and documentaries. Wind Up Films continue to work with returning clients because of the superb film production services we offer as well as the outstanding directors, DOP's and crew who are well adept in operating the best filming equipment available. Furthermore, available equipment rental houses are stocked with the latest gear including Arri, Red, Sony and more. With such a complete list of benefits and production services,
it's no wonder projects from all over the world continually choose to film in the Philippines.
If you are considering the Philippines for your specific production needs, please reach out to our Wind Up Films team at any time. We would be happy to talk more about your project. Have a wonderful day!