Film Production Services
Laos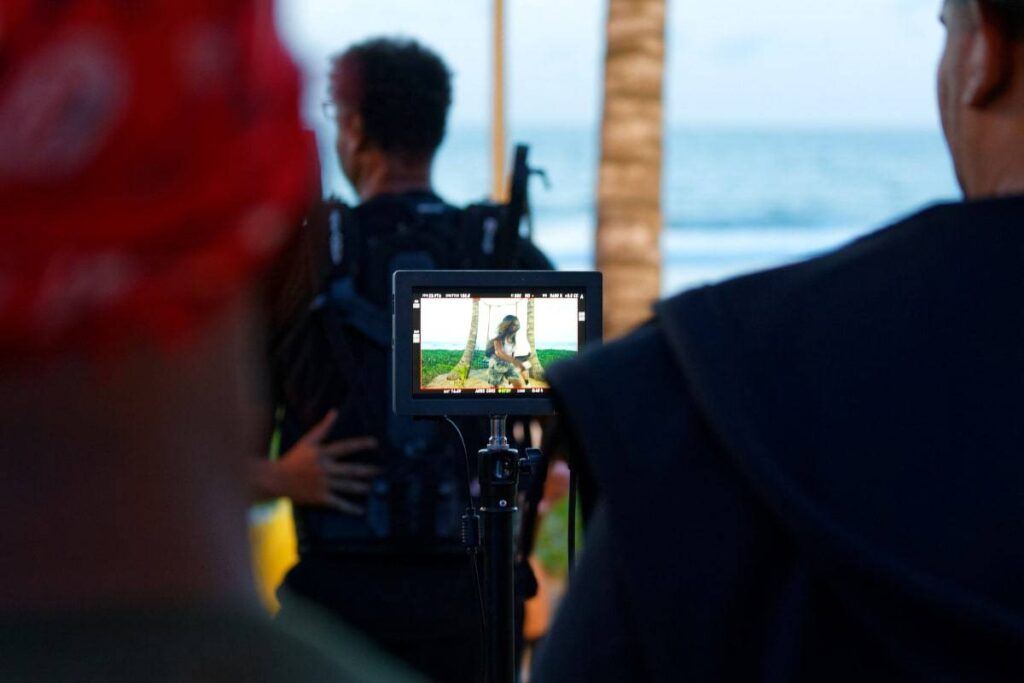 Laos is a landlocked country, settled in between Thailand to the south and China to the north. It also continues to be one of SE Asia's least developed nations, which is definitely not to be taken as a negative as this makes filming in Laos an opportunity for adventure! This remarkable South East Asian country has ample potential for innovative producers to access locations that have yet to grace the silver screen. With this in mind, any film production company shooting in Laos will never be at a lack for scenery. Wind Up Films is a film production company that offers unrivaled production services in Laos. The untapped wealth of exotic scenery provides your film with cinematic gold. Thus, Laos is the ideal country for your next shoot.
Wind Up Films facilitate with all your production service needs from pre-production through to editing in the final post-production stage. For example, our film production services include locations scouting, permits, drafting storyboards, casting, hiring crew as well as equipment, and that's just a sample of what comes in the pre-production phase. There are also logistical considerations such as accommodation, catering and transport. Unquestionably, all the prep work is to ensure that your productions remains undisturbed, which allows the creative process to take center stage. Furthermore, we have numerous years of filmmaking in Laos and SE Asia as a whole, and we're experts at getting things done. Due to this fact, we provide you with the creative space to focus on your masterpiece!
Please do give us a call, an email or feel free to fill out the form below. Read on to learn more about bringing your film production to this magnificent nation.
Laos Film Production Company
In Laos, the local film industry is beginning to flourish after decades of lying virtually dormant. Previously, the only films produced in this socialist country were government propaganda movies. Times certainly have changed! Recently a new breed of talented young directors has emerged to make movies that are stepping out on to the world's stage.
The Lao government is offering a number of non-tax incentives in a commendable effort to promote foreign direct investments, aiming to woo businesses to the country. On the whole, there has never been a better time to explore off the beaten path in this mountainous locale. And with such an abundance of natural wonders and rich history, best to keep the cameras rolling. Wind Up Films have completed various projects in Laos over the years. Over this time we have cultivated a reliable professional network in the country. Whether it be feature films, documentaries, music videos or short films, we provide our services across the board. Additionally, our company has combined experiences of over 20 years. We feel that Laos is a wonderful choice, and we can provide you with full support and services.
Cambodian Filming Locations
as well as Davinci Grading, Flame Suites, CG teams, and VFX services. A host of film production services are all on call in Indonesia.
Jakarta And Bali Film And Equipment Rental
Please let us know how we can help with procuring film production services in Indonesia and beyond. Our team of film and television professionals are always on call and ready to send you a quotation. Feel free to contact us at any time and have a great day!