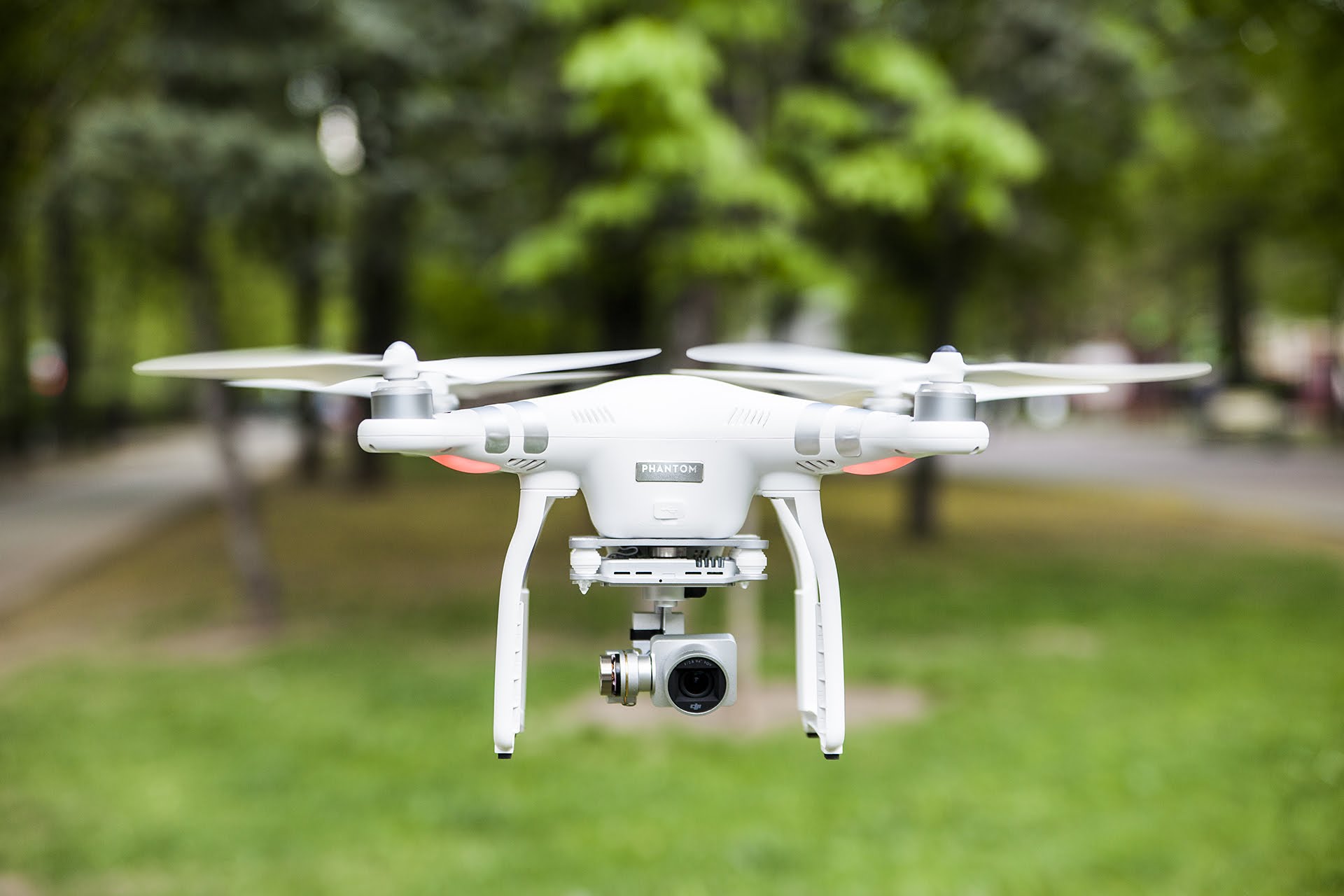 Drone Rental: Bangkok, Thailand. Phantom and Larger Drones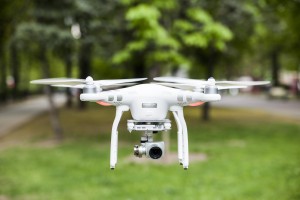 If you're in need of a drone rental in Thailand, Our office in Bangkok has them. From DJI phantom to larger drones that carries RED EPIC and Alexa Mini we provide them all with pilot and insurance also available.
Contact us today for competitive pricing, please keep us in mind.
Fill out the contact form below and we'll be in touch with you shortly
**Student Pricing Available**
DRONE


PACKAGE 1
15,000THB / Day

DJI Mavic Pro 2

English Speaking Pilot
Includes all insurance & permits needed to legally fly

 
DRONE


PACKAGE 2
20,000THB / Day

DJI Inspire 1 RAW

X5R Raw camera w/ 3 Lenses(wide, medium, telephoto)
English Speaking Pilot
Includes all insurance & permits needed to legally fly
Additional camera operator 10,000thb per day
DRONE


PACKAGE 3
45,000THB / Day

DJI Inspire 2

3 Lenses(wide, medium, telephoto)
English Speaking Pilot
Includes all insurance & permits needed to legally fly
Additional camera operator 10,000thb per day