Film Production House
Malaysia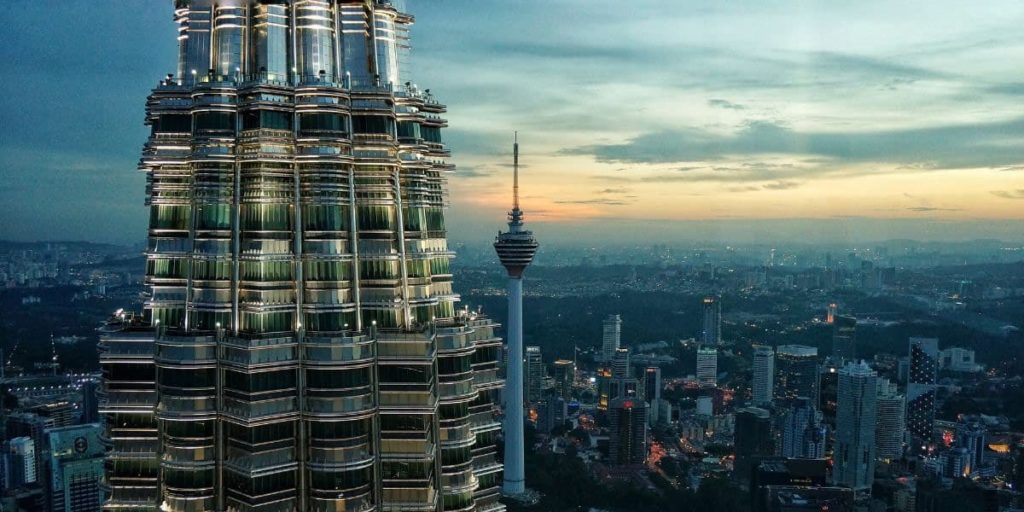 Malaysia is an economic powerhouse in the ASEAN region, and the country has many film production house offerings. Feature films, documentaries, and television series all travel to Malaysia from the world over throughout the year. This includes productions from Hollywood, Bollywood, China, Europe, and a host of other foreign countries. So what makes Malaysia such an attractive film making destination? Read on to find out more. Otherwise, feel free to contact Wind Up Films at any time with questions, inquiries, or requests for quotes. We have been operating in Malaysia for many years now, and we think you'll agree this country is a cinematic paradise.
Film Production Services Malaysia
There are a number of qualities to look for when choosing a good Malaysia film production house as your local ally. Production services and support are key elements of any project, especially when filming in a foreign locale. A production house will be able to provide services for every aspect of production, from pre-production to post-. This is in addition to the important logistics such as transportation, lodging, and catering/dining. Malaysia production services are pivotal during pre-production and principal photography, while also remaining critical into post-production as well. This is why the best Malaysia film production houses remain on hand to help with editing as well as distribution to foreign markets too, if necessary.
Malaysia Filming Locations
There are few locations in the world that can top Malaysia's offerings. Due to the country's well-established infrastructure and modern native film industry, streaming series, TVCs, music videos, and high-budget feature films all set up the cameras here on a regular basis. Malaysia is blessed with both natural and architectural splendor. From the modern streets and high-rises of Kuala Lumpur to the idyllic island paradise of Langkawi, it's all here. There's also Penang island and Georgetown, Malaysia's second-largest city and a UNESCO heritage site. Penang is a culturally diverse location where ethnic Malay, Chinese, and Indian influences all intermingle. Certainly, Malaysia has it all. And if your project needs sound stages, there's also Pinewood Studios, one of the largest lots in Asia.
Film Equipment And Professional Crew Malaysia
Making the most out of Malaysia's incredible filming and production locations wouldn't be possible without the best crew and gear available. Malaysia has one of the most modern economies in SE Asia and all the latest generation equipment can be rented locally. This includes ARRI, Sony, and Red cameras as well as sound gear, cranes, jibs, and specialty rigs. Furthermore, highly-trained drone operators are on-call, ready to help your next project achieve new heights. In fact, Malaysian crews of all departments are known as some of the best in the business. If you need wardrobe, props, gaffers, grips, or camera operators, local specialists speak English and Mandarin and possess an unsurpassed work ethic.
This is why international productions continually return to Malaysia year after year. Wind Up Films has a complete local Malaysian network here and we can connect you with the right tools and talent for the task.
Tax Incentives And Filming Permits Thailand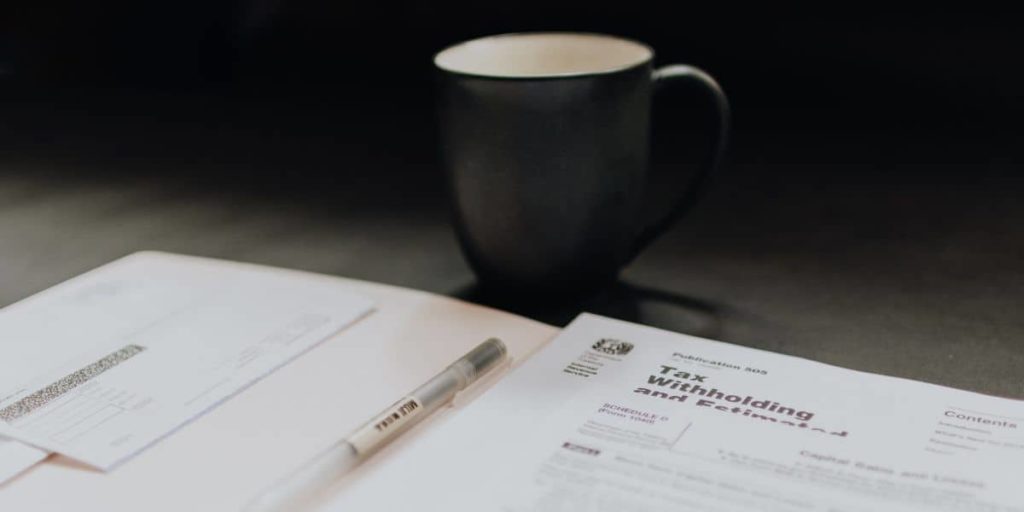 Recently the Malaysia Government introduced the "Film In Malaysia Incentive" (FIMI). The FIMI is a generous 30% cash rebate on all qualifying Malaysian Production Expenditures (QMPE). This provides additional incentives for creative content development for film, television and other screen production. The location permitting process is likewise incredibly efficient and streamlined. Visiting producers and directors always appreciate their dealings with administrative offices in this country. Visas for visiting crew, and gear import paperwork, are likewise easily obtained when working with a Malaysia film production house like Wind Up Films. With all the red tape taken care of, the focus can be on achieving the creative vision.
Thanks for taking the time to read this article on what our Wind Up Films Malaysia film production house can offer. Our unique perspective and breadth of local experience give us an unparalleled ability to support productions of all sizes, in Malaysia and the greater Asia Pacific region. Don't hesitate to reach out to our staff at any time. We are always happy to take your calls, respond to emails, or provided budget quotes. Have a great day!