Film Production House Myanmar
A Myanmar film production house will help you unlock this country's unlimited potential.The country of Myanmar has recently opened its doors to film production houses, and the results are magnificent. This country is blessed with historic locations, multiple climatic zones, and varied topography. Adventurous feature film and documentary producers have been increasingly turning the cameras on this picturesque visual backdrop. Myanmar has a developing economy and infrastructure, and this emerging nation is sure to attract investment and international attention.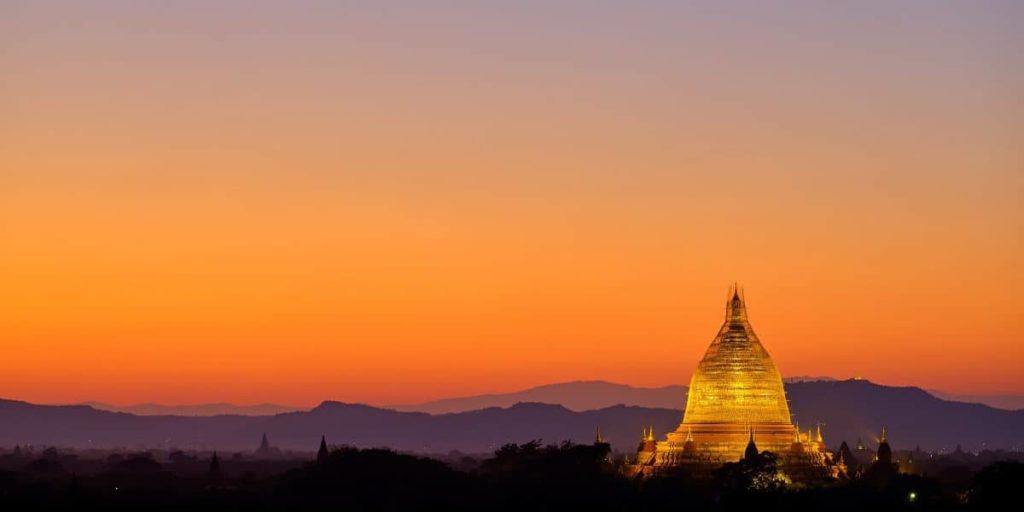 Wind Up Films has been filming in Myanmar for years now. We provide complete production support and services. Myanmar may not have all the amenities and infrastructure of its neighbor Thailand, but any project filmed here will captivate audiences. If you have any questions about bringing your next TV series, music video, or independent film to Myanmar, reach out to us at any time. You can fill out the form below, call, or email. The Wind Up Films Myanmar film production house staff are always here to respond to inquiries or budget requests. Otherwise, keep reading to find out more!
Film Production Services Myanmar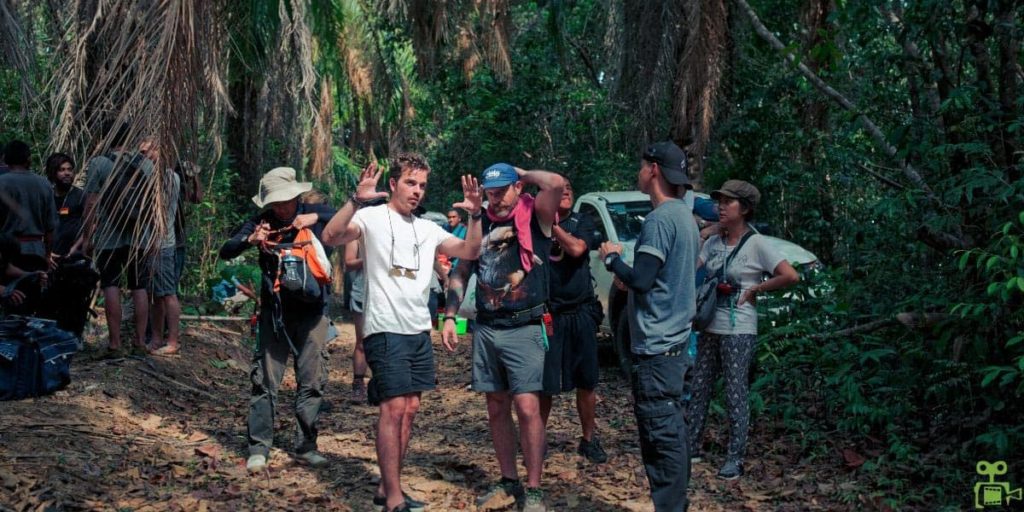 In Myanmar, a good film production house will walk clients through the process, providing support every step of the way. This begins with pre-production, and runs into principal photography and then post-. Wind Up Films always takes meticulous care to pay attention to detail. During pre-production, we draft storyboards, scripts, and shot lists as well as budgets. It is during this pivotal stage of production that location scouting is conducted and permits are procured. In principal photography, we support production in every way possible, including providing logistics such as transportation, catering, and lodging. Moving into post-production, Wind Up Films can assist with editing, SFX, sound design, mixing and more. We are truly a one-stop-shop for all your Myanmar film production house needs.
Myanmar Film Production Locations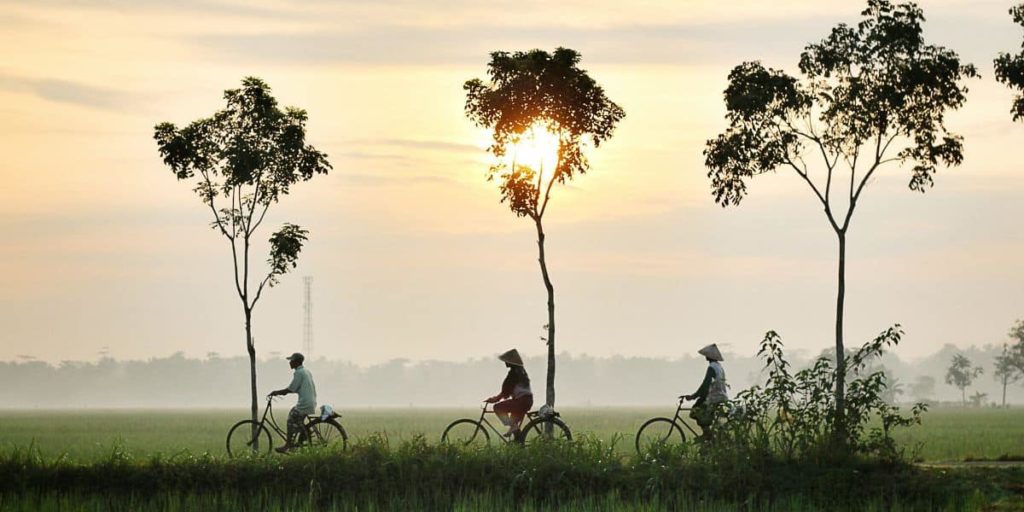 There are many film production house locations in Myanmar that are truly one of a kind and unique to this country. This includes the arid central region. Here the ancient city of Bagan has historic temples as far as the eye can see and is a UNESCO world heritage site. In the South, there is the Mergui Archipelago, with some of the most well-preserved reefs, beaches, and islands in the Asia Pacific region. Locations such as this are why Myanmar is getting increased attention on the world stage. With so many cultural sites, archeological wonders, and so much natural wilderness, Myanmar is poised for stardom.
Film Permits and Documentation in Myanmar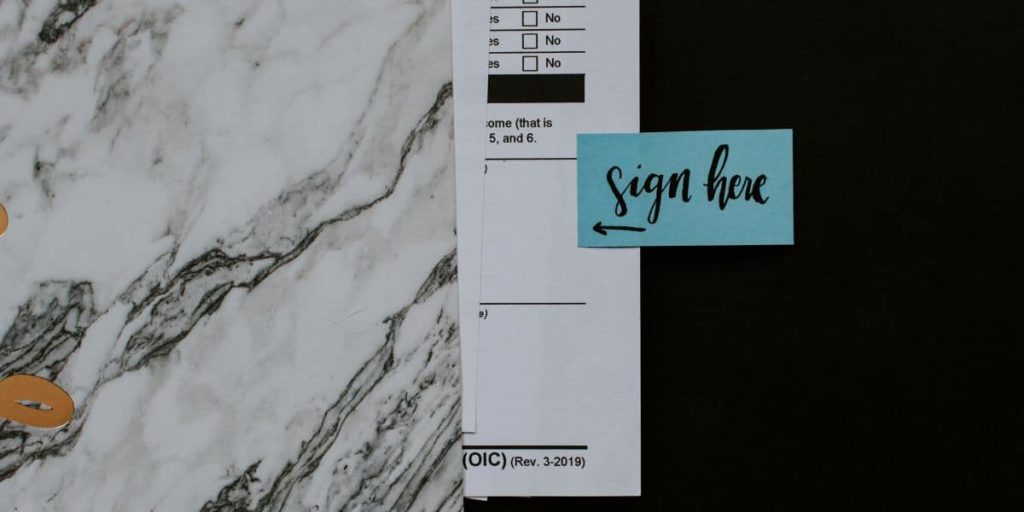 Filming a movie, and particularly a high-budget feature film is not always easy. Doing so in a foreign setting requires attention to detail and experienced local assistance. This is especially the case when it comes to permitting for locations, as well as other paperwork like crew visas and equipment import duties. Wind Up Film's Myanmar producers always go above and beyond the call of duty to ensure that all the necessary paperwork is accounted for. We know which offices to go to, when, who to talk to, and what fees to pay. With all the administrative tasks attended to, visiting producers and directors can focus on what they do best: realizing their creative vision.
Myanmar Crew and Equipment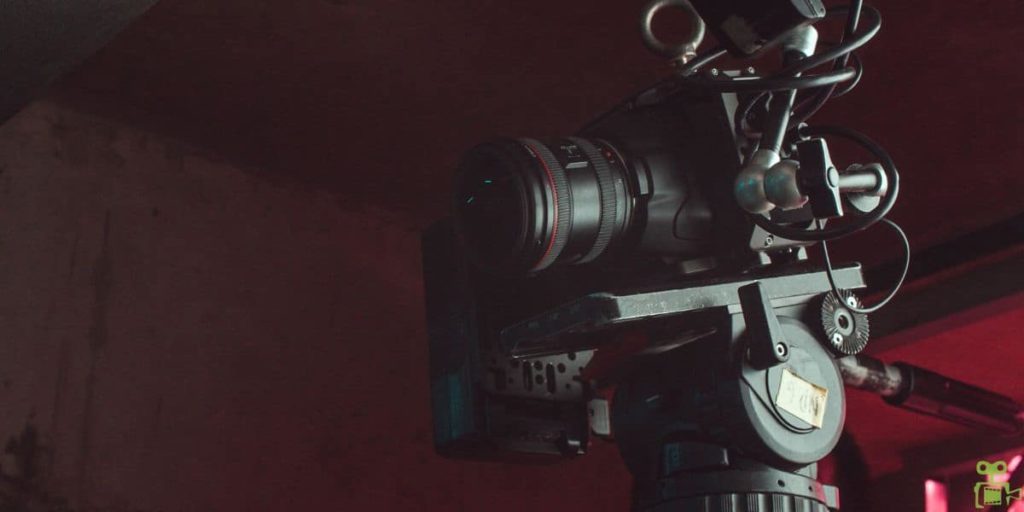 Okay, so locations are chosen, and all the necessary documentation is obtained. What's next? Visiting, foreign productions in Myanmar will also need to hire some local production staff. Similarly, it will be necessary to rent certain specialty gear in the country. The Wind Up Films Myanmar production house again steps in to provide complete services. We know how to find the best operators, cameramen and women, and more. Our network of crew in Myanmar speaks fluent English and/or Mandarin Chinese as well. And when it comes to equipment, we can either find it in Myanmar or fly it in on a budget from Bangkok, Thailand. This includes cameras such as Arri, Red, and Sony as well as specialty gear such as rigs, jibs, cranes, dollies, aerial devices, and Steadicams. You can count on us.
Thanks for taking the time to read the Myanmar Film Production House article by Wind Up Films. We think you will agree that Myanmar is an undiscovered gem in the Asia Pacific, and such an epic backdrop translates well to screen. Viewers will be immersed in the cinematic story, from start to finish. Contact us any time for further details, and have a wonderful day!