Film Production House
Singapore
With the right film production house providing support, Singapore is an excellent city for features and TV series. This stunning city is a leading global financial center, with an infrastructure that is modernized and convenient. Furthermore, all aspects of production support are on-call here. Whether you need help with pre-production, principal photography, or post-, rest assured it's all available. From scouting to management, logistics, and editing or special effects, Singapore has complete production services. Wind Up Films has been operating in Singapore for many years now, and we specialize in assisting foreign productions. Our local Singapore network is vast and Wind Up Films is well-versed in what it takes to get the cameras rolling in this glistening city. 
Feel free to reach out to our producers at any time. We always remain on call to answer questions, respond to inquiries, and provide budget quotes. Keep reading to learn more about why Singapore is such a wonderful choice for filmmaking and video production.
Film Production Services Singapore
This city regularly hosts visiting productions from all over the world. Part of the reason for this is because there are so many film production house options in Singapore. Hollywood and Bollywood often shoot here because the city doubles so well for any global location, and because of all the production amenities. Singapore's logistics and infrastructure make lodging, dining, and transportation highly convenient. Local industry pros also speak fluent English and Mandarin at the highest rate in Southeast Asia. Wind Up Films knows Singapore very well and we can ensure your next shoot here is streamlined and proceeds efficiently.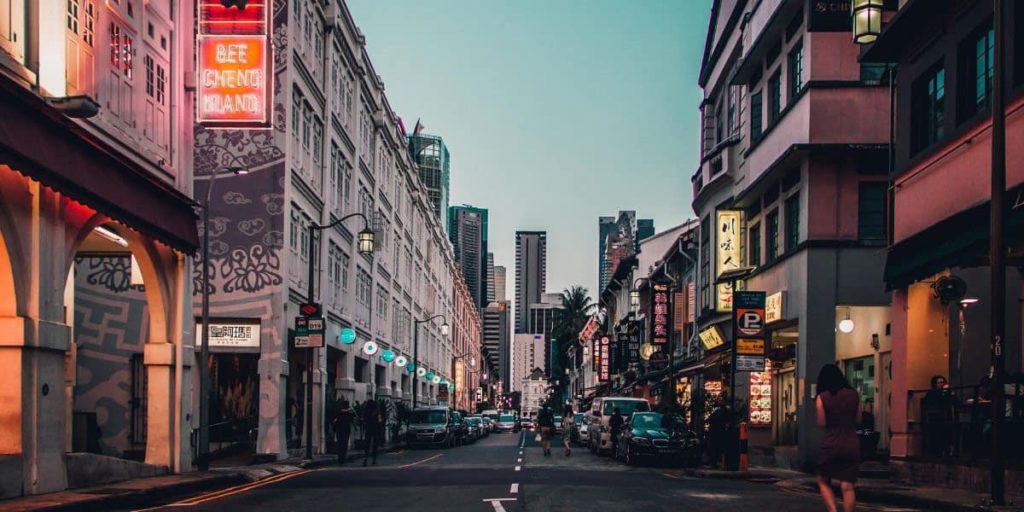 Singapore is a dense, fast-paced city-state and urban metropolis. It has a wide variety of film production house location options. From city parks to five-star hotels, temples, and skyscrapers, the offering is diverse. Also, Singapore is home to multiple ethnic and historical enclaves. This city has a thriving Chinatown as well as a Little India area. Architecturally, there are both modern and well-preserved historical sites available. This includes colonial-era shophouses, shrines, and glistening skyrises. The setting is perfect for a genre film such as a comedy or an action movie as well as TVCs, music videos, and documentaries.
Film Equipment And Crew Singapore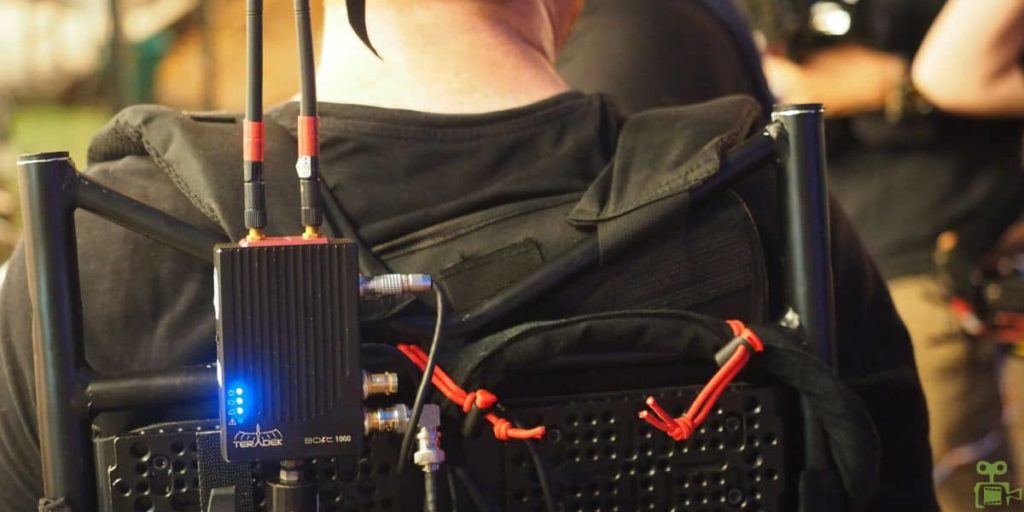 Most visiting productions to Singapore will elect to hire some locally-based staff and rent gear locally. This can include principal roles on set such as directors and DPs, or support staff such as camera assistants and PAs. Regardless, you can rest assured that Singapore production crews are hard-working, diligent, and committed to helping you achieve your creative vision. These grips, gaffers, sound specialists and props professionals are highly trained, experienced, and demonstrate a solid work ethic. As far as production gear is concerned, it's all on hand in Singapore. This means local houses have a complete offering of dollies, jibs, cranes, and rigs as well as aerial equipment. In Singapore, if you can imagine it, it can be captured on film.
Tax Incentives And Filming Permits Singapore
It's well known in the global film industry that Singapore offers both highly-welcoming incentives and a generous permitting process. The local producers working for Wind Up Films know how important having the right paperwork is, and we can help you ensure production proceeds smoothly. Our Singapore film production house can organize it all. This can include crew visas, equipment import documents, and location licensing. The cameras can start rolling in this stylistic visual urban setting once administrative responsibilities are taken care of. Thanks for taking the time to read the Wind Up Films article on Singapore film production house options. 
We remain on call for your questions and inquiries, so reach out to us whenever you wish. We're certain that Singapore is an exemplary location choice. Whether you are considering this city or any other Asia Pacific location, Wind Up Films offers complete production services and support. Give us a call anytime!