Malaysia

Video Production Company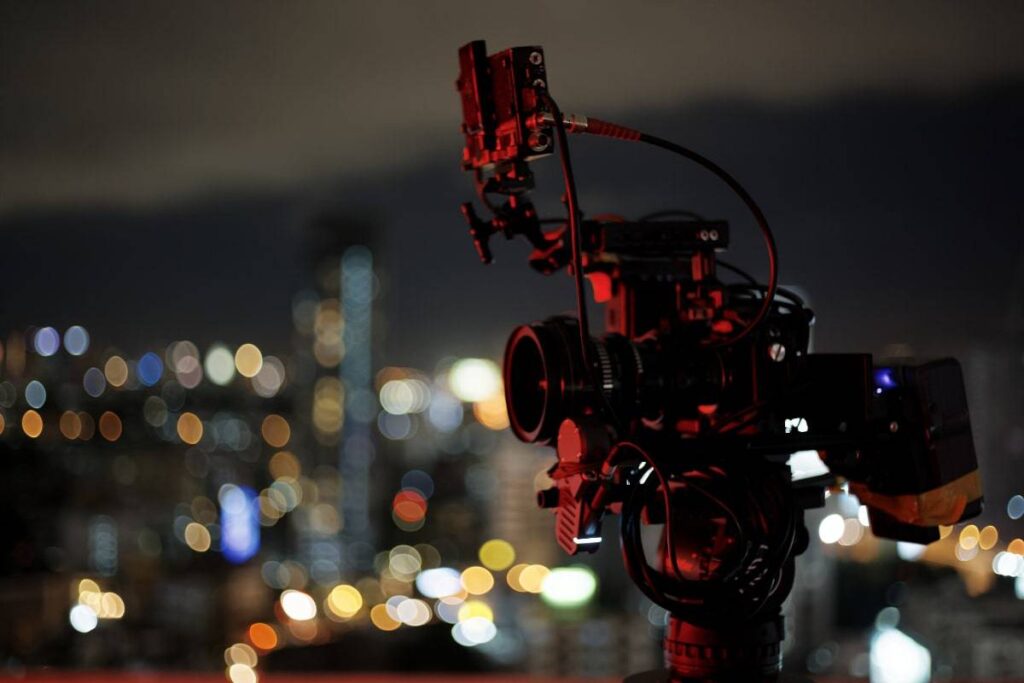 Malaysia is a remarkable location to hire your video production company. Malaysia is the most developed country in Southeast Asia after Singapore. It is also blessed with some of the most stunning nature in the world. In this article, we'll look at why Malaysia is the ideal location in South East Asia for your shoot, and how it could provide you with the perfect setting for your video production project with Wind Up Films. Another hugely beneficial fact about the country is that most everyone in Malaysia speaks English; many of whom also speak Chinese, Hindi, and Tamil. This ensures that all communications during any project run smoothly. This truly makes Malaysia a fantastic choice for your video production. 
Wind Up Films has been deeply rooted in the video production industry in Malaysia over the past 5 years. We definitely have the ability to provide all the production services you need for your shoot here. Malaysia is a stellar choice for most, if not all, of your video production projects in Southeast Asia. Whether the project is a commercial, corporate video, event video, documentary, or music video, Malaysia is the destination for you. Wind Up Films is able to provide some of the most outstanding video production services in Malaysia.
Our team of producers in Malaysia will able to cater to your production's every need and guarantee the success of your video production. Keep reading to learn more about the services Wind Up Films can provide for your video production in Malaysia.
Malaysia Video Production Services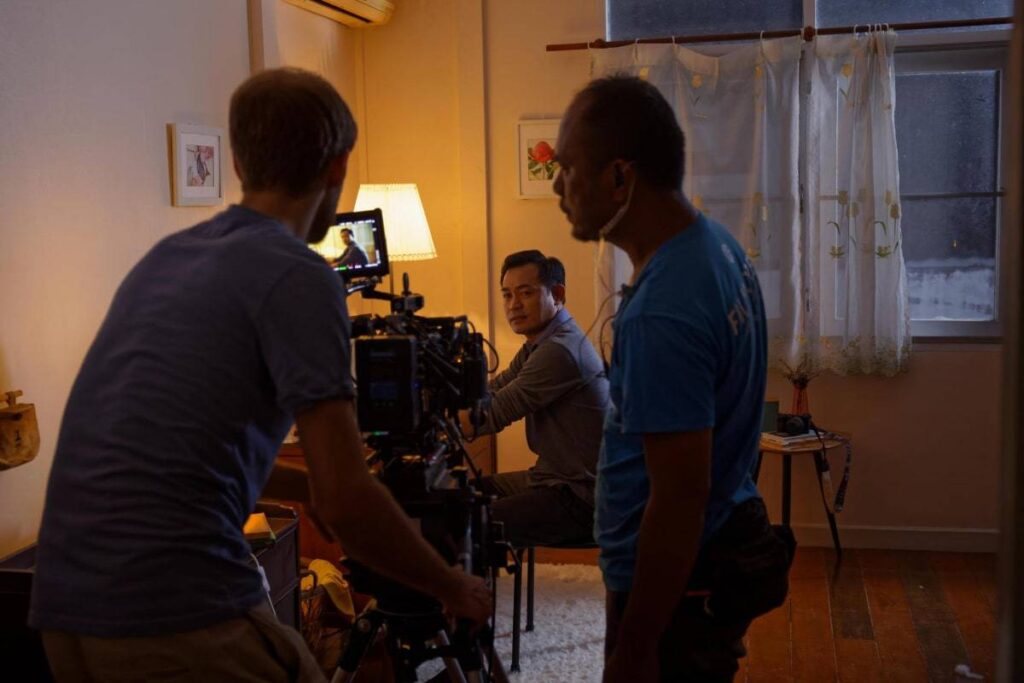 Wind Up Films is the video production company for your production needs in Malaysia. We will be able to guide you throughout your video production from the earliest initial phases of prep through to the end of post-production. Wind Up Films regularly provides production crew, locations, casting, equipment, permits and any other necessities for shoots throughout Malaysia. We pride ourselves in being able to overcome challenges to ensure that the logistics of your shoot run smoothly while not compromising the integrity of the creative vision of your video. Wind Up Film's Malaysia branch has experience in providing production services to both large scale shoots as well as small run-and-gun units. 
The production services we can provide in Malaysia will ensure that your shoot remains versatile and flexible. We've worked with a variety of clients and agencies throughout the years. Having been able to shoot with multi-national companies & brands such as the likes of Nike, Apple, Google, Kellogg's, GoPro, Mango, Siemens, and other big brands, has been a fantastic experience. We regularly provide video production services for documentary filmmakers such as ARTE, National Geographic, Channel News Asia, as well as numerous music videos and short film projects.
Malaysia Video Production Company Locations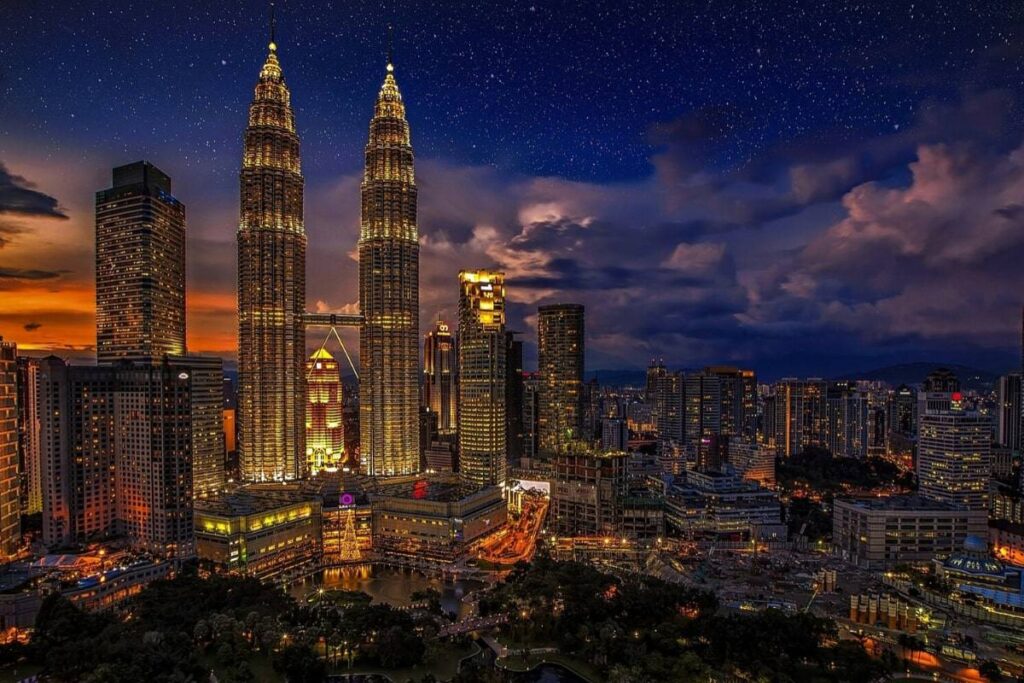 Malaysia is a country with a stunning array of locations for you to choose from for your next video production. 
The country is also home to some great architecture.
Kuala Lumpur and Johor Bharu display modern and cutting edge cityscapes.
Unique architecture, which was erected during the British colonization of the country can also be found intact in Penang and Georgetown.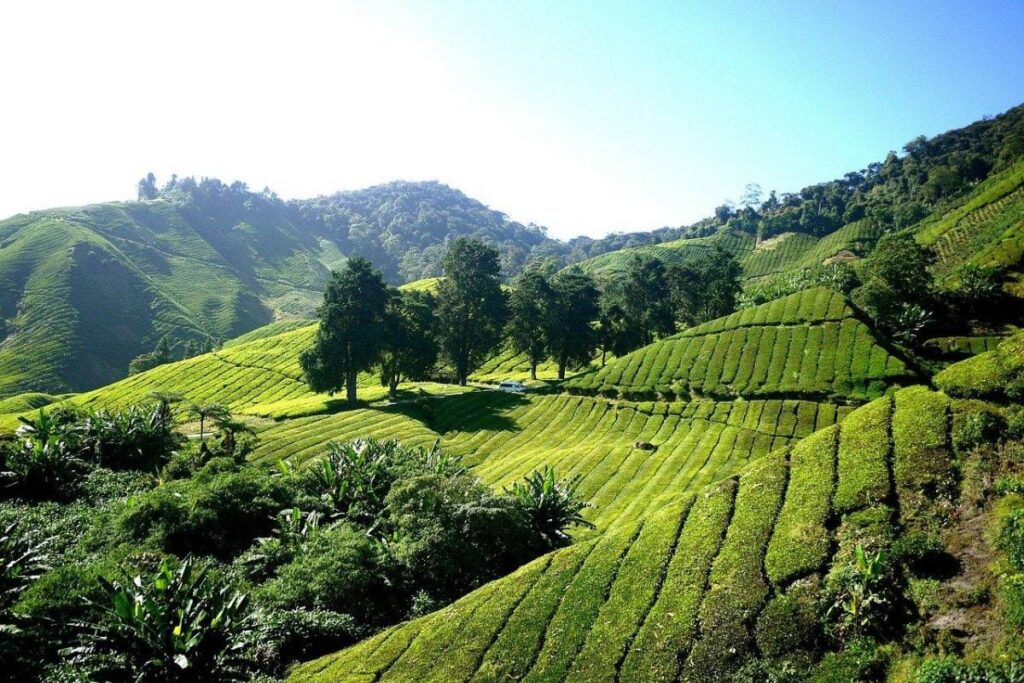 The nature that can be found in Malaysia can also accurately be described as: underestimated. Dwarfed by the popularity of nearby Thailand, the Philippines, and Vietnam, most people just haven't paid attention to what Malaysia has to offer when it comes to natural beauty.
Malaysia has some of the most pristine beaches, found on Redang Island, Langkawi, and the Perhentian Islands. These island treasures give off a unique feel with natural and undisturbed environments boasting long white beaches, parks, lakes and coconut trees. Also found in the territory, is the picture-perfect Jelawang Waterfall and Giam Klimau Waterfall.
Another Malaysian beauty that provides for an exquisite shooting location is the Sungai Palas tea plantation, located in the Cameron Highlands. These, along with the hidden mountain gems such as Mount Kinabalu and the Borneo rainforest, really make Malaysia one of the countries with some of the most amazing natural beauty in the world.
Malaysia Production Crew And Equipment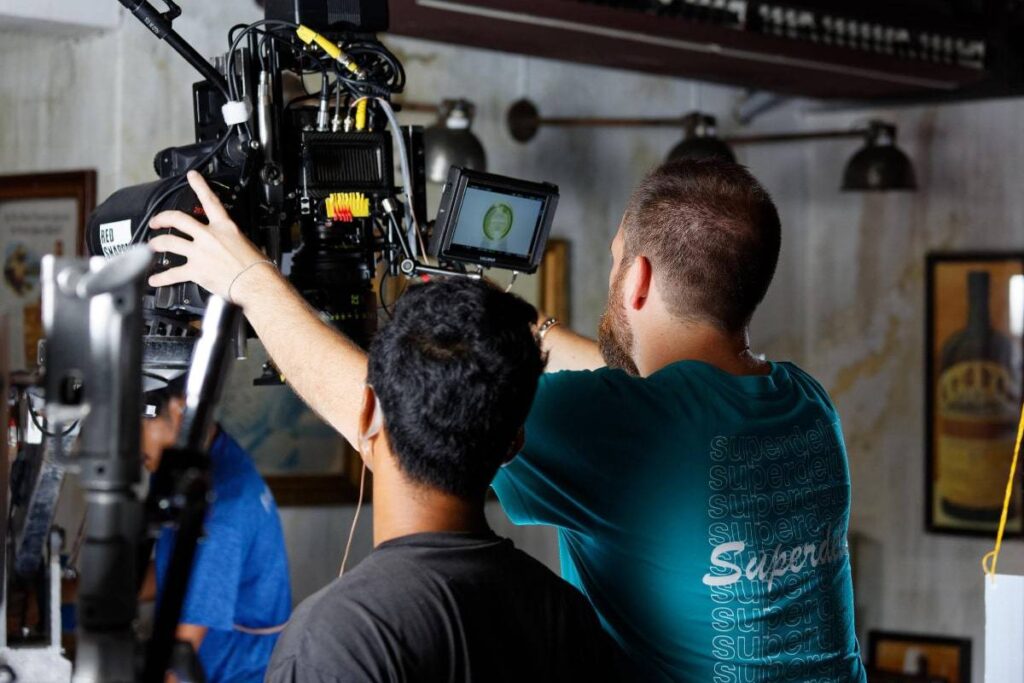 When it comes to crew and equipment, Malaysia is your go-to. In Malaysia, you'll practically be able to find any and all film equipment needed for your shoot locally. The Malaysian rental houses that Wind Up Films partners with, always have the most up-to-date equipment ready at your disposal. Most local crews in Malaysia get to regularly work alongside international crews that come to shoot their videos in Malaysia. This really helps to boost the quality of the crew on-set as everyone will adhere to protocols that are the norm internationally. All crew members in Malaysia also speak English fluently and many also speak Mandarin, Cantonese, Hindi, and Tamil too. 
The lack of a language barrier ensures that all communication from prep through post-production will run smoothly. Keep Wind Up Films in mind for your next video production in Malaysia. We're only a phone call or an email away.  We look forward to our next Malaysia video production project with you! Contact us through the form below.