Film Production House Indonesia
SE Asia's most populated nation of Indonesia is a film production house destination like no other. This archipelago country is home to thriving cities, picturesque islands, pristine beaches, and volcanic mountain ranges. The right production house in Indonesia will help visiting productions of all budgets and sizes achieve success. From pre-production until the final cut, every service is available here. This is why Indonesia's native film and television industry is fast on the rise. Increasingly, streaming series, as well as major studio tentpoles, have utilized Indonesia's unique gifts. This includes South Korea's Lotte Cinema Company and Hollywood's 20th Century Fox.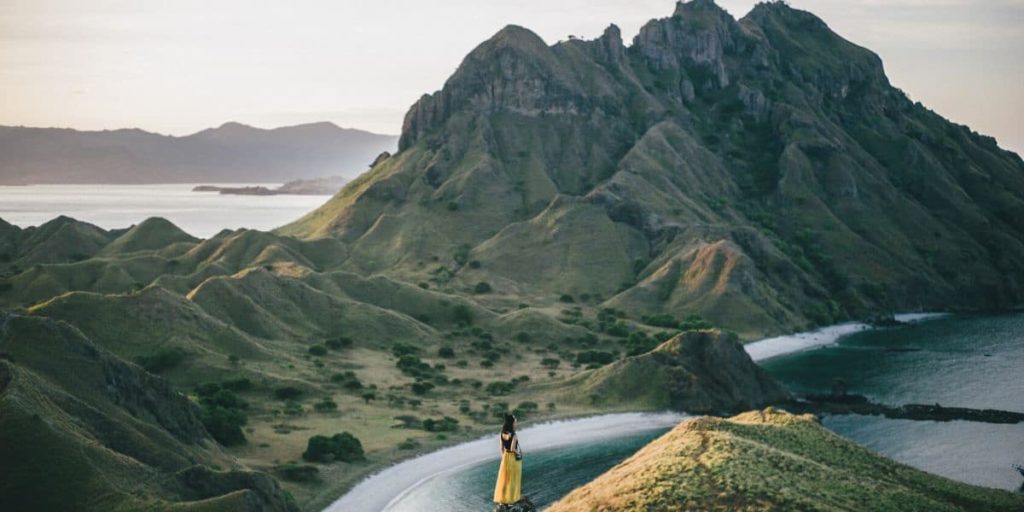 Whether you are seeking assistance with locations, management, or crew and equipment, Wind Up Films can provide support. We have a decade of experience producing here, including music videos, series, TVCs and feature films of all genres. For all your production needs, don't hesitate to contact us. Simply fill out the form below, call, or email any time. We promptly respond to questions, inquiries, or budget quote requests. Keep reading to learn more about our film production house in Indonesia!
Film Production Services Indonesia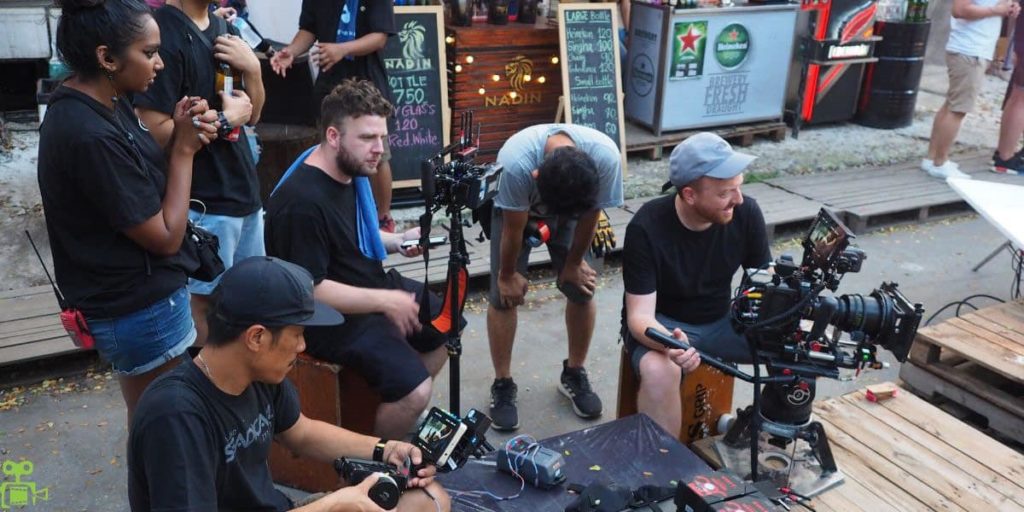 Film production services in Indonesia will commence as soon as you decide to bring your next project here. Our producers, scouts, and production managers take meticulous care to plan out each stage with great detail. This includes storyboards, shot lists, scripts, and budgets. Pre-production is pivotal, and having a good foundational plan helps to keep things efficient while avoiding cost overruns. Moving forward, our services continue during principal photography. We provide location management, logistics, catering, transportation, and lodging. Wind Up Films knows Indonesia well, and our local native staff can help you with every aspect of administration and logistics. We understand that creatives like producers and directors need to focus as much as possible on the artistic vision. That's why we at Wind Up make it easy for you.
Indonesia Film Locations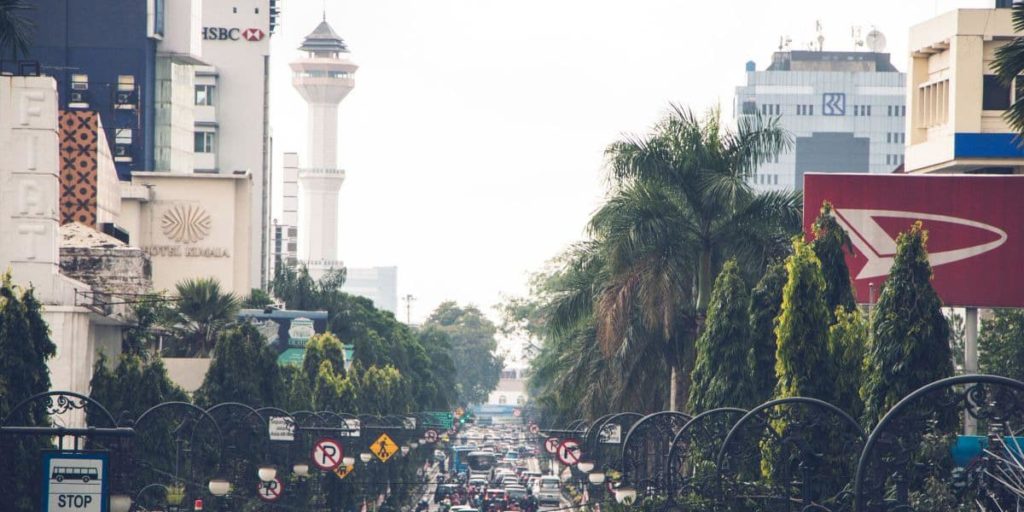 Indonesia is a highly diverse country with a rapidly growing economy and a highly-connected, tech-savvy population. As far as locations are concerned, there are few limits to the imagination. Parts of this island nation double well for western countries, India, and China. Additionally, this country boasts architectural features that are both historical and modern. Whether you're intending to shoot a TV commercial on a highway or an epic feature film set against looming seaside cliffs, it can be done. From Java to Jakarta, to the beaches of Bali, the visual imagery of Indonesia lights up the screen with immersive wonder. Wind Up Films is an Indonesia production house that can help with location scouting, management, and permitting. We are truly a one-stop-shop for any production need, so let us know how we can provide support.
Film Equipment and Crew Indonesia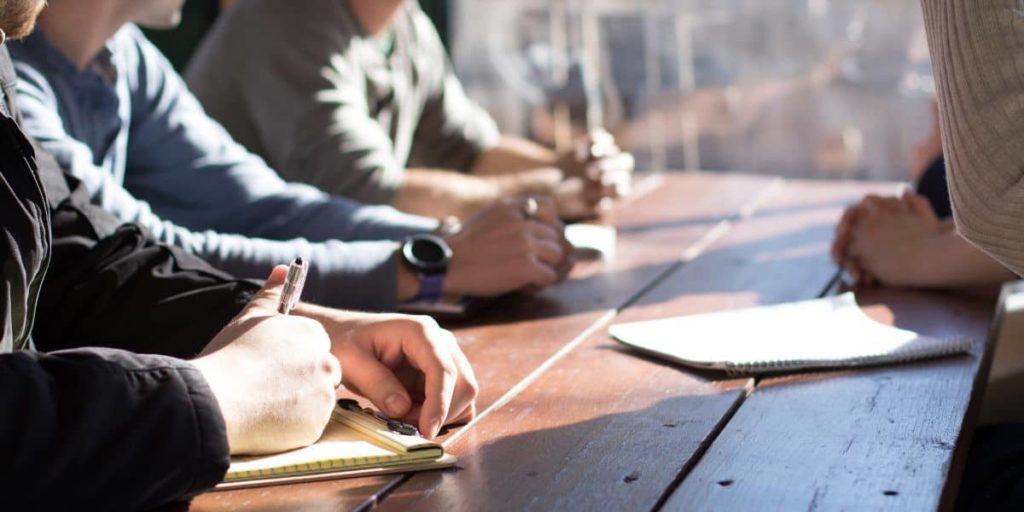 Productions from Hollywood, Bollywood, or any foreign film industry who visit Indonesia often import some primary gear and lead crew. Inevitably, however, it will be necessary to procure certain equipment and hire locals. Indonesia has every modern camera available including ARRI, Sony, and Red. Additionally, in the hub of Jakarta, it is possible to rent dollies, jibs, drones, cranes, and rigs. As for the crew, all lead and support positions are available. Indonesian professionals work hard and possess the language skills necessary for smooth communication. You can hire props, wardrobe, grips, and gaffers as well as DPs and directors if need be.
Indonesia Film Permits
Indonesia has a streamlined process for obtaining film permits. Documents and paperwork are a breeze with the help of a local film production house. Furthermore, all other associated administrative details can be taken care of, such as crew visas, gear import forms, and operating licenses. Indonesian officials are continually striving to make their country welcoming to foreign productions. This is part of why this country is such an attractive producing location. Everything is convenient, streamlined and efficient.
Wind Up Films is on call and ready for action whenever you want to turn the cameras on Indonesia. Reach out to our production staff here at any time and we will respond promptly. We think you'll agree that Indonesia is a wonderful destination in the Asia Pacific region, and so will your audiences. Have a great day!