Film Production House
Indonesia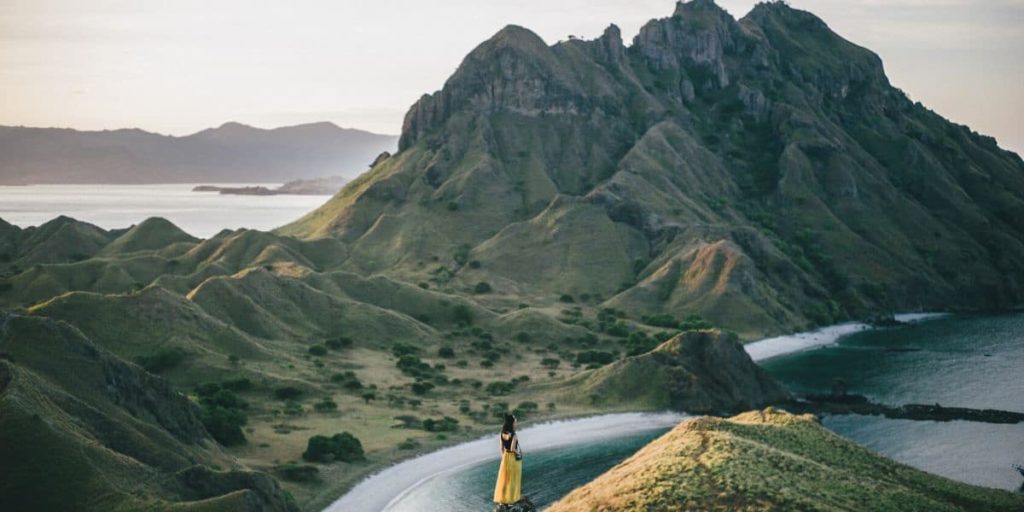 SE Asia's most populated nation of Indonesia is a film production house destination like no other. This archipelago country is home to thriving cities, picturesque islands, pristine beaches, and volcanic mountain ranges. The right production house in Indonesia will help visiting productions of all budgets and sizes achieve success. From pre-production until the final cut, every service is available here. This is why Indonesia's native film and television industry is fast on the rise. Increasingly, streaming series, as well as major studio tentpoles, have utilized Indonesia's unique gifts. This includes South Korea's Lotte Cinema Company and Hollywood's 20th Century Fox.
Whether you are seeking assistance with locations, management, or crew and equipment, Wind Up Films can provide support. We have a decade of experience producing here, including music videos, series, TVCs and feature films of all genres. For all your production needs, don't hesitate to contact us. Simply fill out the form below, call, or email any time. We promptly respond to questions, inquiries, or budget quote requests. Keep reading to learn more about our film production house in Indonesia!
Film Production Services Indonesia
We understand that creatives like producers and directors need to focus as much as possible on the artistic vision. That's why we at Wind Up make it easy for you.
Film Equipment And Crew Indonesia
We think you'll agree that Indonesia is a wonderful destination in the Asia Pacific region, and so will your audiences. Have a great day!