Indonesia

Video Production Company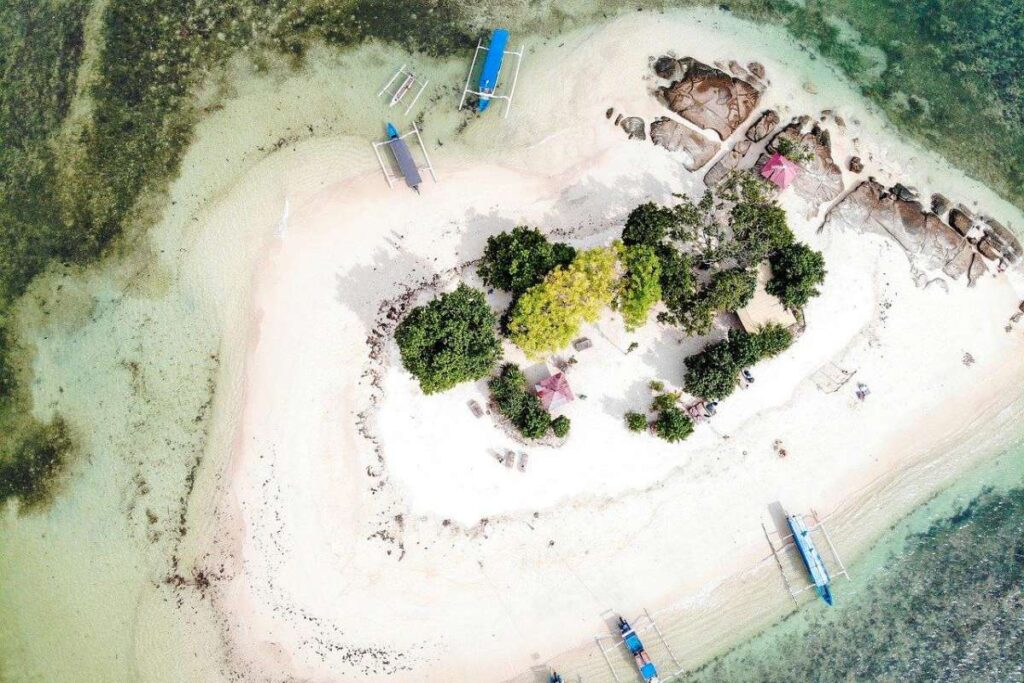 Indonesia is the most populated country in Southeast Asia, ranking number 4 in the list of countries by population. It's an incredible destination for your next video production. Wind Up Films is most certainly the ideal video production company for you in Indonesia. This country is an archipelago nation with more islands than any other place on earth. Whether you're planning to shoot a television commercial, an event video, or a social media video, you can find it all here! Indonesia has perfect backdrops for any story and filming project.
Wind Up Films has all the resources at our disposal to move forward with your next video production. We know Indonesia very well and have over ten years of experience setting up video productions here.
Whether you need assistance with pre-production, principal photography, or post-production, let us know how we can help. We provide exemplary production support and are always able to answer questions and respond to inquiries or quote requests.
We've worked with a multitude of giant corporate brands and companies such as Apple, Go Pro, Google, Kellogg's, Mango, Nike, Siemens and various other clients. We've always prided ourselves on our relationships with our clients, of whom all continue to work with us here at Wind Up Films. You can call us at any time as our staff work constantly to make sure we meet all your needs. In the rest of this article, we'll dig into why Indonesia is one of the most popular production locations in Asia and the world. Read on to find out more about bringing your video production project to this riveting nation.
Indonesia Video Production Services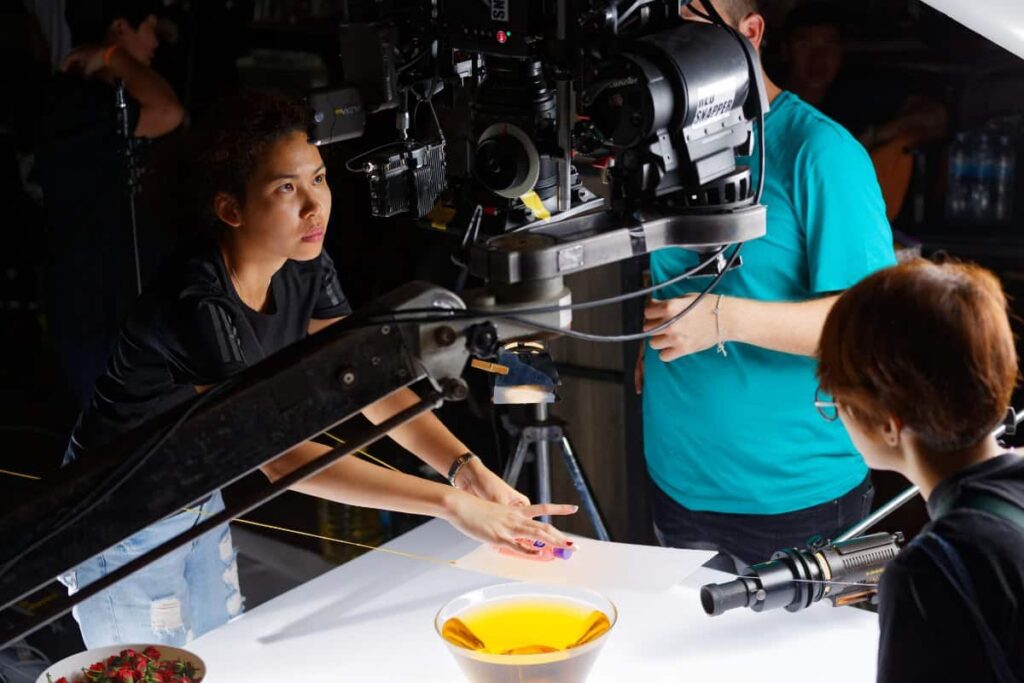 A good Indonesia video production company will maintain an open line of communication with clients from the point of first contact. Wind Up Films pride ourselves on working closely with clients with clear communication, especially in the planning stages. During pre-production, we lay the foundation for your viral video or TVC. It is also during this crucial stage that we draft well crafted scripts, shot lists and storyboards. Additionally, during pre-production Wind Up Films will help you with casting, location scouting, and much more. Wind Up Films can help you with any or all stages of production with our full in-house production services. This will include logistical concerns as well, such as help with catering, lodging and transportation.
A well-organized production will operate smoothly and efficiently. Therefore, we place the focus more on the creative vision than operational factors. With everything in place, everyone who's involved can contribute, which ensures that the audience is left with a long-lasting impression.
Indonesia Video Production Company Locations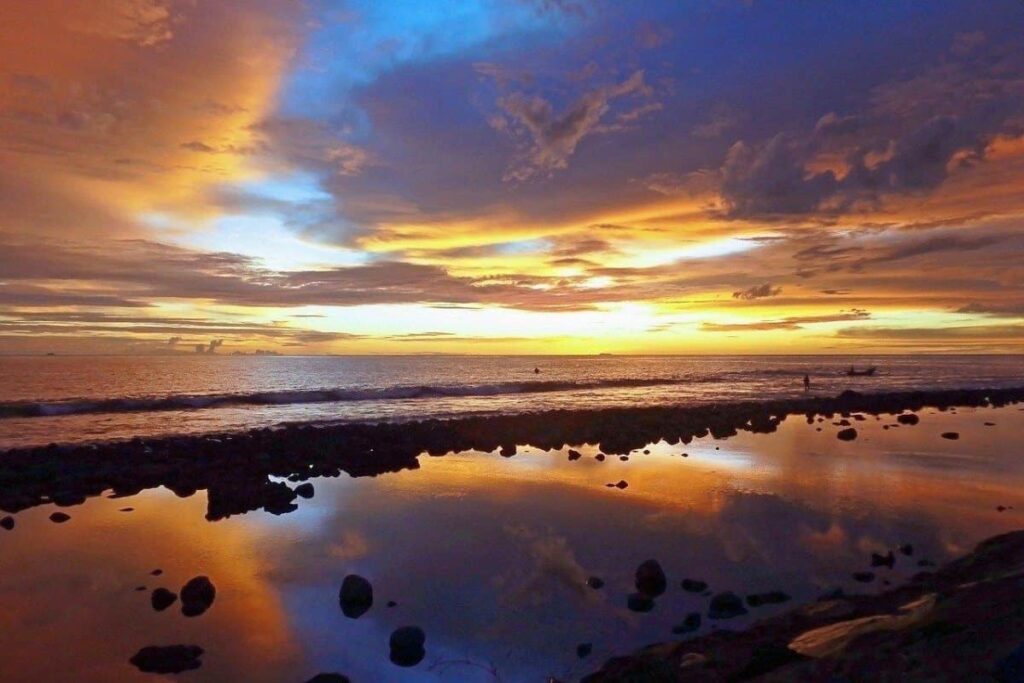 There are an incredibly wide range of magnificent video production company locations in Indonesia. Wind Up Films can secure the best locations for your video production needs. These locations include the sprawling metropolis of Jakarta, the ancient temples of Bali, and world-class beaches. Another stunning location that's available is Komodo Island, which is notable for being the habitat of the Komodo Dragon for which the island is named after. Locations are of great importance when it comes to advertising and marketing your product or service with video content.
This is due to locations playing a role in contributing to storytelling, which at the same time also greatly affects logistics. 
Some locations in Indonesia will be more secluded and difficult to reach, such as idyllic wilderness settings. Other spots will be easier to access and transport crew to. However, a more involved permitting process will be required to ensure all paperwork is in order.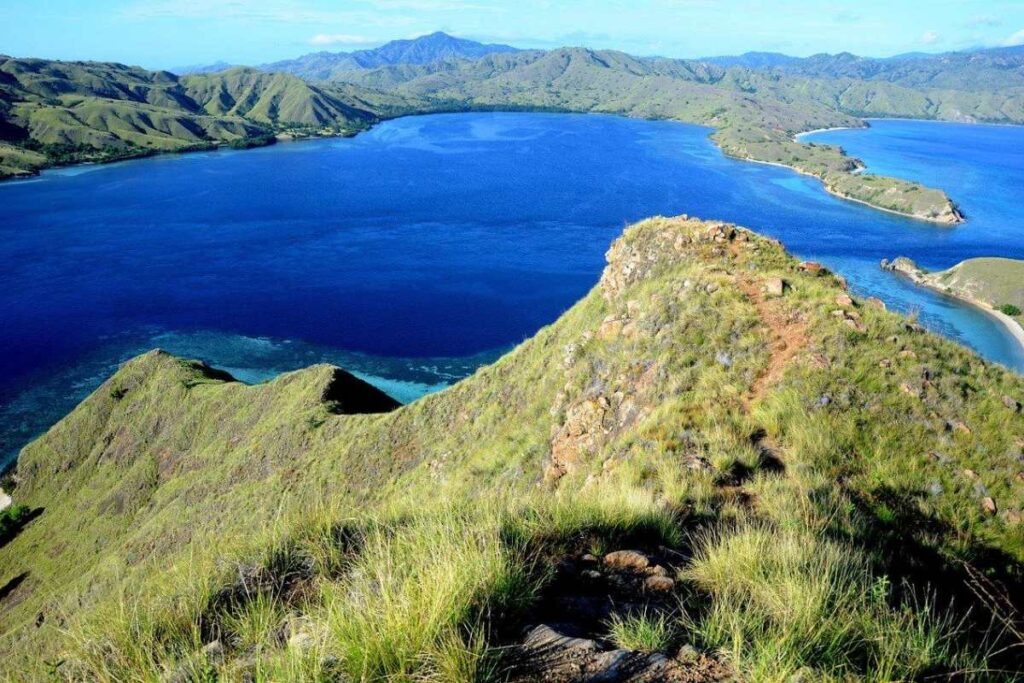 Wind Up Films have a full staff of location scouts. Furthermore, we are also very familiar with the administrative aspects of obtaining the proper paperwork.
We can also help you to import camera and sound gear and make sure the foreign crew is set up with proper visas.
Our job is to go the extra mile to make your Indonesia video production the best that it can possibly be. In the next section, we'll go further into setting you up with the best local crew and equipment in the business.
Indonesia Video Equipment And Crew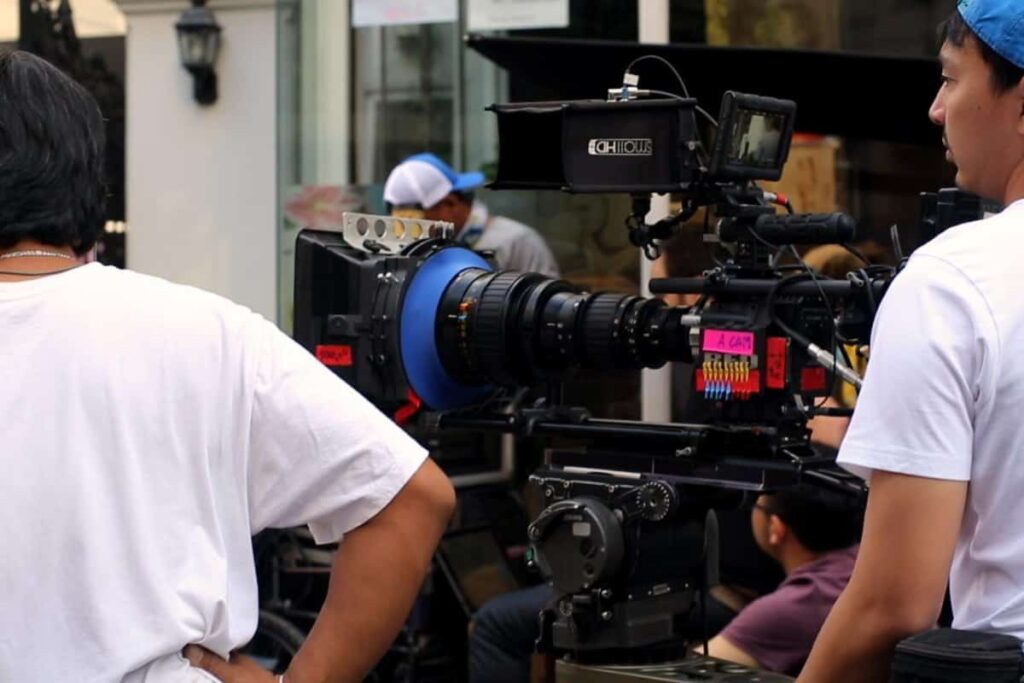 Most of the highest quality video production equipment and crew will be available in Jakarta, Indonesia's largest city. Here you will be able to procure Arri, Red, and Sony cameras along with specialty equipment such as jibs, cranes, aerial drones, and rigs. However, what good is the latest generation gear without highly skilled operators? This is where Wind Up films go the extra mile. Our exceptional roster of both in-house and freelance crews include DP's, operators, gaffers and grips who are trained to Western standards. Additionally, our crew leads communicate fluently in English and/or Mandarin Chinese, as well as the local language. Wind Up Films is the clear choice for you as your next video production company in Indonesia.
Whatever your production needs are, we are only one call or an email away. Reach out to us anytime for a consultation or budget quotation.