Film Production House
Thailand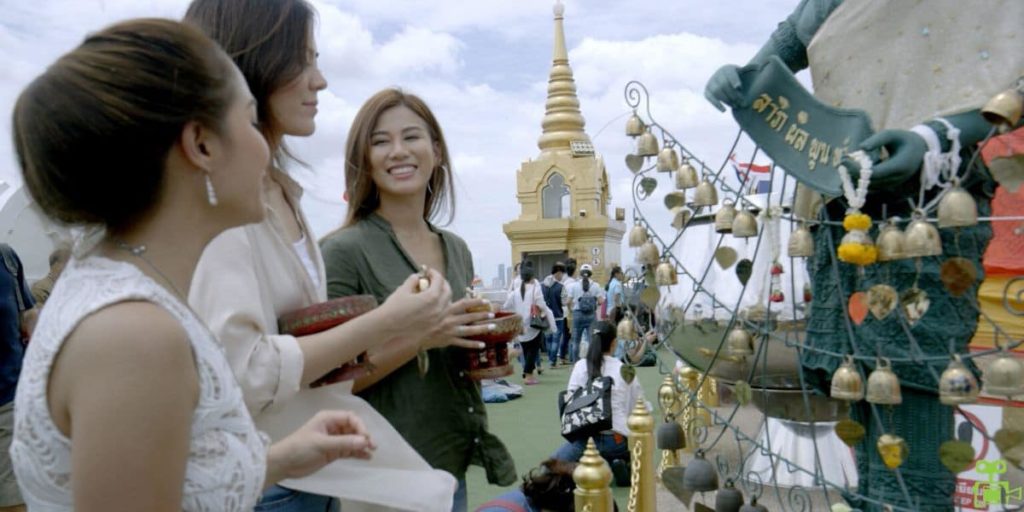 Thailand is a world-class tourism destination as well as a regional hub for film production house activity. This country is truly a one-stop-shop for film production. It has a well-established infrastructure, a highly-active film industry, and a red-hot economy. Not only that, but Bangkok is blessed with numerous studios, sound stages, and production lots. Furthermore, logistics and transportation are convenient and only a phone call away. For all these reasons and more, it's easy to see why Hollywood, Bollywood, Chinese productions, and more all make Thailand a filming destination.Wind Up Films has been producing commercials, features, documentaries, and TV-series in Thailand for over a decade. We've also made Bangkok our regional Asia-Pacific headquarters. 
With a fully-equipped office facility in central Bangkok, including an in-house editing suite, Wind Up is ready to help producers and directors achieve their creative vision. Contact us anytime for further details. You can fill out the contact form below, call, or email. We are always happy to answer questions or respond to inquiries. Keep reading to learn more about our Thailand film production house.
Film Production Services Thailand
Thailand Filming Locations
Film Equipment And Professional Crew Thailand
Tax Incentives And Filming Permits Thailand
We have been working with returning clients for years including award-winning directors, major studios, and documentarians. If you have any questions, inquiries, or quote requests, reach out to us at any time. We're certain that we can help you realize your creative vision, with Thailand as the setting. Have a wonderful day.