Film Production House Thailand
Thailand is a world-class tourism destination as well as a regional hub for film production house activity. This country is truly a one-stop-shop for film production. It has a well-established infrastructure, a highly-active film industry, and a red-hot economy. Not only that, but Bangkok is blessed with numerous studios, sound stages, and production lots. Furthermore, logistics and transportation are convenient and only a phone call away. For all these reasons and more, it's easy to see why Hollywood, Bollywood, Chinese productions, and more all make Thailand a filming destination.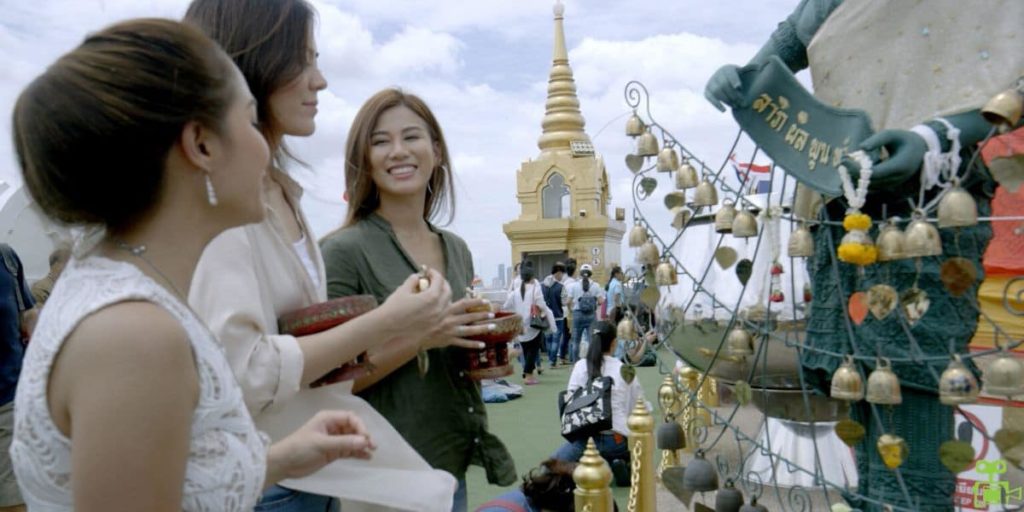 Wind Up Films has been producing commercials, features, documentaries, and TV-series in Thailand for over a decade. We've also made Bangkok our regional Asia-Pacific headquarters. With a fully-equipped office facility in central Bangkok, including an in-house editing suite, Wind Up is ready to help producers and directors achieve their creative vision. Contact us anytime for further details. You can fill out the contact form below, call, or email. We are always happy to answer questions or respond to inquiries. Keep reading to learn more about our Thailand film production house.
Film Production Services Thailand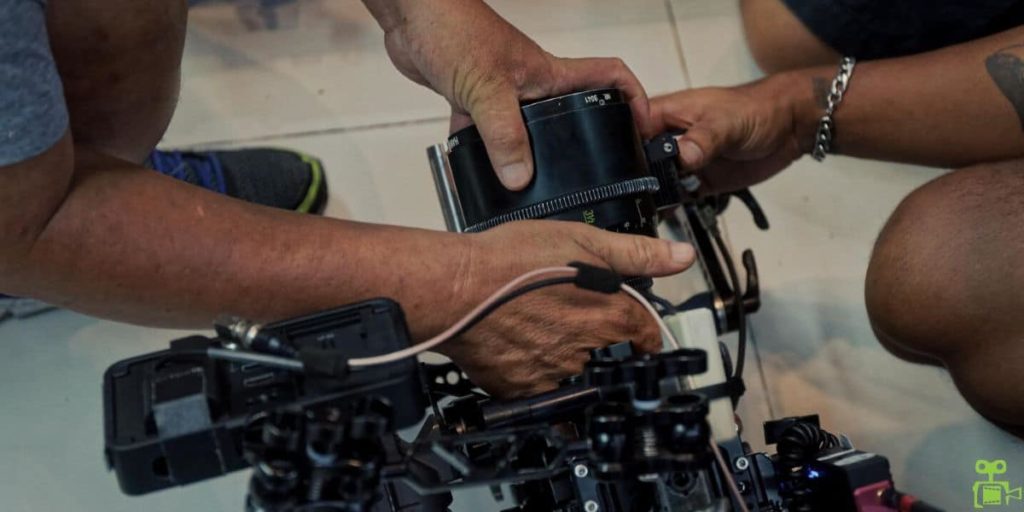 As mentioned above, Wind Up Films has chosen Thailand as our regional hub in the ASEAN region and greater Asia Pacific. This is because Thailand has such a well-established native film industry, permissive incentives, and a streamlined infrastructure. Additionally, Bangkok is an air travel hub, making even the most remote corners of SE Asia easily accessible. Whether you are planning to shoot your next movie or television show in Thailand or would like to learn more about filming in a neighboring country, we can provide full production support. From pre-production such as location scouting all the way up to editing, Wind Up Films has it all. Not only that, but we can even help with distribution. Our Thailand film production house has everything covered.
Thailand Filming Locations
Thailand has a filming location for nearly every production need. This is why parts of this country easily double for Chinese, European, and Indian locations. In fact, we regularly host visiting productions from Mumbai, Beijing, and America as well. In Thailand, you can find historic, western-influenced architecture as well as modern high rises. Other locations can include pristine beaches and islands, lush mountain jungles, and idyllic rivers where cultures and customs are preserved in time. The Wind Up film production house offers every location service. This includes location scouting, permitting, and management. Additionally, we are able to help procure transport, lodging, and catering. Our in-house team speaks multiple languages including English, Mandarin Chinese, and Thai.
Film Equipment and Professional Crew Thailand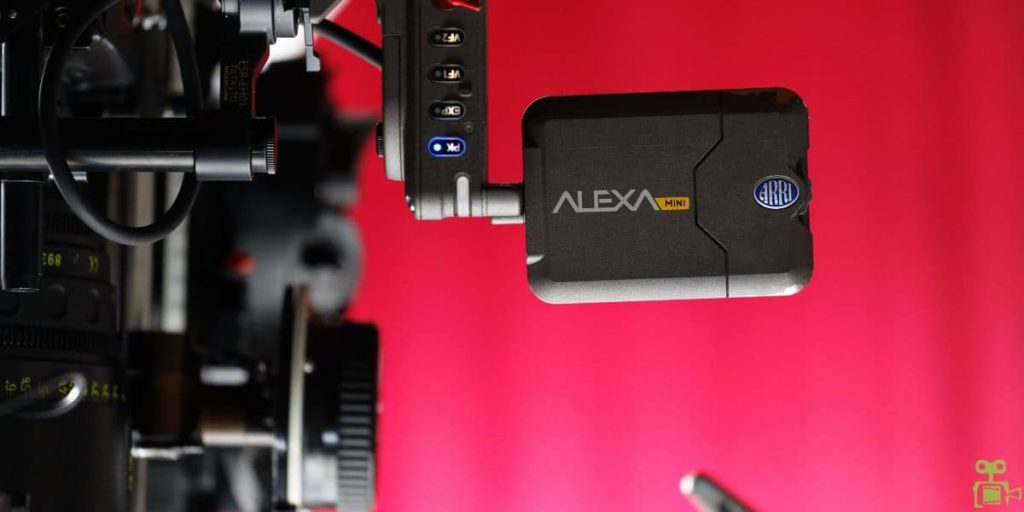 No matter what the film making need, a Thailand production house will be able to provide results. This includes rental of the latest-generation hi-tech gear and hiring of a crew that is trained up to western standards of operation. Whether you need an ARRI, Red, or Sony camera, sound gear, or cranes, jibs, and rigs: it's all here. And Thai crews are well-regarded for their diligence and work ethic, as well as language abilities. These are some of the reasons why Thailand is the film industry epicenter of the ASEAN region. From big-budget productions to indie films, Thailand welcomes projects from around the globe. With so many support options and amenities, it's easy to understand why this country is nicknamed the 'land of smiles'.
Tax Incentives and Filming Permits Thailand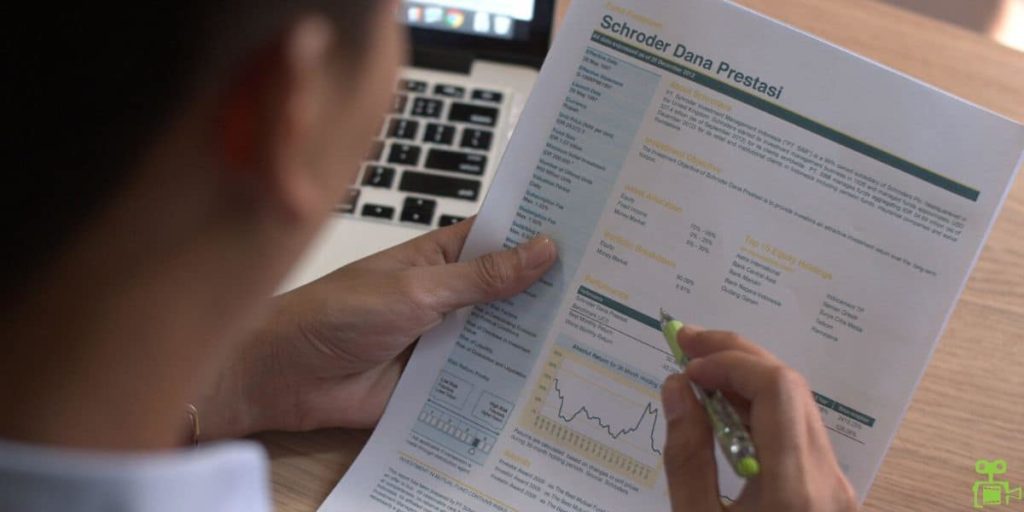 A good film production house in Thailand will be able to help with all the necessary paperwork and documentation to get the cameras rolling. This includes but is not limited to permits, licenses, crew visas, and equipment import duties. Having all the proper paperwork in place is imperative for production success, and Wind Up Films has a decade of experience with this process. Thailand officials and government agencies have been working hard to create an environment that attracts foreign productions. The results are some of the best incentives and tax breaks in Asia.
The Wind Up Films production house in Thailand is a full-service capable facility. That means that any aspect of production whatsoever is well within our means. We have been working with returning clients for years including award-winning directors, major studios, and documentarians. If you have any questions, inquiries, or quote requests, reach out to us at any time. We're certain that we can help you realize your creative vision, with Thailand as the setting. Have a wonderful day.