Film Production House
Vietnam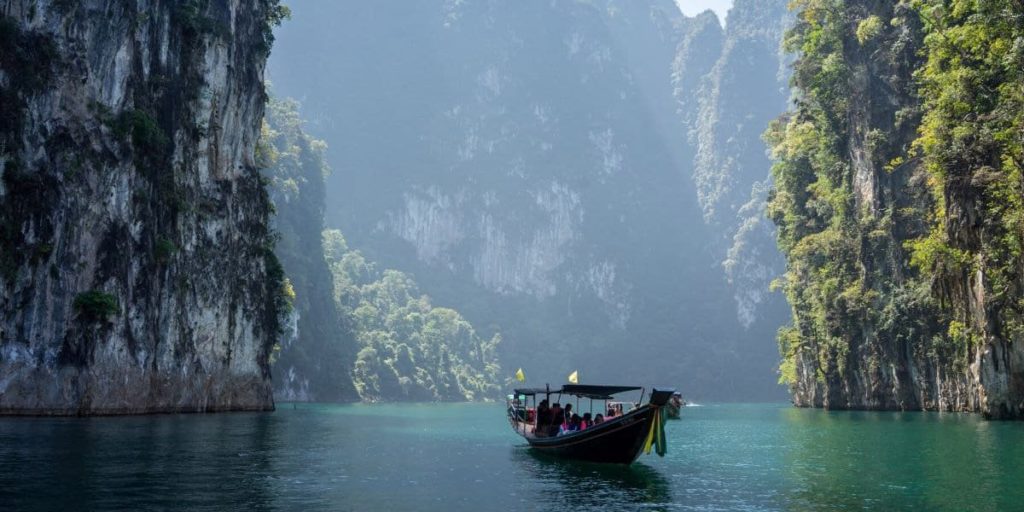 Vietnam is a major player in the SE Asian region and has many film production house options. This country boasts a highly-connected, tech-savvy population, a modern infrastructure, and a burgeoning film industry. Major studios from Hollywood, Bollywood, China and beyond all film here, and for good reason. They make use of Vietnam's abundance of visually stunning locations, native creative talent, and permissive production policies. This all adds up to a highly alluring production destination that has a host of benefits. Wind Up Films has been operating our Vietnam production house here for many years. We know what it takes to shoot a feature, series, TVC or documentary here. 
From meticulously planned pre-production to principal photography and post-, we offer it all. If you have any questions about bringing your next project to Vietnam, contact us at any time. Just fill out the form below, call, or email. We respond promptly to inquiries and budget requests, and our production team is happy to share our wealth of knowledge.
Film Production Services Vietnam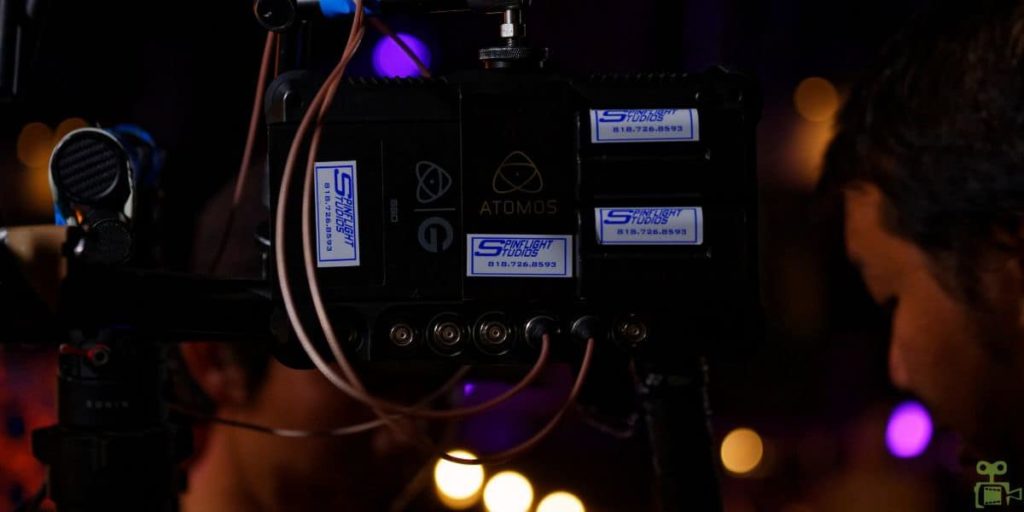 Film production house services cover all aspects of film making in Vietnam. This includes, but is not limited to, logistics, transportation, dining, lodging and more. Having a good local ally in this country will make the process much more efficient and less costly. Additionally, a good film production house will ensure complete budget and cost itemization and transparency. Wind Up Films has perfected this entire process over the years and we know what it takes to achieve cinematic success. Filming in a foreign country is not always easy, but it doesn't have to be overly difficult. Our local, native producers always communicate clearly, problem-solve, and prevent obstacles from arising. Our job is not done until you are satisfied with the final cut.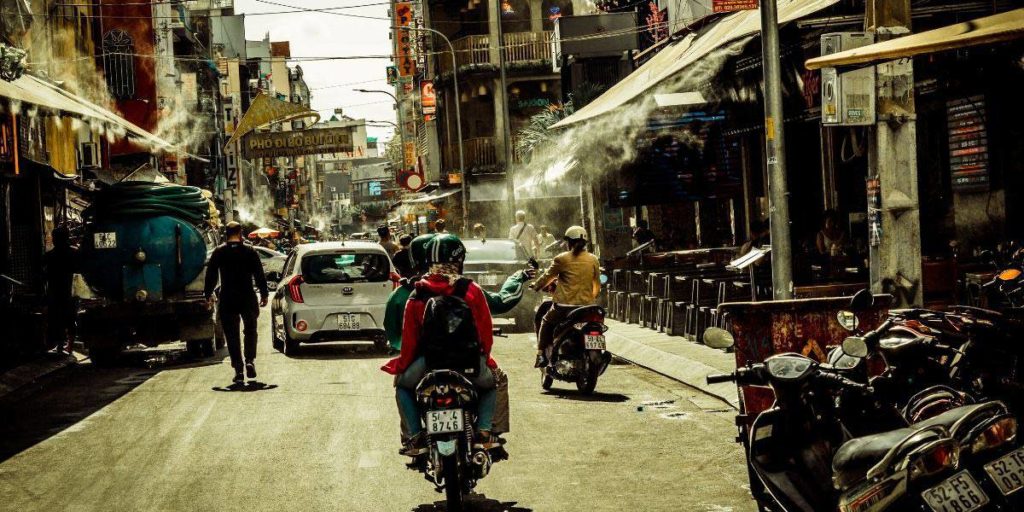 Vietnam film production house support also includes location services. This means location scouting, management, and documentation. Vietnam is a film location paradise. From the bustling streets of Ho Chi Minh City to the UNESCO heritage site of Ha Long Bay, there's no limit to the cinematic vistas and landscapes. Vietnam regularly hosts epic adventure movies, dramas, and streaming series. The location staff working with Wind Up Films understand how important location choices can be for any production. Locations essentially play a role both behind and in front of the camera, affecting storytelling as well as logistics. Some Vietnam locations will be more difficult to access, such as secluded jungles and mountains.
Others will be convenient, such as the historic streets of Hanoi. Regardless, Vietnam will leave your audiences captivated by the on-screen splendor.
Crew And Equipment In Vietnam
Being one of the most modern economies in the SE Asia region, this country has a plethora of crew and equipment options. A local Vietnam film production house will be able to connect clients with cameras, operators, and support staff. In Ho Chi Minh, you will be able to find Arri, Sony, and Red cameras. This is in addition to all the specialty equipment necessary for complete production success. Jibs, rigs, cranes, dollies and aerial devices are also available. And there's no shortage of industry pros trained up to Western standards, either. From DOPs and directors to assistant camera operators, gaffers, and grips, these Vietnam film professionals demonstrate work ethic, talent, and dedication.
There's also wardrobe teams, props departments, art departments, and stunt crew all ready to leap into action at a moment's notice. It doesn't stop there, because you can also enlist the talent of editors, SFX specialists, and composers.
Vietnam Film Permits And Licenses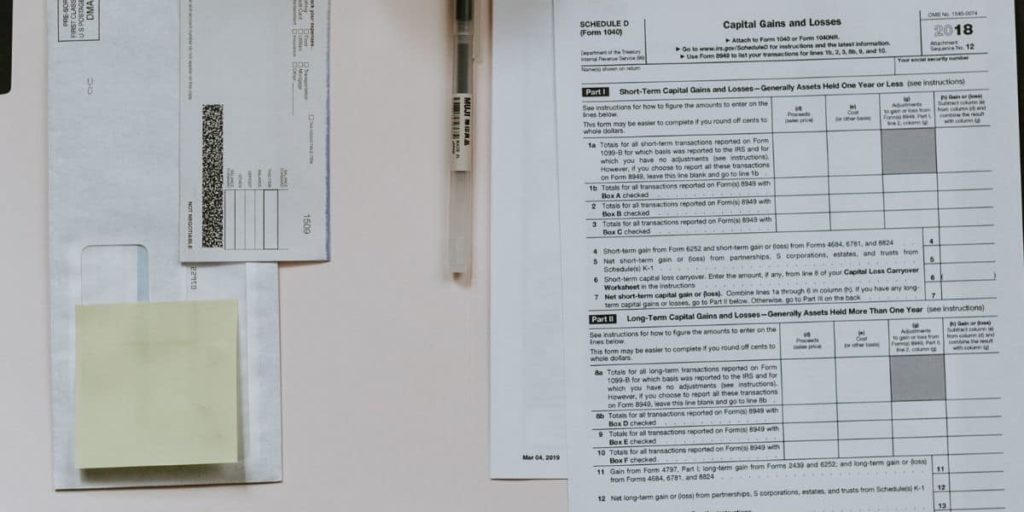 Making a film anywhere demands a lot of paperwork and attention to administrative details. For visiting productions shooting in Vietnam, the process can seem daunting. However, a Vietnam film production house can walk you through it every step of the way. From import paperwork for gear to crew visas, location permits, and drone licenses, Wind Up Films takes care of it all. With everything in order, production is guaranteed not to be delayed and directors and producers can focus on storytelling and the artistic vision. Thanks for taking the time to read Wind Up Film's article on how to find the right film production house in Vietnam. If you would like to know more, reach out to us at any time.
Our production staff promptly responds to questions and inquiries. Also, we provide prompt budget quotes, so you can have your next project slated for production quickly. Have a great day!