Vietnam

Video Production Company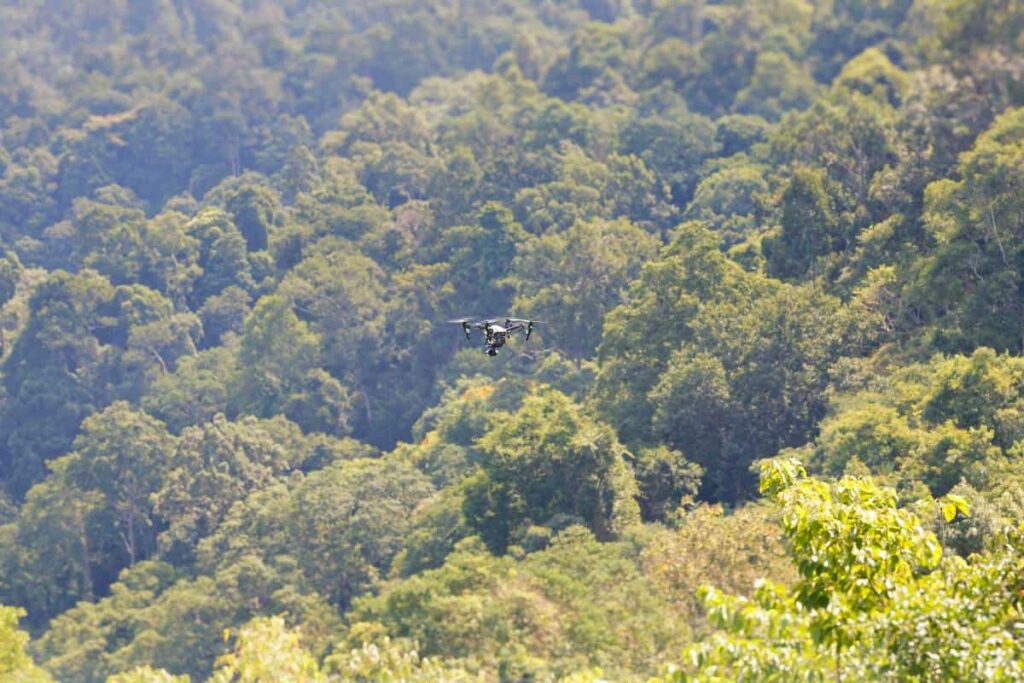 Wind Up Films' Vietnam branch is definitely the Video Production Company for you. Vietnam remains one of the top locations in the ASEAN region and beyond for video production company activities. This incredibly picturesque country of about 97 million inhabitants is an Asia Pacific video production epicenter featuring a well-established infrastructure. With a population boasting high English and Mandarin language speaking ability, more and more foreign productions are making their way to Vietnam for filming. In this article, we'll look at why Vietnam is such a wonderful country to shoot video content in. This can include TVCs, corporate videos, social media videos, and event videos.
Wind Up Films have been producing top-tier video content for selective clients in Vietnam for well over a decade now. Our producers are proficient experts when it comes to Vietnam's locations, support infrastructure, and administrative processes. We can help ensure your Vietnamese shoot is the best it can be. We've had wonderful experiences in shooting with multi-national companies with the likes of Apple, Google, GoPro, Kellogg's, Mango, Nike, Siemens, and various other giant brands. We also provide video production services for documentary filmmakers such as ARTE, Channel News Asia, National Geographic, as well as a wide array of music videos and short film projects. You can always call us with questions, inquiries, or quotation requests. As always, Wind Up Films remain your leading Vietnam video production company allies in the Asia Pacific region. Keep reading on to find out more about all the services we offer.
Video Production Services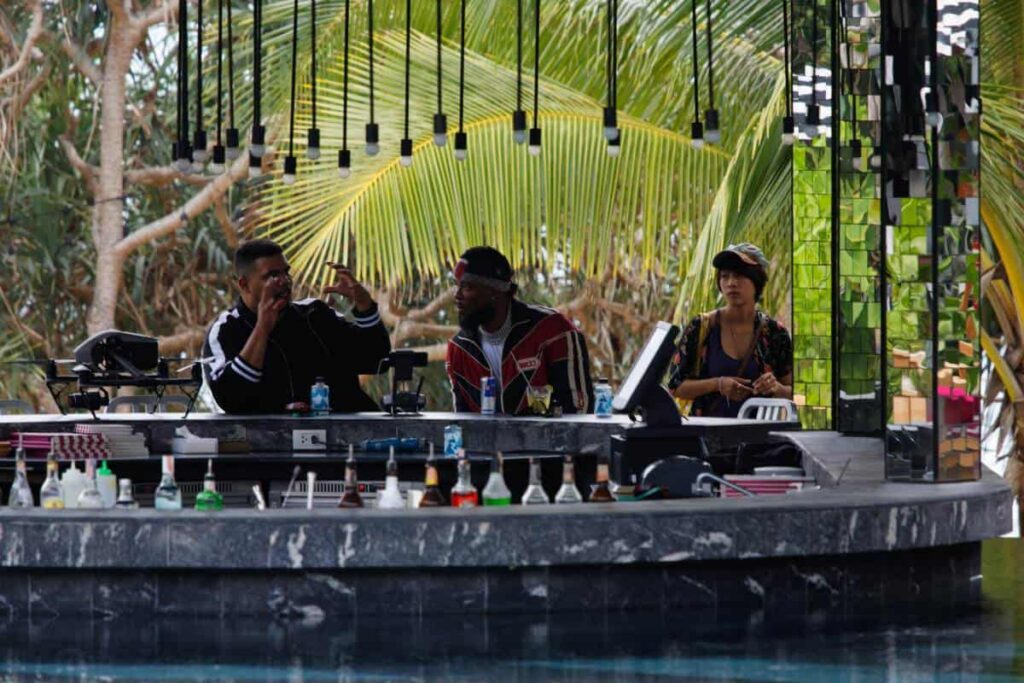 It's of utmost importance to ensure that you're supported by the right local production company, when shooting a video in Vietnam. Good production companies are able to provide complete services, therefore, supporting every aspect of production from the planning stages to editing. Thus, Wind Up Films provides the exact video production services you need. For instance, from pre-production to post-production, Wind Up Films are able to provide complete assistance. Our producers work tirelessly to communicate clearly and promptly with our distinguished clients. We are always transparent with budgeting and cost allocations. Rest assured that we are your key production allies in Vietnam and beyond.
Complete video production services begin with a good pre-production plan. In meetings with our clients, Wind Up Films will iron out details such as shot lists, storyboards, and scripts. It is also during this stage that we will send out location scouts to ensure each project has a unique and timeless backdrop for a brand's narrative. At Wind Up Films we believe that the foundation for success begins the moment you secure our services. We always strive to give each and every individual contract our absolute attention until production is wrapped up. That is why Wind Up Films have returning clients including major multinational corporations and luxury brands. Our services are simply unparalleled.
Video Production Company Locations
Vietnam is such a dynamic, fast-paced country that it has an abundance of video production locations to choose from. These incredible locations include some of the world's most beautiful beaches and multiple UNESCO heritage sites. Vietnam is blessed with pristine natural settings as well as modern cities such as Hanoi and Ho Chi Minh. Wind Up Films can help you choose the best possible locations to set your story.
With such epic backdrops, we're sure your marketing campaign will be the best that it can be. Your television commercial or corporate event video will resonate with audiences, immersing them in a rich and vibrant culture.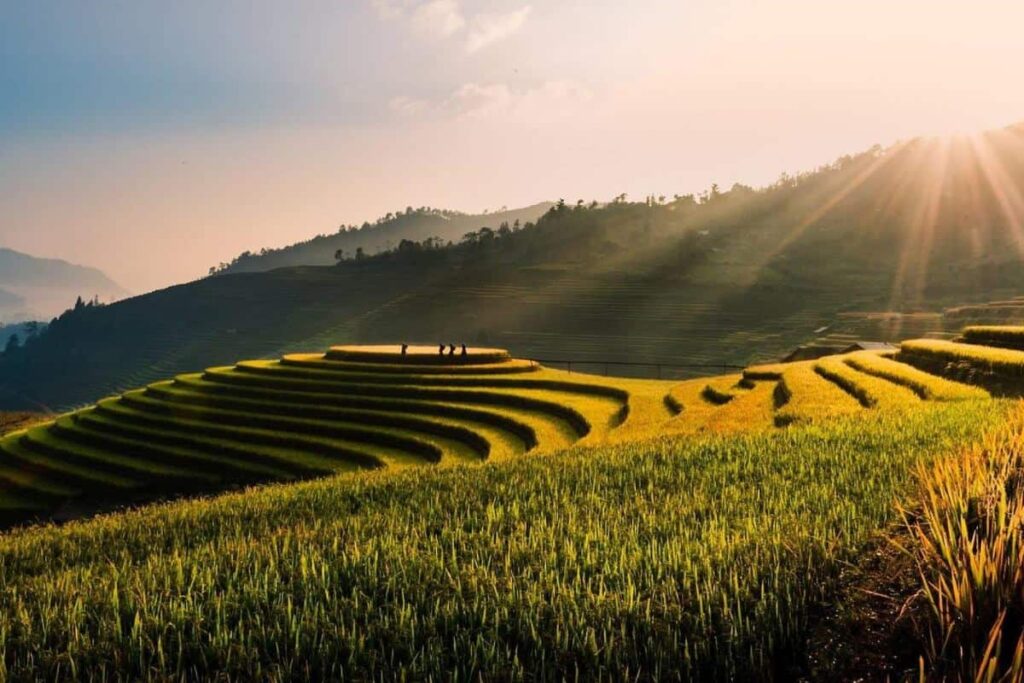 Wind Up Films will supply location scouting services as well as permitting and licensing services. Vietnam is blessed with a plethora of breathtaking locations such as the Tu Le rice terraces. Regardless of your location in Vietnam, permits will be of the utmost importance.
Failure to obtain the proper paperwork can delay or halt principal photography entirely, causing the budget to overrun. Our local producers can accelerate this important administrative process. Once you settle on the perfect spot for your next production, then it's time to hire the best crew and rent the best equipment the business has to offer.
Video Production Crew And Equipment
Wind Up Films will settle all your locations and secure the proper permits you need, and then we will procure crew and gear. All the best rental houses in Vietnam have networks set up with us. We also have a roster of both in-house and freelance crew. We always hire a crew that is highly trained up to Western standards. The DP's, directors, and sound techs we hire will always be fluent in English and/or Mandarin Chinese. Additionally, we are able to help with the importation of foreign equipment. We can also help you obtain the proper visas for any lead crew positions you want to bring into the country. Thanks for taking the time to read this article on Vietnam video production.
Wind Up Films is a video production company that caters to perceptive clients in Vietnam, the ASEAN region and beyond. With our decades of experience, we know how to tailor your next production to the ideal standards of perfection. Please do reach out to us anytime with . We are only a phone call or email away for inquiries or requests for quotations. Wind Up Films stay dedicated to helping you and your brand succeed in its next engaging and creative vision.