Film production company
Indonesia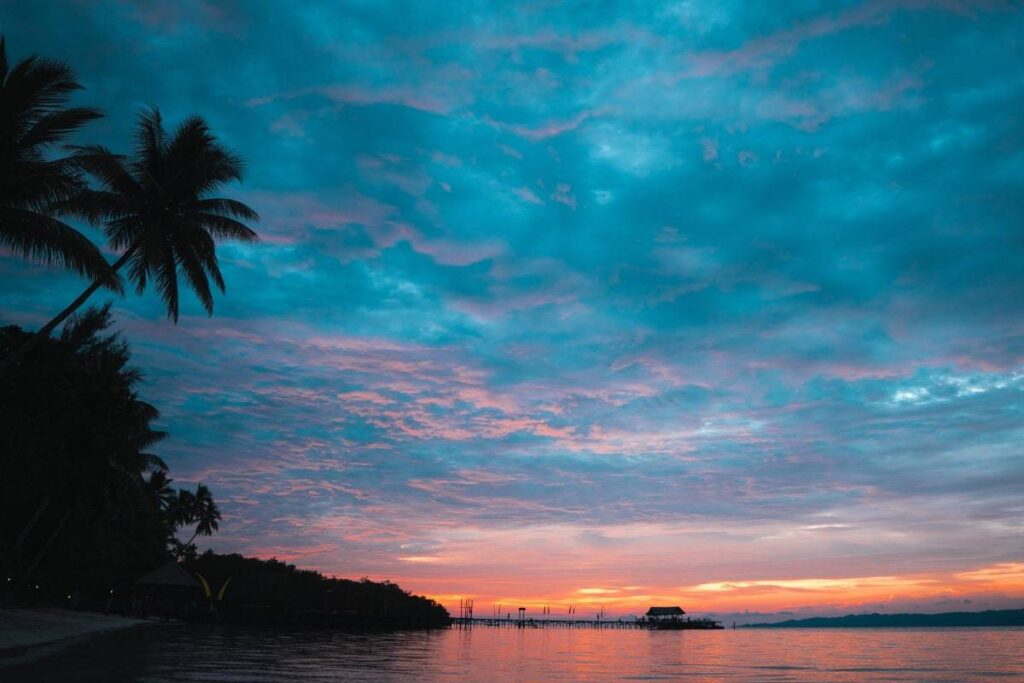 From the tropical paradise of Bali to the dense urban center of Jakarta -Indonesia is the world's largest island country. Indonesia is also a key South East Asian film production company destination. Over 267 million call this expansive island nation home. Java is the most populated island and Jakarta is the second most populous urban area in the world. However, despite its densely populated regions, Indonesia has tremendous nature that is far reaching. The varied and vast biodiversity makes Indonesia a truly fascinating location for any film production. Hence, when it comes to filming in Indonesia and the rest of SE Asia, Wind Up Films is a film production company that provides production services across the board.
Altogether, Wind Up Films' production and creative team have a combined experience of twenty years between them as well as over ten years of experience setting up film productions here. The bulk of Production houses are situated two starkly different places, the rambling city of Jakarta and the pristine island of Bali. The capital city, Jakarta, is the core film equipment and services rental zone. You will be able to hire the latest state of the art film production equipment and an internationally trained crew in Jakarta. Although you can also find many foreign owned production companies in Bali. Their specialty lies in documentaries, storytelling and fixing. Both locations are great choices, but of course it depends on your film production needs.
Wind Up Films remains unrivaled as a film production services company in Indonesia, so feel free to contact us at any time by calling, emailing or filling out a form below. Keep reading to learn about bringing your film production to sensational Indonesia.
Indonesia Film Production Services
We ensure that there is clear communication so as to avoid any mistakes that could hinder film production. Our experienced team of producers know full well the benefits of preparing in advance so that the creative process of filming run efficiently. Therefore, it is during the important stage of pre-production where we build the foundation for the shoot.
In the rest of this article, we'll detail why Indonesia is a hot spot for set locations, production crew, and cinematography equipment. Wind Up Films can help you with any or all stages of production with our full in-house production services. Indonesia often hosts many different types of productions from TVCs and feature films to music videos and documentaries. Whatever genre or project format you are looking to produce, Indonesia is a great destination and an ideal shooting location.
Jakarta Film Production Locations
Film Production Locations In Bali
Jakarta And Bali Production Crew And Equipment
And we at Wind Up Films Films are here to assist you in any way, calling upon our years of experience producing superior screen content all over SE Asia. Please free to contact us at any time and one of our producers will get back to you immediately. Have a great day!