Film Production Company Indonesia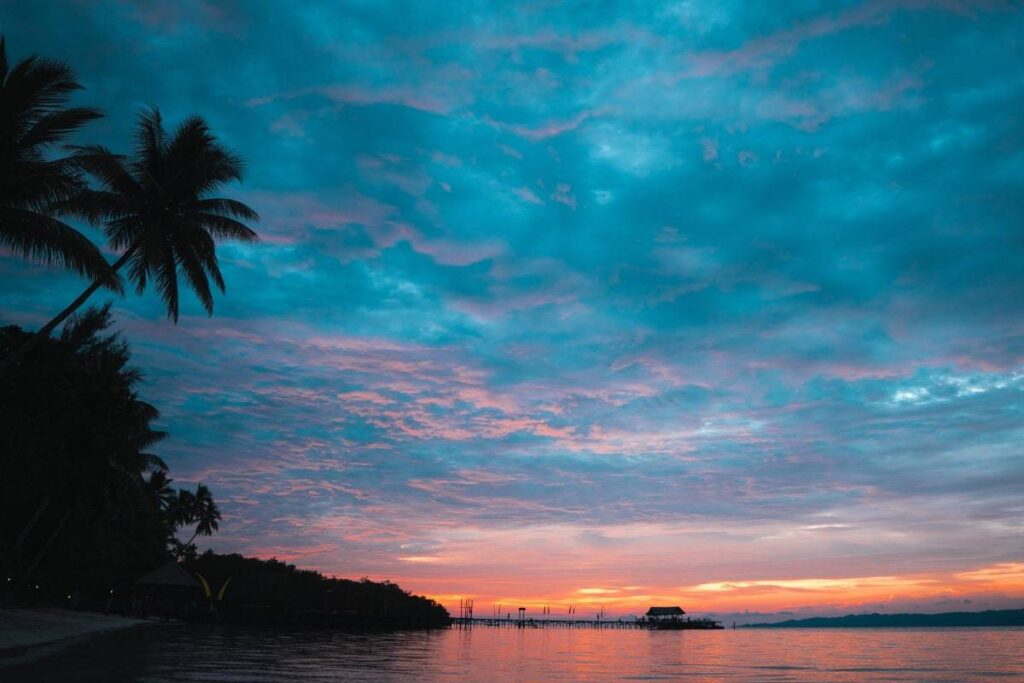 From the tropical paradise of Bali to the dense urban center of Jakarta -Indonesia is the world's largest island country. Indonesia is also a key South East Asian film production company destination. Over 267 million call this expansive island nation home. Java is the most populated island and Jakarta is the second most populous urban area in the world. However, despite its densely populated regions, Indonesia has tremendous nature that is far reaching. The varied and vast biodiversity makes Indonesia a truly fascinating location for any film production. Hence, when it comes to filming in Indonesia and the rest of SE Asia, Wind Up Films is a film production company that provides production services across the board.
Altogether, Wind Up Films' production and creative team have a combined experience of twenty years between them as well as over ten years of experience setting up film productions here. The bulk of Production houses are situated two starkly different places, the rambling city of Jakarta and the pristine island of Bali. The capital city, Jakarta, is the core film equipment and services rental zone. You will be able to hire the latest state of the art film production equipment and an internationally trained crew in Jakarta. Although you can also find many foreign owned production companies in Bali. Their specialty lies in documentaries, storytelling and fixing. Both locations are great choices, but of course it depends on your film production needs.
Wind Up Films remains unrivaled as a film production services company in Indonesia, so feel free to contact us at any time by calling, emailing or filling out a form below. Keep reading to learn about bringing your film production to sensational Indonesia.
Indonesia Film Production Services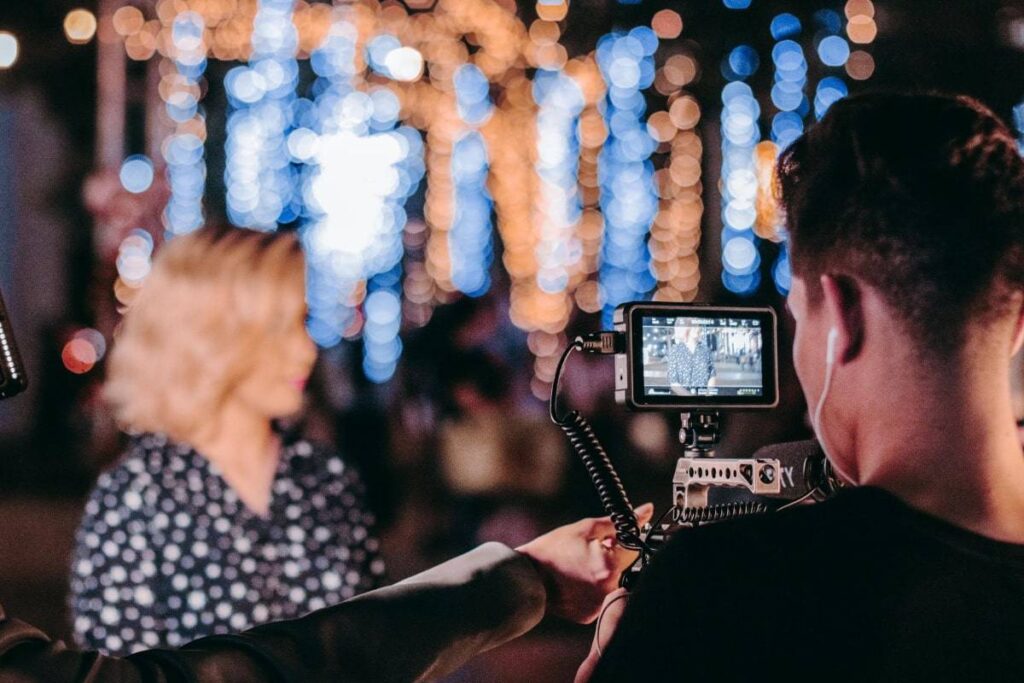 Logistics, crew, equipment, and support are all available in abundance in this key ASEAN economy. The majority of local production houses are headquartered in Jakarta and Bali, while major production support is focused in Jakarta. Meanwhile, Bali is more of a documentary filmmaking epicenter. Between both locations, everything a filmmaker may need is convenient and readily available.
Here in Indonesia, Wind Up Films give you full film production services with pre-production, principal photography, or post-production. The services we provide range from casting, equipment, editing and visual effects, locations scouting and fixers to more logistical concerns such as accommodation, wardrobe and catering. It's a goal of ours, here at Wind Up Films, to maintain an open line of communication with our clients when we make first contact. We ensure that there is clear communication so as to avoid any mistakes that could hinder film production. Our experienced team of producers know full well the benefits of preparing in advance so that the creative process of filming run efficiently. Therefore, it is during the important stage of pre-production where we build the foundation for the shoot.
In the rest of this article, we'll detail why Indonesia is a hot spot for set locations, production crew, and cinematography equipment. Wind Up Films can help you with any or all stages of production with our full in-house production services. Indonesia often hosts many different types of productions from TVCs and feature films to music videos and documentaries. Whatever genre or project format you are looking to produce, Indonesia is a great destination and an ideal shooting location.
Jakarta Film Production Locations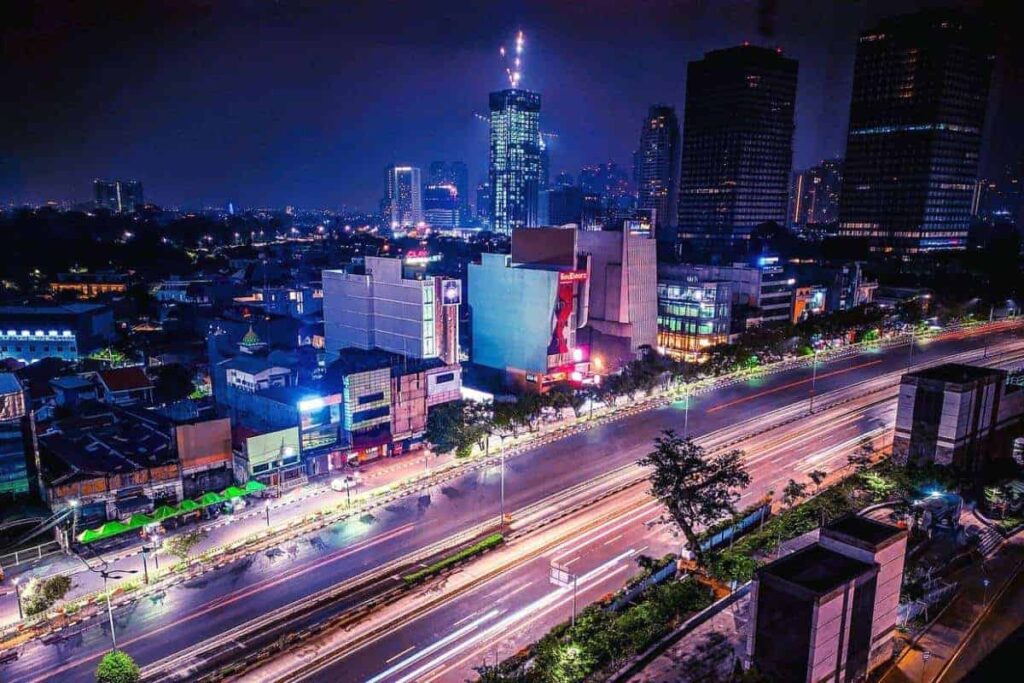 In Jakarta, producers can make use of an endless variety of exterior and interior locations. This dense city can serve as a setting for visual narratives taking place in a rustic urban atmosphere or a futuristic cityscape. High-rises, shantytowns, thoroughfares, and markets all combine into a multi-dimensional metropolitan environment.
Should your project call for sound stage and studio lot access, some of Asia's largest offerings preside in Jakarta. Additionally, there is plenty of access available to VFX houses, green screens, and CG services to add layers of background richness to any picture. If you can imagine it, it can be brought alive thanks to Indonesia's established film production infrastructure.
Film Production Locations in Bali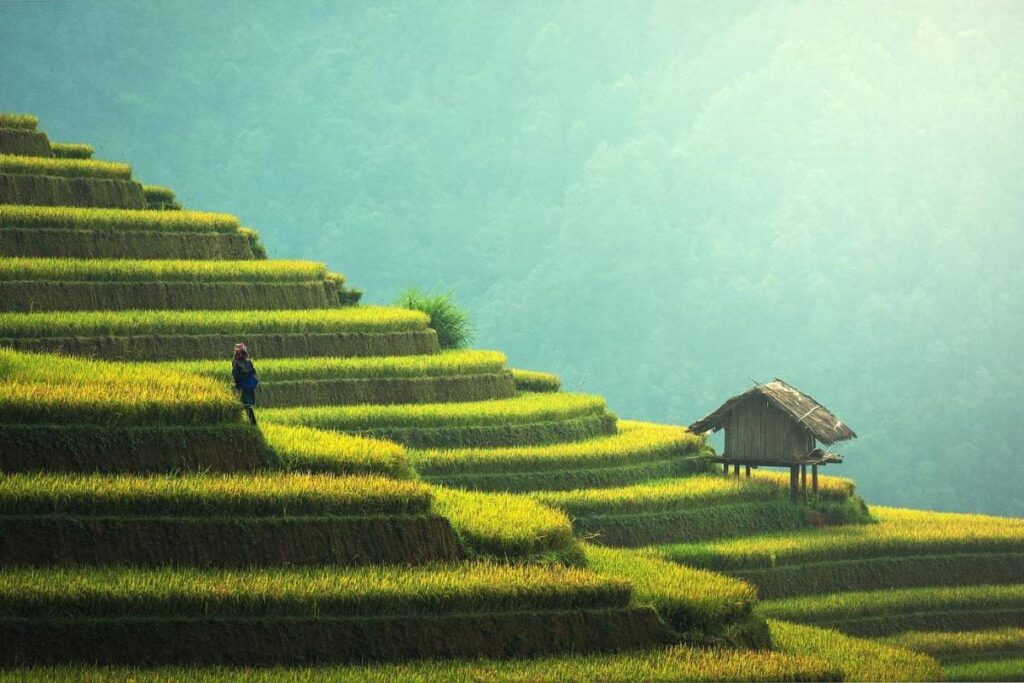 When travelers think of paradise, Bali is often one of the next words to come to mind. Rich in history and dotted with magnificent Hindu temples, this island provides a varied, immense filming topography.
Unlike the calming tides of the Gulf of Thailand, Bali is battered with epic surf swells that blow in from the open Pacific Ocean. Awe-inspiring seaside cliffs and dormant volcanoes also combine to give this legendary island a truly panoramic scope. It's no surprise that film productions have been setting up shop at this location since the island was put on the map.
Because of the abundant documentary production activity occurring locally, Bali has an established film and television infrastructure. Whatever is not available there is convenient to find in Jakarta, which is only a short flight away.
Jakarta and Bali Production Crew and Equipment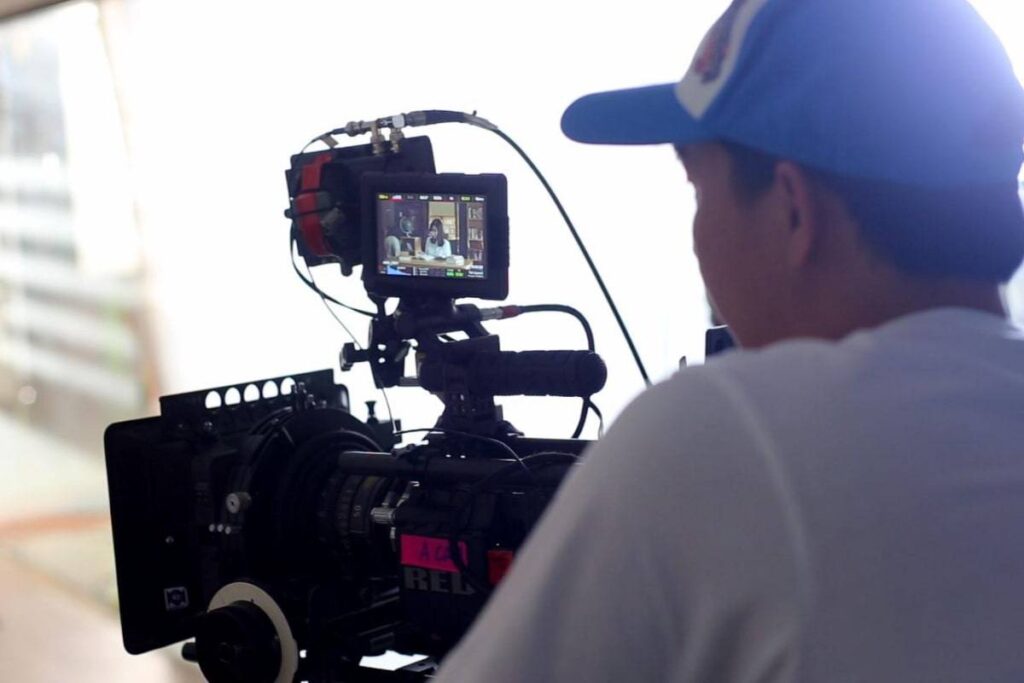 As far as the crew is concerned, Jakarta can offer highly trained camera crews, grip technicians, and art department professionals. It doesn't stop there though. Experienced post-production houses can help bring your project to completion with quality editing, color correction, ADR and scoring. All stages of post-production are at your fingertips in Jakarta, Indonesia.
Hiring an entire crew locally is a simple process there. Experienced assistant directors, gaffers, props, and wardrobe teams will work with diligence and efficiency as they ensure you achieve results beyond your expectations.
For all these reasons, any film production company will find all they may need in Indonesia. And we at Wind Up Films Films are here to assist you in any way, calling upon our years of experience producing superior screen content all over SE Asia. Please free to contact us at any time and one of our producers will get back to you immediately. Have a great day!