Film production company
Myanmar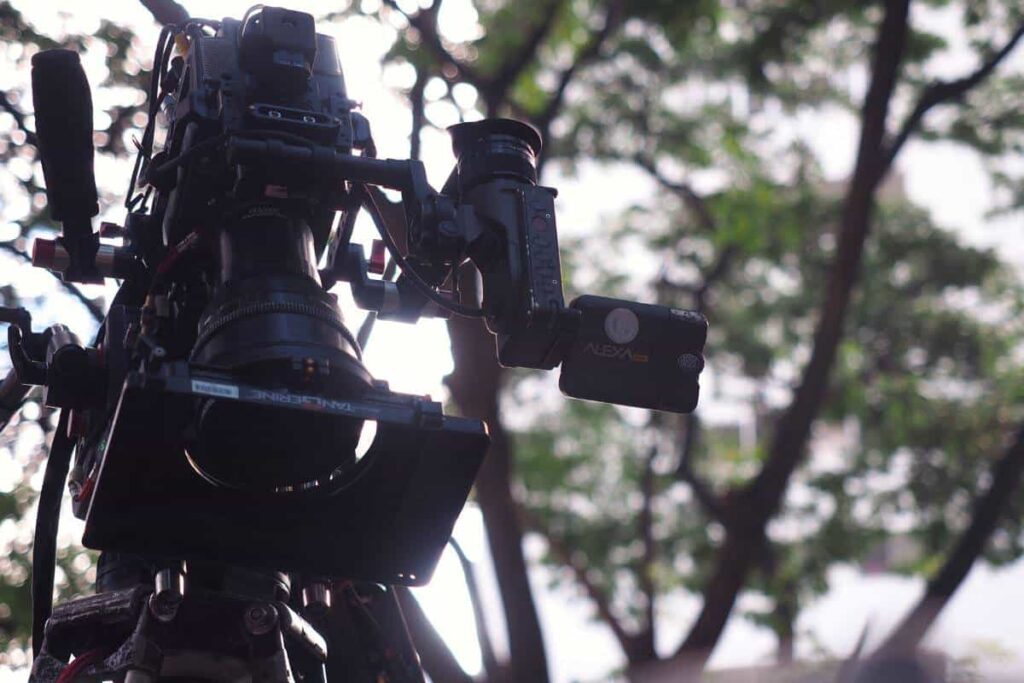 Myanmar has an advantage over other countries, especially in South East Asia, as a country with an untouched scenery waiting to be captured through lens. This is due to Myanmar just recently opening up to outside tourism and film production. Wind Up Films is a film production company in Myanmar that gives you complete production services and utter support every step of the way! Myanmar, once known as Burma, possesses several UNESCO historical sites as well as an intact island oasis. When it comes to lush thriving environments, the ASEAN gem that is Myanmar has it all! SE Asia is a unique region, in that it can offer both highly developed and more 'off the beaten path' production locations. 
Myanmar would definitely fall into the latter category, with many distinct qualities in the realm of film production company services. Over the last few years, Wind Up Films have facilitated film production in Myanmar. We have in depth knowledge of the area and what it takes to secure all the necessities for your film production. We've worked on every type of project that you can imagine and Myanmar is the ideal setting for a range of genres and mediums. Whether you want to shoot a feature film, documentary, short film, or TVC, we're able to sort out every detail from pre-production to post-production. The value that Myanmar can bring to your film shoot cannot be overstated.
We at Wind Up Films can help you get the most out of this splendid country, so reach out to us at any time with any of your Myanmar questions. You can call, email, or fill out the form below with your inquiry. Keep reading to find out more about majestic Myanmar!
Film Production Services Myanmar
This will begin with pre-production, then principal photography through to editing in post-production. We provide complete services across the board. Such services include crew, equipment, casting, editing and visual effects, locations scouting, fixers, cinematographers and story-boarding just to name a few. Keep reading to find out how Wind Up Films can help you get the most out of stunning Myanmar. In this article, we detail Myanmar's key filming locations and crew and equipment options. Any film production company can surely elevate the craft in the country of Myanmar.
Filming Locations In Myanmar
A common recreational activity around the area is hot air balloon rides. This can help you capture the perfect aerial shot.
Production Company Crew/Equipment Myanmar
Myanmar is up and coming as an international film making location. This makes it an exemplary destination to bring originality and distinct characteristics to your content.