Film Production Company Myanmar
Myanmar has an advantage over other countries, especially in South East Asia, as a country with an untouched scenery waiting to be captured through lens. This is due to Myanmar just recently opening up to outside tourism and film production. Wind Up Films is a film production company in Myanmar that gives you complete production services and utter support every step of the way! Myanmar, once known as Burma, possesses several UNESCO historical sites as well as an intact island oasis. When it comes to lush thriving environments, the ASEAN gem that is Myanmar has it all!
SE Asia is a unique region, in that it can offer both highly developed and more 'off the beaten path' production locations. Myanmar would definitely fall into the latter category, with many distinct qualities in the realm of film production company services. Over the last few years, Wind Up Films have facilitated film production in Myanmar. We have in depth knowledge of the area and what it takes to secure all the necessities for your film production. We've worked on every type of project that you can imagine and Myanmar is the ideal setting for a range of genres and mediums. Whether you want to shoot a feature film, documentary, short film, or TVC, we're able to sort out every detail from pre-production to post-production. The value that Myanmar can bring to your film shoot cannot be overstated.
We at Wind Up Films can help you get the most out of this splendid country, so reach out to us at any time with any of your Myanmar questions. You can call, email, or fill out the form below with your inquiry. Keep reading to find out more about majestic Myanmar!
Film Production Services Myanmar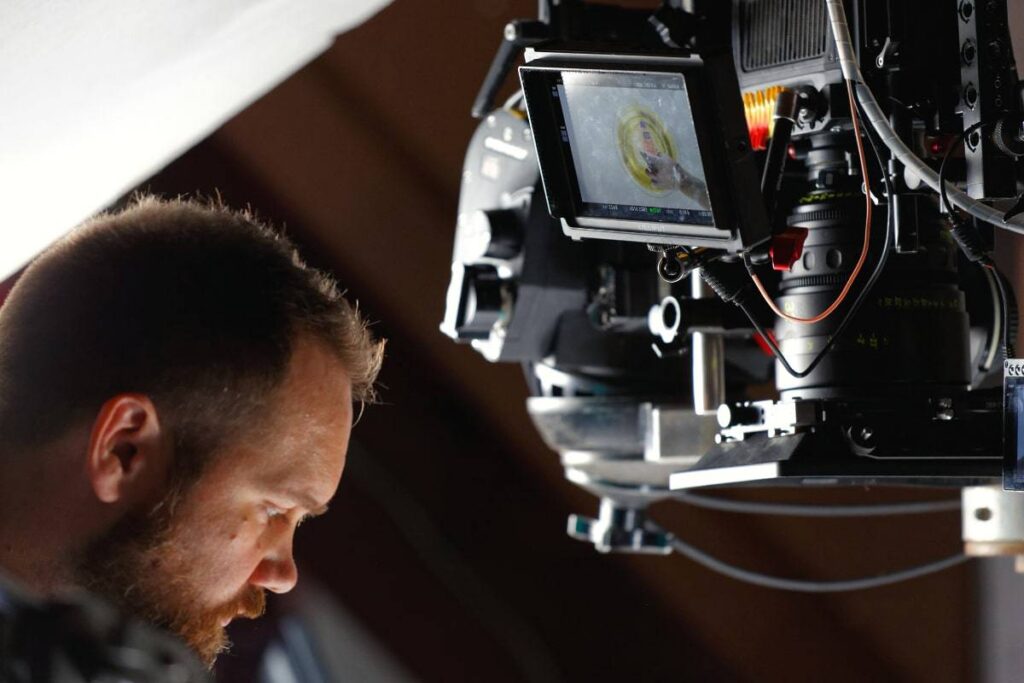 Despite its rustic, ramshackle infrastructure and secluded corner on the map, Myanmar retains a wealth of untapped potential for directors, videographers and producers. The country boasts some of the world's most well preserved ancient Buddhist sites and island archipelagos. Local hot air balloon tours can help you capture the perfect aerial shots.
For permitting, a local fixer can ensure you have all the right licenses and paperwork in order. This will take four weeks, but we recommend securing these permits well in advance. Although we here at Wind Up Films will make sure everything is secured so that all processes of film-making run hassle free. Wind Up Films can support you at every stage of the project. This will begin with pre-production, then principal photography through to editing in post-production. We provide complete services across the board. Such services include crew, equipment, casting, editing and visual effects, locations scouting, fixers, cinematographers and story-boarding just to name a few.
Keep reading to find out how Wind Up Films can help you get the most out of stunning Myanmar. In this article, we detail Myanmar's key filming locations and crew and equipment options. Any film production company can surely elevate the craft in the country of Myanmar.
Filming Locations in Myanmar
Myanmar reveals itself as a magnificent setting for any film, TVC, documentary or music video production. With layers of depth and nuanced potential for originality, any project will find a plethora of locations in Myanmar. With mountain jungles, arid valleys, and an archipelago of over 800 islands, the eye-popping scenery bristles with visual wealth.
Let's start in Bagan, Myanmar's ancient seat of the vast territorial Burmese empire. This historic city is situated on a valley floor with distant mountain vistas. The region is more arid and less humid than many SE Asian locales, which gives it an undoubtedly distinct atmosphere. This site is never camera shy. Its generous offerings include nearly 4,500 Buddhist temples, pagodas, and monasteries preserved with UNESCO world heritage status. A common recreational activity around the area is hot air balloon rides. This can help you capture the perfect aerial shot.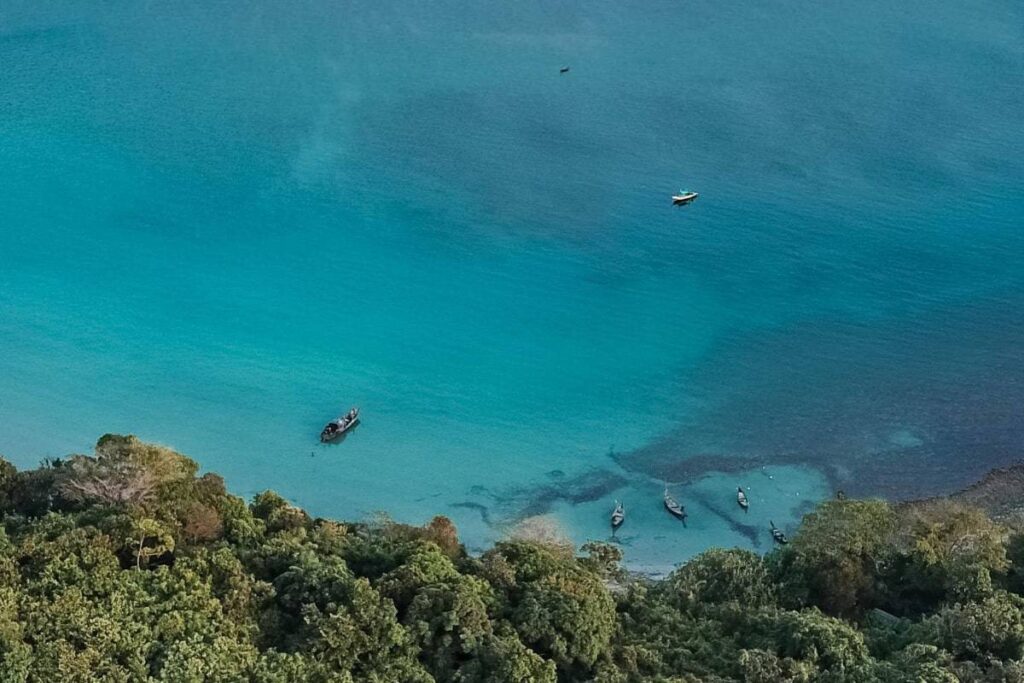 Further to the south is the Mergui island archipelago, which some might argue is SE Asia's most intact biologically preserved site for diving and wildlife. This chain dots the eastern Andaman sea, and the sunsets can seem to last for hours. Whether you need some shots of thriving, colorful sea life or pristine beachfront angles, you can find it here. The language of film is universal. Come to Myanmar to unlock this infinite potential. Keep reading to learn about the crew and equipment that can be procured here.
Production Company Crew/Equipment Myanmar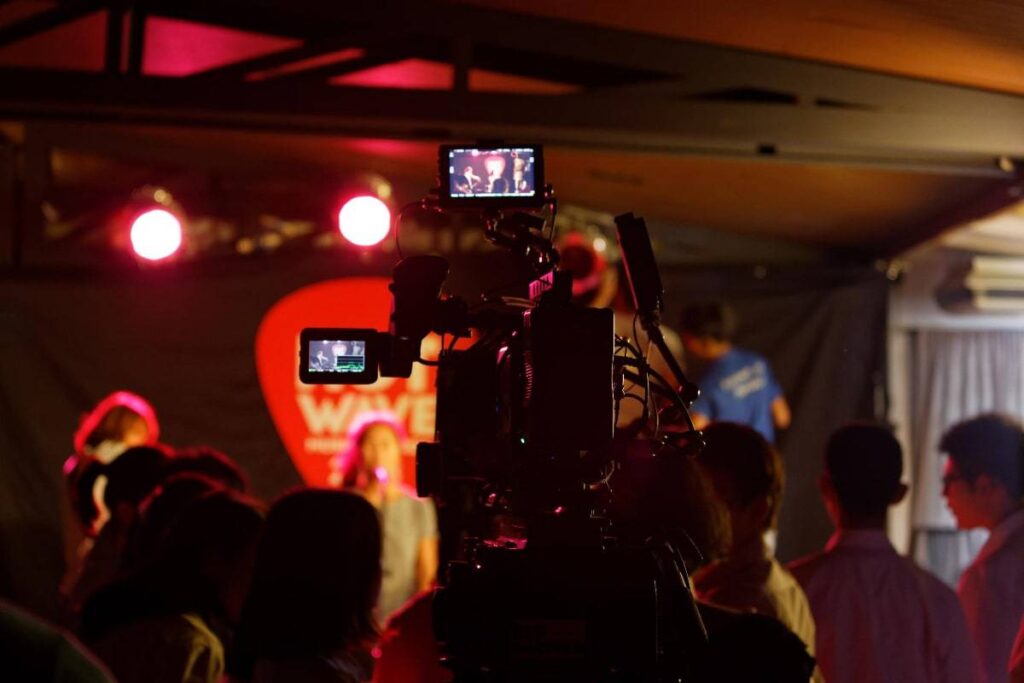 While crew availability in Myanmar won't be as abundant as in neighboring Thailand, there are still plenty of options for any production in the market for local hires. Most on the ground hiring can be accomplished by an experienced fixer such as those on staff with Wind Up Films. Key local positions such as directors, ADs, and line producers have exceptional English language abilities. Additionally, many crew members were trained on the western system so they operate exceptionally well with foreign teams
When it comes to crew and equipment in Myanmar, you can hire in Yangon, the country's largest city and international travel hub. There you can find grip and lighting teams and DP's to suit your project's unique demands. Myanmar is up and coming as an international film making location. This makes it an exemplary destination to bring originality and distinct characteristics to your content.
Wind Up Films remains on call to help you get the most out of Myanmar and any other Asian location. With our headquarters in the region and a full menu of film production support services, you can call on us any time with questions and inquiries. Please let us know how we can help.