Film Production House Cambodia
For any film production house, Cambodia is a wonderfully modern and historic destination. This country is one of SE Asia's emerging markets, and the local film industry is beginning to make waves internationally. This is why Hollywood has recently begun to take notice. French movies, likewise, often shoot in Cambodia, including feature films and documentaries. Whether you are planning a feature, a TVC, or a music video, Cambodia will have everything necessary for complete production success.
Wind Up Films has been operating in Cambodia for many years now, and we are fully capable of providing complete production support. Our team of local producers can assist with any stage of production. If you have any questions about bringing your next project to Cambodia, don't hesitate to reach out to us at any time. Our production team responds promptly to inquiries, questions, or requests for quotations. Just call, email or fill out the contact form below. Otherwise, keep reading to learn more about what makes Cambodia such a special filmmaking destination.
Film Production Services Cambodia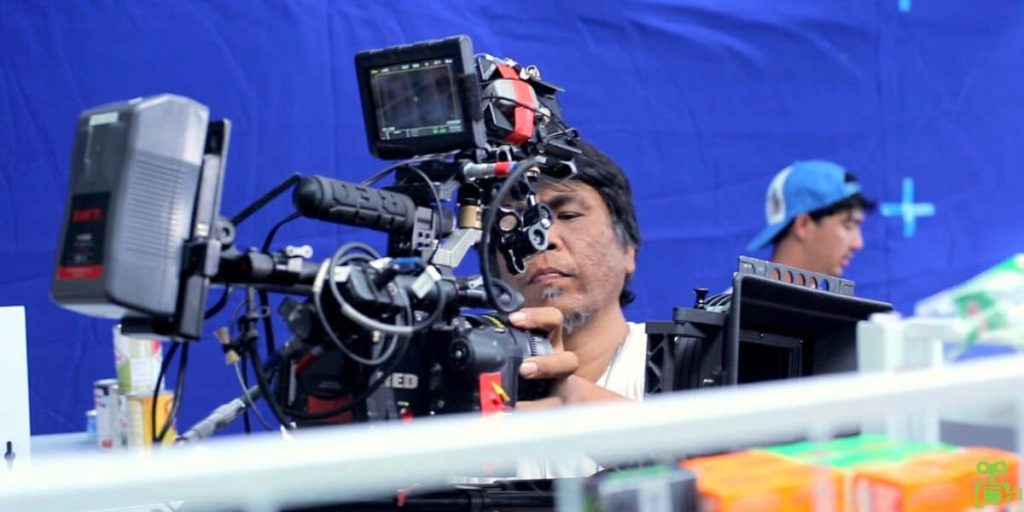 When it comes time to enlist the services of a film production house in Cambodia, there are a few things to look for. A good production house will provide complete production support, from pre-production through principal photography and into post-. They will also provide both creative input as well as attending to the highly important matter of logistics. Virtually every aspect of the art and craft of film making is made easier, smoother, and more efficient by a Cambodia film production house. Shooting in a foreign country is not always easy, but it doesn't have to be difficult with the right local ally in your corner. Wind Up Films is on call and ready to leap into action.
Cambodia Film Production Locations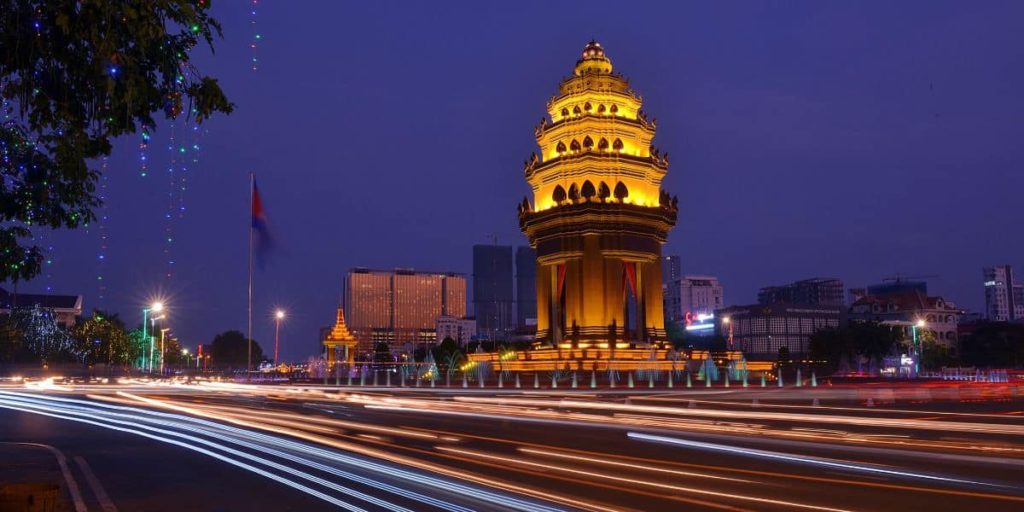 When it comes time to choose filming locations in Cambodia, a local production house can help. From location scouting to negotiation and administrative matters, it's all covered. Cambodia is an incredible country for features, streaming series, TVCs, music videos, and documentaries. The streets of Phnom Penh are modern and full of cultural heritage. Here producers can discover picturesque markets, temples and historic architecture as well as modern high rises and five-star hotels. Not only that but Cambodia is full of pristine natural settings with cinematic qualities. This includes lush jungle-blanketed mountains, beaches, islands, and riverside villages. Cambodia is a wonderful destination for adventure films, romance, comedy, action, and historical epics.
Film Permits and Logistics in Cambodia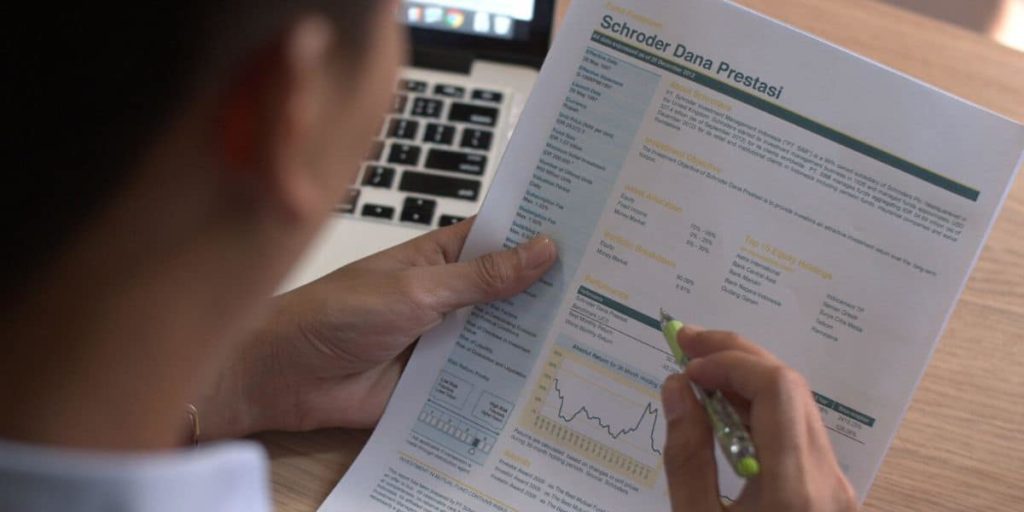 Filming a feature in Cambodia or any foreign country is always an adventure. There will inevitably be obstacles that arise, which is why having highly experienced location managers on set is very important. However, before principal photography even begins, ensuring all the necessary paperwork is in order is of paramount importance. This includes crew visas, import duties, aerial licenses, and location permits. With everything sorted out, production can commence undelayed and without interruption. This also ensures that budgets are adhered to and that there are no cost overruns. Wind Up Films is always meticulous with documentation and paperwork. We take no short cuts to guarantee your Cambodia film production is the best that it can be.
Crew and Equipment Cambodia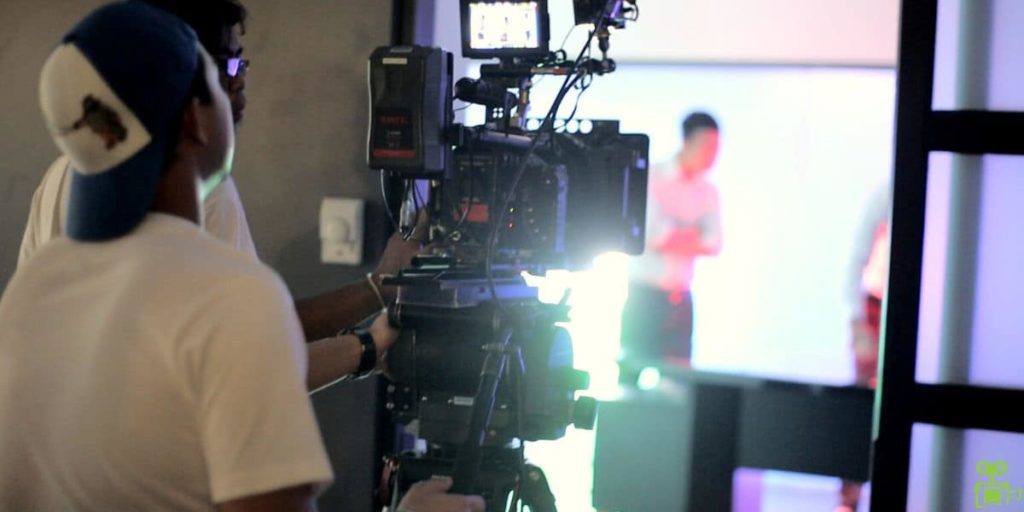 With permits in order, locations scouted, and pre-production complete, there's still the matter of hiring local crew and renting some gear. Not everything can be imported, and many productions of all budgets elect to hire native DP's, directors, and other departments such as props, wardrobe, and stunts. Cambodian crews are hard-working and diligent. They speak English very well and some can also speak Mandarin Chinese to fluency. As far as camera equipment is concerned, it's all available in Phnom Penh. This includes Arri, Sony, and Red cameras. Also, specialty equipment such as jibs, cranes, dollies, Steadicams, and rigs can be procured. Truly, Cambodia is an emerging market and economy in the Asia Pacific region. As it continues to grow, so will its film and television infrastructure.
Thanks for taking the time to read this article on Wind Up Film's Cambodia film production house services. Contact us any time for more information. We're sure you'll agree that Cambodia is a wonderful place to bring your next series or feature film. Have a great day!