Film Production House
Laos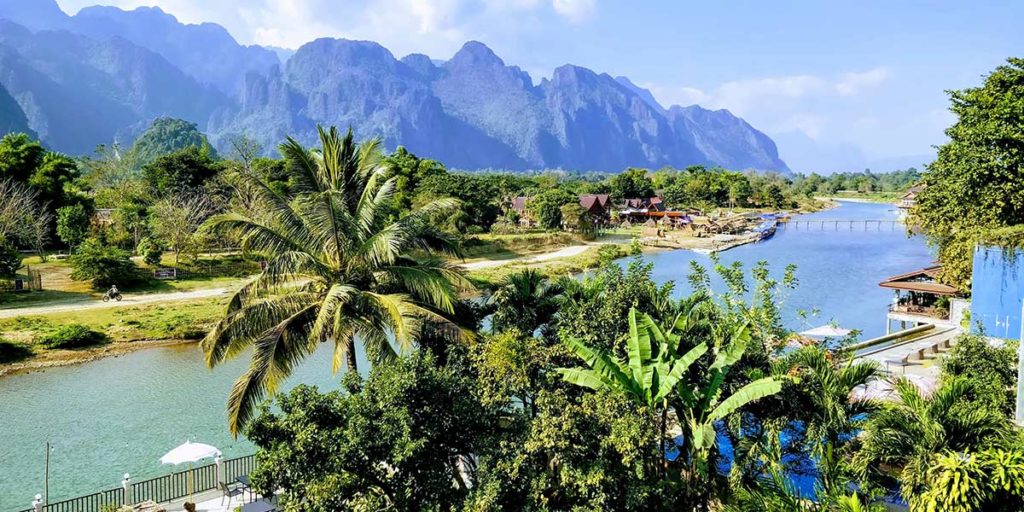 When the time comes to enlist the services of a Laos film production house, there are many factors to consider. Laos is a developing country and an emerging economy. That means that some locations in this country are truly unique and one of a kind. While Laos does not have the infrastructure of more developed ASEAN economies like Thailand and Malaysia, this country nevertheless has much to offer. Documentaries often shoot in Laos, as do streaming travel series and the occasional feature film. Laos is a wonderful setting for an adventure or romance movie, with its epic scenery and exotic atmosphere. Wind Up Films has been providing production support in Laos for many years now. We are very familiar with the territory and can assist visiting foreign projects every step of the way.
If you have any questions, inquiries, or budget requests, reach out to our team of producers at any time. We respond promptly. Just fill out the contact form below, call, or email. If you want to learn more about what makes Laos such a special film production house location, keep reading!
Laos Film Production Services
Film Production Locations Laos
Film Permits, Licenses, And Visas Laos
Thanks for taking the time to read this article on the Wind Up Films Laos production house. If you have any inquiries, questions, or budget requests, reach out to us at any time. Our producers always respond promptly, and we are certain your next Laos feature, music video, or streaming series will captivate the audience's attention. Have a great day!