Film Production House Laos
When the time comes to enlist the services of a Laos film production house, there are many factors to consider. Laos is a developing country and an emerging economy. That means that some locations in this country are truly unique and one of a kind. While Laos does not have the infrastructure of more developed ASEAN economies like Thailand and Malaysia, this country nevertheless has much to offer. Documentaries often shoot in Laos, as do streaming travel series and the occasional feature film. Laos is a wonderful setting for an adventure or romance movie, with its epic scenery and exotic atmosphere.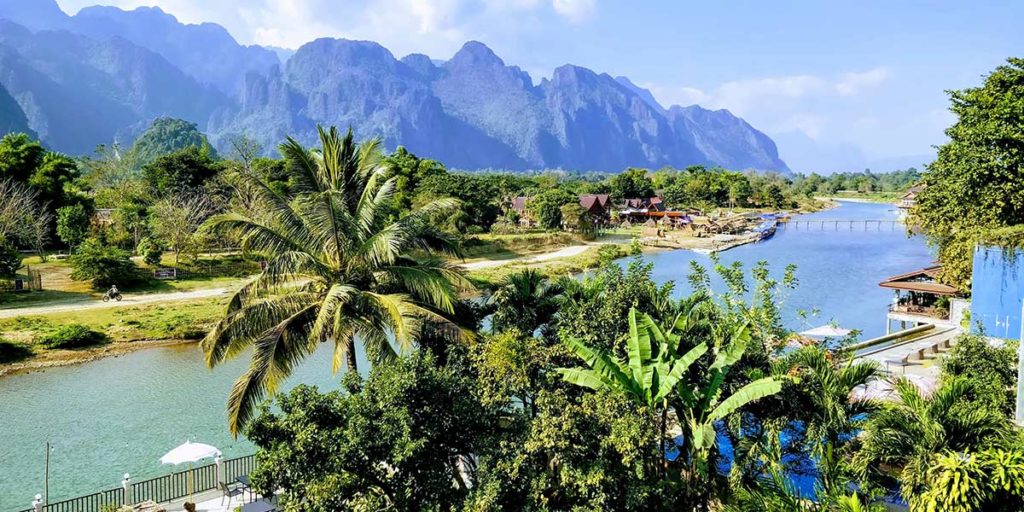 Wind Up Films has been providing production support in Laos for many years now. We are very familiar with the territory and can assist visiting foreign projects every step of the way. If you have any questions, inquiries, or budget requests, reach out to our team of producers at any time. We respond promptly. Just fill out the contact form below, call, or email. If you want to learn more about what makes Laos such a special film production house location, keep reading!
Laos Film Production Services
A Laos film production house will provide complete production support from pre-production through principal photography and into post-. Wind Up Films pays careful, meticulous attention to detail in the pivotal pre-production stage. This includes the drafting of shot lists, scripts, and storyboards. Moving into principal photography, we take care of logistics such as transportation, dining, and lodging. Then in post-production, we can help with special effects, editing, sound scoring, composing, Foley, and ADR. This is why the Wind Up Films Production House in Laos is truly a one-stop-shop. We go above and beyond the call of duty to ensure that every shot and every frame of your TV series or feature film is expertly crafted.
Film Production Locations Laos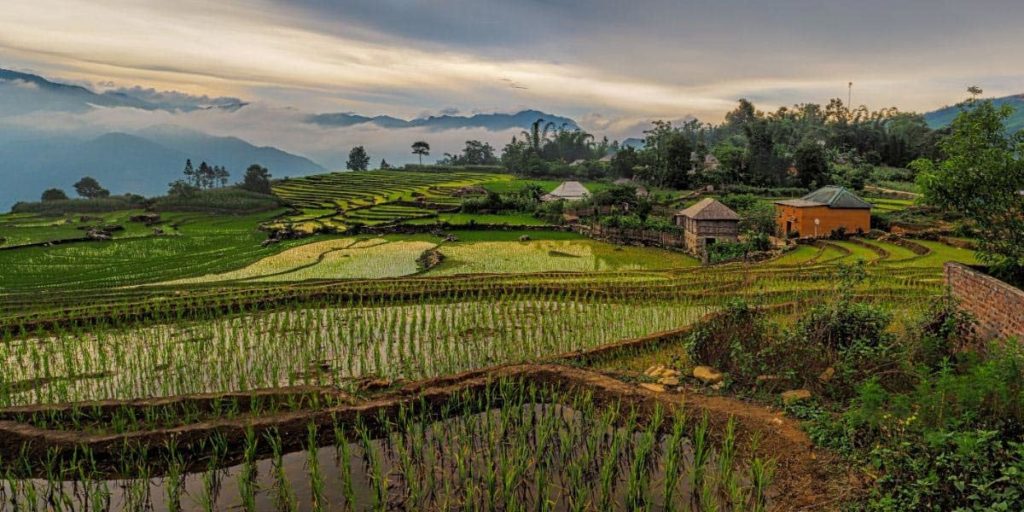 The locations in Laos for a film production house are truly incredible. Laos is landlocked and highly mountainous. In a sense, this sets this country apart from every other SE Asian nation. Laos has less arable land and more varied topography. What this results in cinematically is stunning scenery, untouched by the modern world. Lush jungles blanket steep hillsides. The mighty Mekong river weaves its way through valleys as it makes its way along the Laos/Thai border towards Cambodia. The capital city of Laos, Vientiane, is a former French colonial town with a wealth of historic architecture. This includes boulevards that might remind viewers of Paris, were it not for the palm trees in the background. Further upriver towards Luang Prabang is the widest waterfall in the entire world, the Khone Phapheng falls.
Film Permits, Licenses, and Visas Laos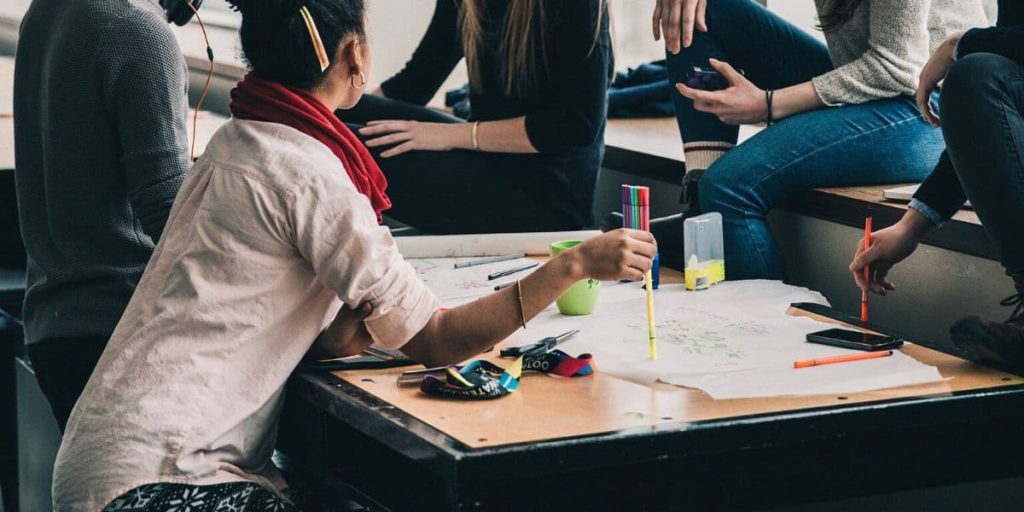 One of the most important steps for a film production house in Laos is to obtain all the proper documentation. This includes tax documents, visiting crew visas, aerial licenses, and location permits. This is crucial in order to avoid production delays due to interference as well as budget overruns. Wind Up Films has gone through this process dozens of times before. Our local Laos production staff know which offices to go to, when, which officials to speak with and what fees to pay. We take care of all the administrative tasks so that producers and directors can attend to the most important aspect of cinema: realizing a creative vision.
Crew and Equipment Laos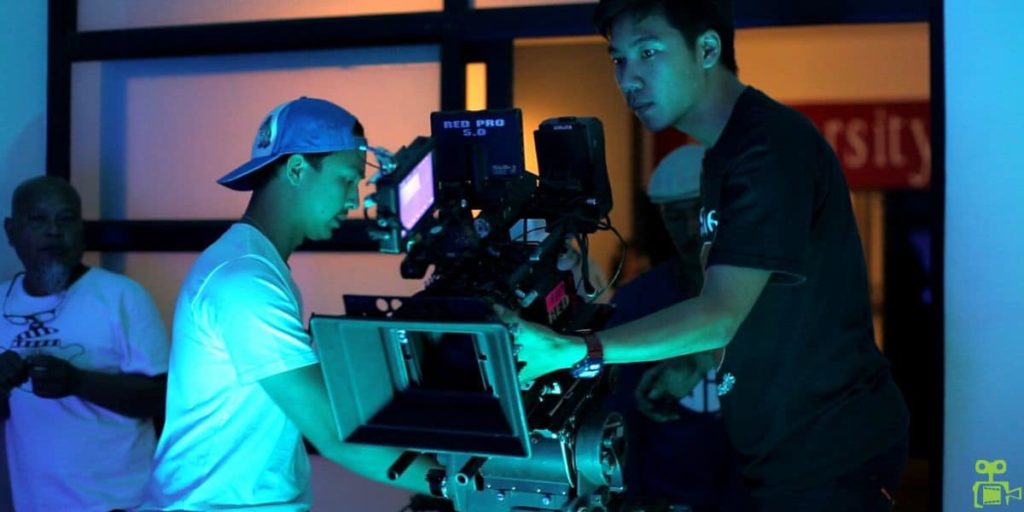 Whatever crew and equipment that isn't available in Laos can be brought in via a short flight from nearby Bangkok. Vientianne will have some local gear and crew availability, however. Regardless, it will be necessary to procure some equipment locally. Wind Up Films can help with everything. We can provide Steadicams, jibs, cranes, dollies and vehicle rigs. As far as crew is concerned, we can help with hiring DPs, operators, gaffers, grips, art department, and wardrobe. We call on a vast local network of consummate professionals. These industry veterans and pros speak fluent English and/or Mandarin Chinese. Assembling the right team for the right job is highly important, and Wind Up Films takes no shortcuts in finding the perfect crew for you.
Thanks for taking the time to read this article on the Wind Up Films Laos production house. If you have any inquiries, questions, or budget requests, reach out to us at any time. Our producers always respond promptly, and we are certain your next Laos feature, music video, or streaming series will captivate the audience's attention. Have a great day!