Laos

Video Production Company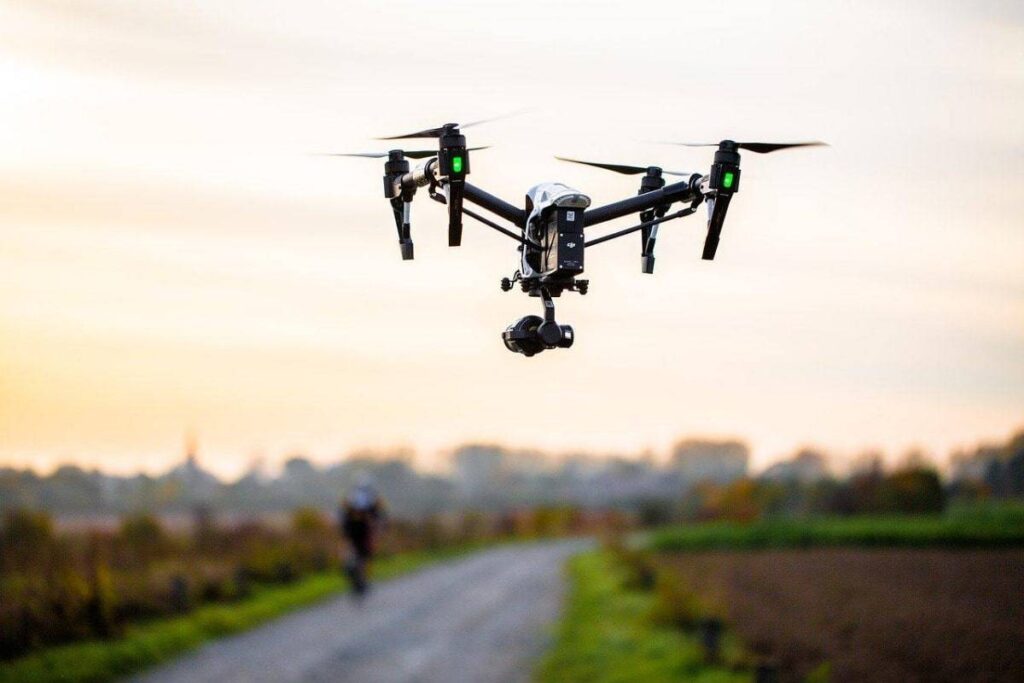 Wind Up Films is unrivaled as a video production company when it comes to filming in Laos. This landlocked-mountainous country nestled in the heart of Southeast Asia, is naturally stunning. Since the government has allowed co-productions with foreign companies in the 21st century, Laos has started developing as an enticing location for video productions. This remarkable SE Asian country is still playing catch up to more popular film making countries, like its neighbors Thailand and Vietnam. Although many foreign productions are beginning to take notice of the magnificent natural beauty that is on offer here. The spectacular scenery provides an untapped wealth of exotic beauty to explore. Hence, Laos is the perfect country for your production company's next video.
Wind Up Films have completed various projects in Laos over the years. Over this time we have cultivated a reliable professional network in the country. Whether it be commercials, event marketing videos, or social media video, we provide our services across the board. Our company has combined experiences of over 20 years. We feel confident that Laos is a wonderful choice, and we can provide you with full support and services. Our talented local producers work tirelessly from pre-production to principal photography and post-production, while delivering on all your needs.
Wind Up Films is only a call or an email away. We remain on call to answer inquiries and provide prompt budget quotations. You can also fill out the contact form below if you like. Keep reading to learn more about why Laos is such a dynamic, exotic video production company destination.
Video Production Services Laos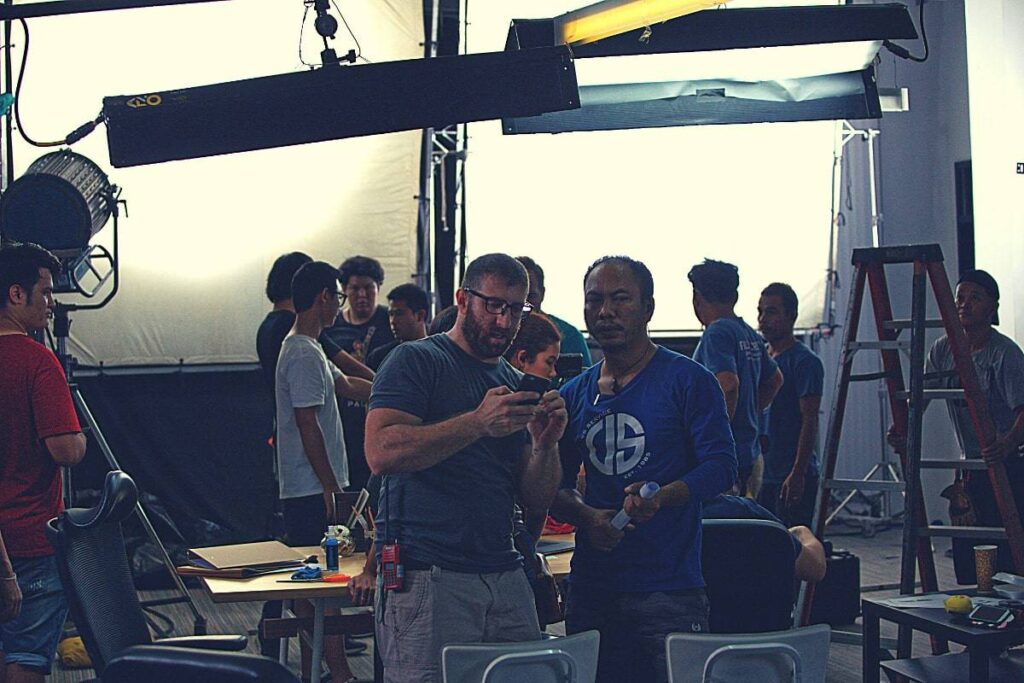 Video production in Laos can span from pre-production to principal photography and post-production. A good local video production company will know Laos well and can provide support at every stage of the project. This can include the pivotal preparation stages such as story-boarding, location scouting, permitting and hiring a crew. It can also include logistics such as lodging, dining, and transportation services. Furthermore, video production services can cover editing, color grading, vfx, motion graphics and more. Our team of experienced local Laos producers at Wind Up Films is known throughout the industry for being the best in the business. Our returning clients include multi-national corporations, luxury brands, and local startups looking to access emerging economies.
Such clients include Nike, Apple, Siemens, GoPro, Mango, Land Rover and many more. We have also arranged video production services for documentary filmmakers such as ARTE, Channel News Asia, National Geographic, and a variety of music videos and short film projects. Wind Up Films is in your corner every step of the way, as we guarantee we'll provide you with outstanding production services. The results reflect in the all the hard work, and we're certain your next commercial, corporate event video or advertisement will expand brand awareness.
Laos Video Production Locations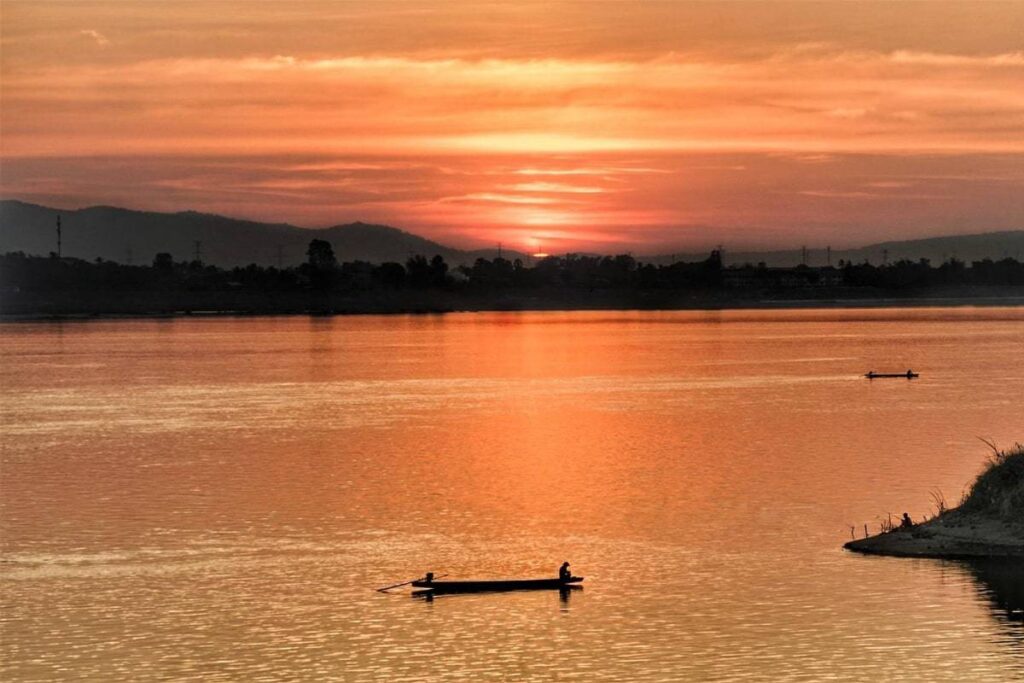 Being so mountainous, Laos has a number of locations that are unlike anywhere else in the ASEAN region, such as the mighty Mekong River that borders Laos. There are also a number of archaeological sites such as the legendary Plain of Jars, as well as the Khone Phapheng Falls, the widest waterfall in the entire world. Furthermore, Laos has many intact cultural traditions and hill tribes, making this country the perfect setting for a commercial with adventure or romantic elements.
Not only that, but the country's capital city Vientiane is blessed with well-preserved colonial architecture as well as modern hotels.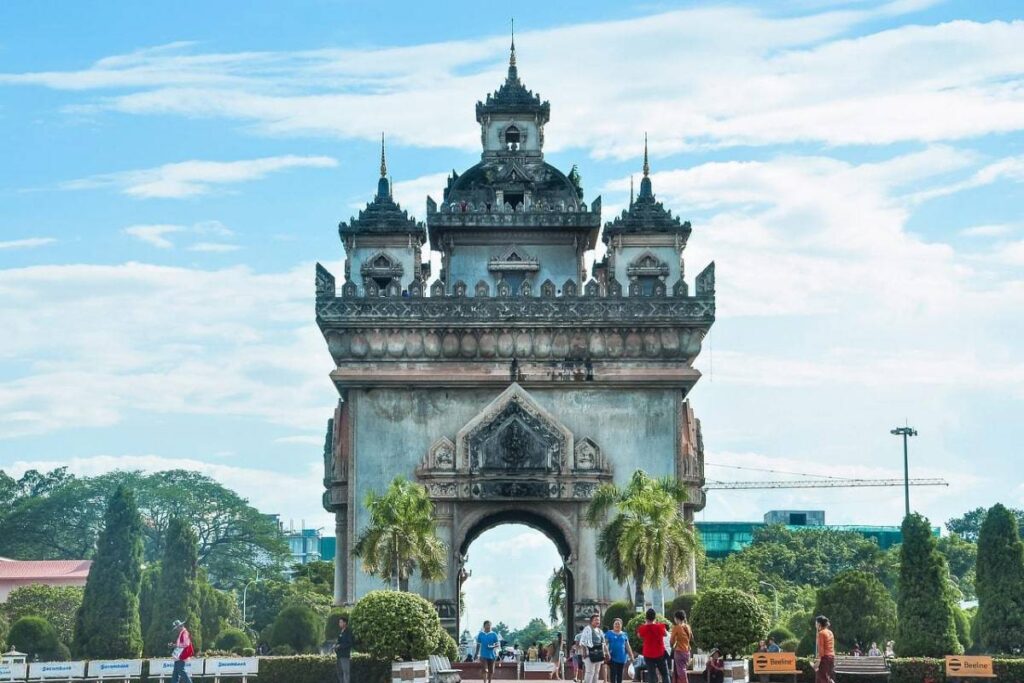 Here at Wind Up Films we always pay careful attention to the pre-production process. This process is absolutely pivotal for any video production company working in Laos. Here is where we will provide location scouting services, permitting, and management as well. We have a vast network of local and official contacts, and we can guarantee your paperwork will be hastened so that you can begin the creative process as soon as you arrive. However, it doesn't end there. Next, you will need the best camera and sound equipment as well as highly trained operators. Read on to find out how Wind Up Films continually strive to go above and beyond the call of duty.
Laos Crew And Camera Equipment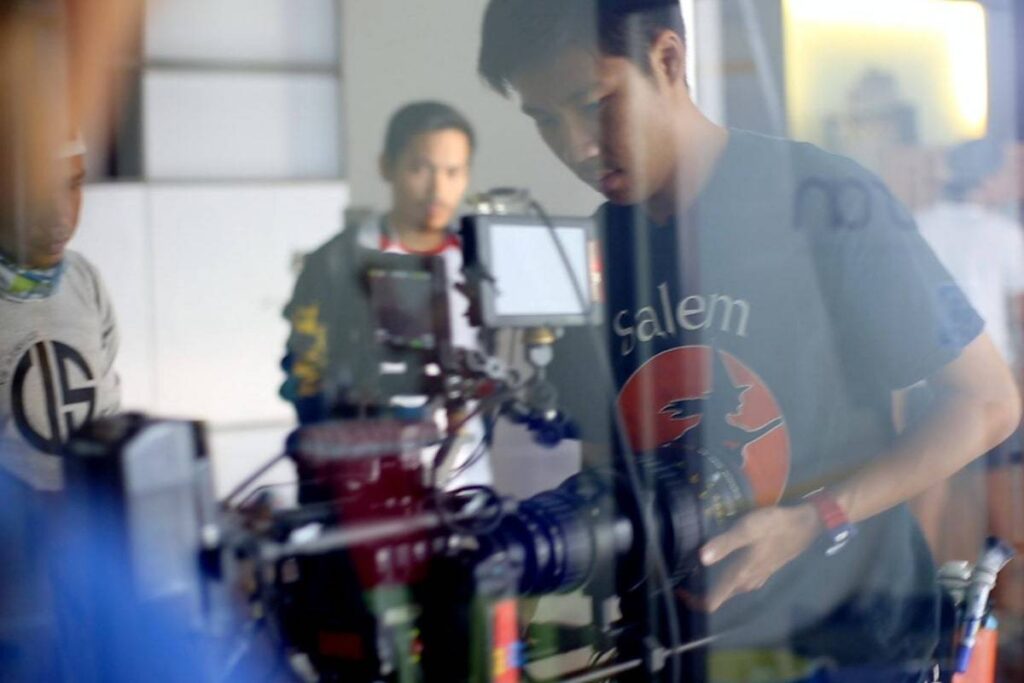 Once locations are chosen and permits have been secured from the local authorities, it is time to rent equipment and hire a local crew. Some big budget productions may opt to import their own primary gear and lead crew. Although it will always be necessary to obtain some equipment locally and hire Laos operators. This is also where Wind Up Films continue to provide outstanding production services. Our roster of local talent and network of rental houses ensures your project is working with the best in the industry. You can rent the latest generation Sony, Red and Arri equipment and hire crew fluent in English or Mandarin so that the final cut is a perfect composition of sights and sounds.
Thanks for taking the time to read this article on why Laos is such a great destination for your video production company. Wind Up Films remain your key production allies in Laos, the ASEAN, and the greater Asia Pacific region. We are always ready to answer questions and inquiries, so call or email our professional producers at any time. Until then, have a wonderful day.