Film Production House Philippines
The Philippines is a wonderful destination and has a plethora of film production house options. These houses will provide complete support for productions of all sizes, from high-budget Hollywood hits to independent films. Whether you are planning to shoot a documentary, a music video, or a streaming TV series, it's all here. You can find some of the most pristine tropical locations, modern equipment, well-trained crew and more. The Philippines has mountains, jungles, beaches, and modern cities to choose from.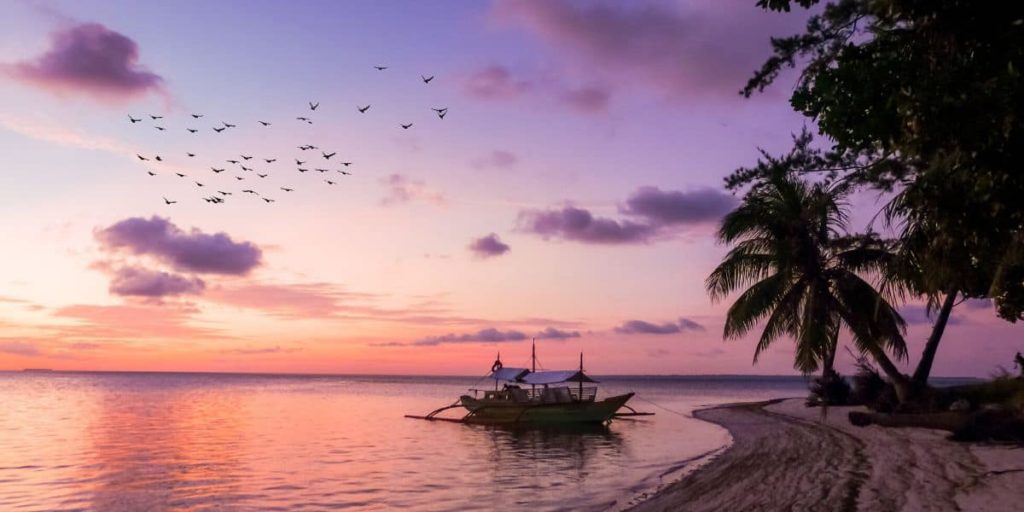 Wind Up Films has been providing production house support in the Philippines for many years now. We are very familiar with filming in the Philippines, and we're ready to guide you through the process every step of the way. If you have any questions, inquiries, or would like to request a budget quote, just contact us. You can fill out the form below, call, or email at any time. Keep reading to learn more about Wind Up Films' Philippines production house!
Film Production Services Philippines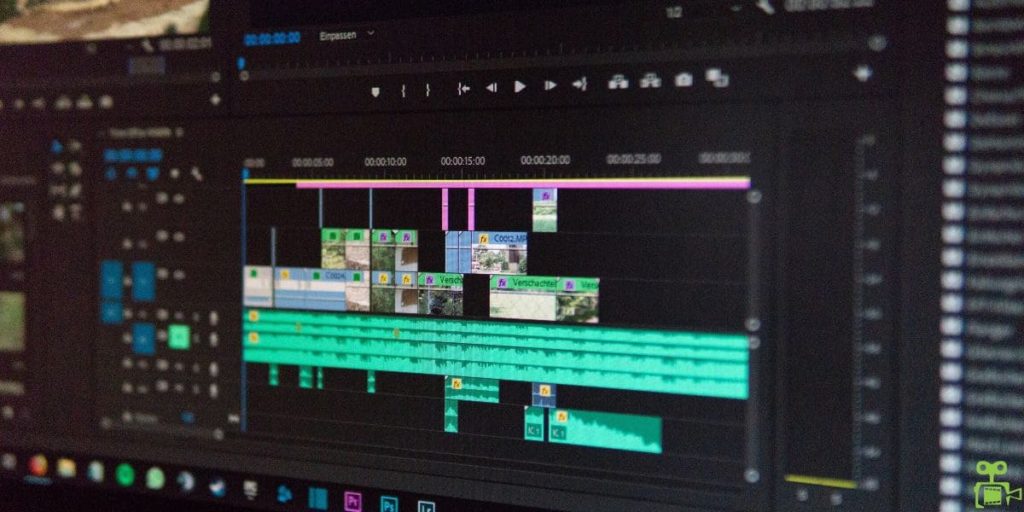 It is very common for productions from Hollywood, Bollywood, China and beyond to shoot a feature film in the Philippines. This is because producing movies here is economical, cost-effective, and convenient. It's always good to have a local production house to support you though, as they will possess the experience to make everything as smooth and efficient as possible. When a client enlists our services, Wind Up Films begins by taking meticulous care during pre-production. It is at this stage that we draft shot lists, storyboards, and scripts. We also attend to logistical considerations, such as transportation, lodging, and catering/dining. Our services continue into principal photography, where we assist with a crew, equipment, and production management. Furthermore, we continue to stay on-hand into post-production as well. Wind Up Films can help with editing, SFX, voice-over, Foley, and ADR.
Philippines Location Scouting and Management
Locations are truly pivotal for any film or television production house shooting in the Philippines. Essentially, a location plays a dual role in film production. Locations affect both logistics as well as the more creative, storytelling aspects of film making. Some locations in the Philippines will undoubtedly be more difficult to access. Another difficulty that may arise is a property owner or manager might be tough to track down for permission. This is one of the most important reasons why enlisting the services of an experienced, diligent local production house is so beneficial. Local professionals like those working with Wind Up Films know the Philippines well, and they also know the film industry. Their local, native knowledge is shared with clients so that a Philippines film production adheres to the highest standards of cinematic craftsmanship.
Film Equipment and Crew Philippines
The Philippines has one of the highest English language fluency levels in all of Asia. Not only that, but Philippine crews such as cinematographers, gaffers, grips, art departments, wardrobe, and stunts possess a sound work ethic. They will labor in all conditions ensuring that directors and producers are able to obtain the coverage they need. Great, but what about equipment? Well, it's all here too. From the latest-generation Sony, Arri, and Red cameras to specialty rigs, dollies, cranes, Steadicams, and jibs. Some visiting productions import certain equipment, but this isn't entirely necessary. Manila has a thriving native, local film and television scene with modern gear available and highly-trained operators.
Film Permits and Documentation Philippines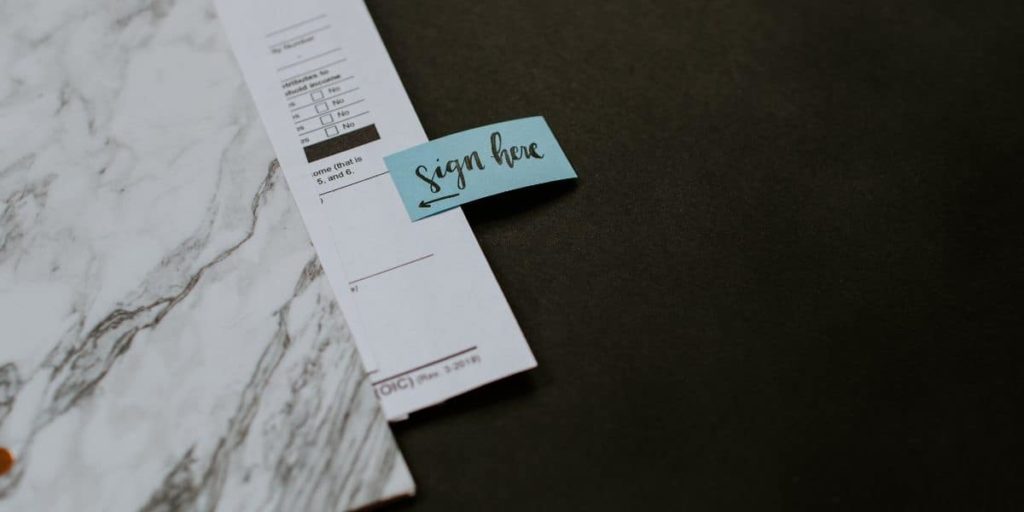 One of the most time-consuming aspects of film production, most especially in a foreign country, is all the paperwork. That's why the Wind Up Film production house team of producers knows how to expedite the process. Visiting foreign crew will need to obtain the proper visas, while location permits and licensing will also require focus and attention. Wind Up Films has been through this process countless times, so we know how to make it easier and faster. Our producers and production managers know which offices to go to, which officials to contact, what fees to pay and what forms to fill out. Meanwhile, directors can stay focused as much as possible on realizing their creative vision. That way, your next music video, dramatic film, or indie comedy movie will surely be one of your career bests.
Thanks for reading this article on our Wind Up Films Philippines film production house services and support. Please don't hesitate to call, email, or fill out the contact form for more information. We're sure you'll agree, the Philippines is an island nation that will light up the silver screen and captivate audiences and viewers. Have a great day!