Film Production House
Philippines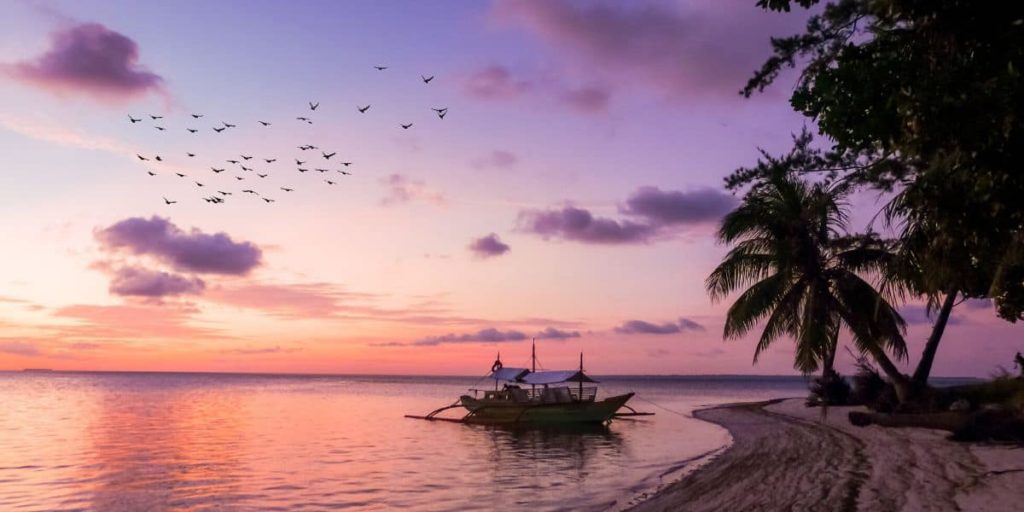 The Philippines is a wonderful destination and has a plethora of film production house options. These houses will provide complete support for productions of all sizes, from high-budget Hollywood hits to independent films. Whether you are planning to shoot a documentary, a music video, or a streaming TV series, it's all here. You can find some of the most pristine tropical locations, modern equipment, well-trained crew and more. The Philippines has mountains, jungles, beaches, and modern cities to choose from. Wind Up Films has been providing production house support in the Philippines for many years now. We are very familiar with filming in the Philippines, and we're ready to guide you through the process every step of the way.
If you have any questions, inquiries, or would like to request a budget quote, just contact us. You can fill out the form below, call, or email at any time. Keep reading to learn more about Wind Up Films' Philippines production house!
Film Production Services Philippines
Furthermore, we continue to stay on-hand into post-production as well. Wind Up Films can help with editing, SFX, voice-over, Foley, and ADR.
Philippines Location Scouting And Management
Film Equipment And Crew Philippines
Film Permits And Documentation Philippines
Thanks for reading this article on our Wind Up Films Philippines film production house services and support. Please don't hesitate to call, email, or fill out the contact form for more information. We're sure you'll agree, the Philippines is an island nation that will light up the silver screen and captivate audiences and viewers. Have a great day!