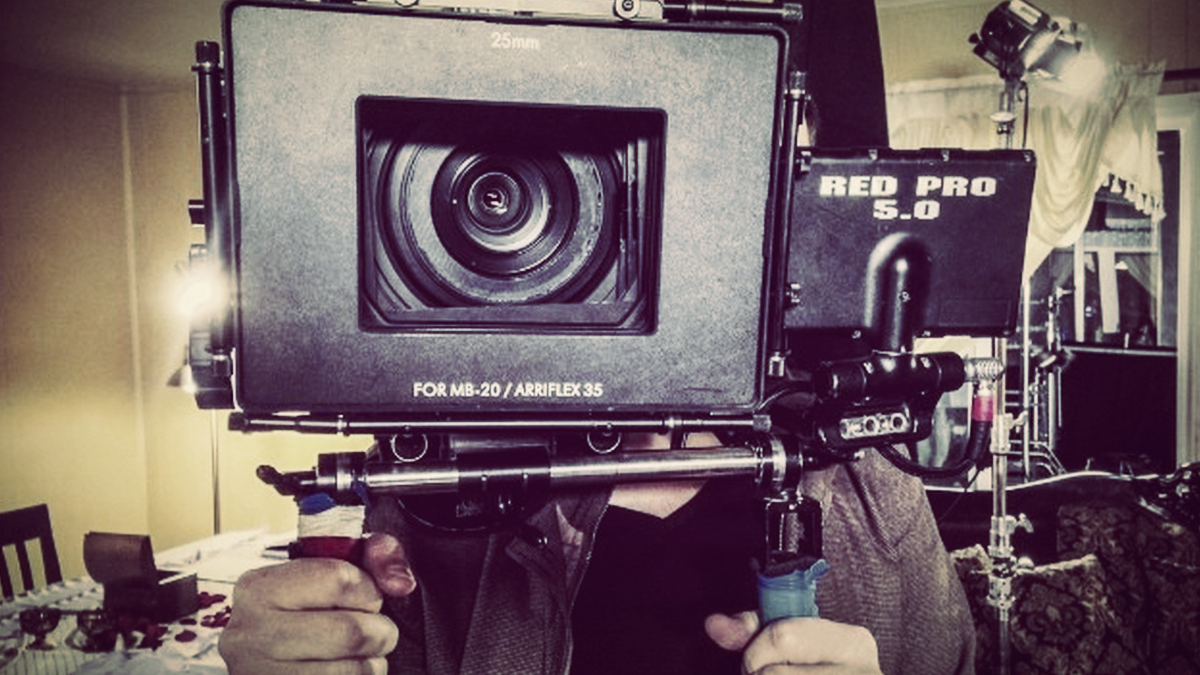 Your company forgot to do these things the last time they made a video. If you don't believe me, just look…
1. WHAT DOES YOUR VIDEO NEED TO COMMUNICATE?
A video has to be precise and to the point. It doesn't make sense to try and give as much information as you possibly can. If your product is actually as good as you claim, just demonstrate it, show the facts and ask people to buy it. Obviously, there is more to it than that but I have noticed from my time in the industry that the people who last long are those that are honest and ethical.
2. WHAT TYPE OF VIDEO AND FORMAT DOES IT NEED TO BE?
Decide how your audience will best receive your video ad. It may make sense to have a full production and even more sensible to only have a motion graphics video. If you have a decent marketing budget you will probably be able to afford a really good video. Video is custom so it can be tailored to fit budgets. The same thing goes for companies on a budget. It is possible to have a motion graphics video tailored to your product and sales for a lot less than a big-budget video. The only way to know how much it costs is by approaching a production company to quote it for you.
3. WHAT TYPE OF PERSONALITY NEEDS TO COMMUNICATE THIS MESSAGE?
Who is the perfect person to act, talk or tell the audience about your company and product? As handsome as the company CEO might be, he may not be there in person to deliver this message. The company CEO is excellent at being the CEO! The actors are excellent at acting and a spokesmodel is excellent at selling products! That is why we all do what we do so we can maximize our results and stay in business!
4. WHO OR WHAT COMPANY ARE YOU ENGAGING TO PRODUCE AND DIRECT YOUR VIDEO?
Yes, the videos that your young nephew has been making are great! They look good, they are upbeat, he makes them all alone and by himself for extremely cheap or no budget at all! So why wouldn't you want to use him? There are many reasons actually… Let's think about this from a different angle. Your company is good at what it does, right? So is our film production company. We produce videos that get results. The main reason we get results is because we have spent years learning and understanding how to correctly produce media that speaks to people and make them pay attention. It comes straight down to you to get what you pay for. We are not expensive, we are affordable and you will have a great video that gives you results, all while being produced on time and on budget! We are not cheap. We do not produce cheap videos, period.
So again, the four elements are:
What's the message?
What's the format to communicate the message?
Who will communicate the message?
Who will produce the project?
These points are rudimentary to the understanding of working in any media; please remember them.